Zambia has the third highest number (per capita) of cannabis users in the world while having some of the harshest laws. Even being caught with 0.5 grams is punishable with a prison sentence, and being arrested for trafficking can result in up to 25 years behind bars. However, some prominent figures are calling for its legalisation.
Recreational cannabis
Illegal
Cannabis laws in Zambia
Can you possess and use cannabis in Zambia?
It's illegal to possess and use cannabis in Zambia, and the penalties are severe for those caught with even small amounts of the drug. The Narcotic Drugs and Psychotropic Substances Act states that anyone who "has in his possession or under his control any narcotic drug or psychotropic substance shall be (…) liable upon conviction to imprisonment for a term not exceeding 15 years."
As for use, if an individual is caught "sniffing, chewing, drinking or otherwise administering such drug or substance", he will receive a prison sentence of up to 10 years.
The Dangerous Drugs Act adds that an individual permitting his premises to be used "for the purpose of smoking cannabis" is also regarded as committing a criminal act. Additionally, possessing instruments or equipment used in the consumption of cannabis (e.g. a bong) is also a criminal offence. Offenders may be sentenced to up to 10 years in prison if caught.
Although the government adopts a largely anti-cannabis stance, some prominent political figures have spoken out about the benefits of legalising it. A notable example is Peter Sinkamba, who ran for president (as a representative of the Green Party) in 2014.
He highlighted the environmental and economic advantages of legalising the drug, commenting that "it is massively cultivated across the whole country [for the black market] (…) So what we're saying is, look, let's come out of it and legalise it."
Can you sell cannabis in Zambia?
Selling or supplying cannabis in Zambia is also regarded as a serious offence. Zambian law states that anyone caught trafficking a psychotropic substance may be sentenced to up to 25 years in prison. If caught importing or exporting cannabis, this sentence is limited to 20 years.
These are stiff sentences, but it doesn't stop drug traffickers from operating in the country. In 2019, for example, two people were arrested for trafficking over a tonne of cannabis in the Lumezi district.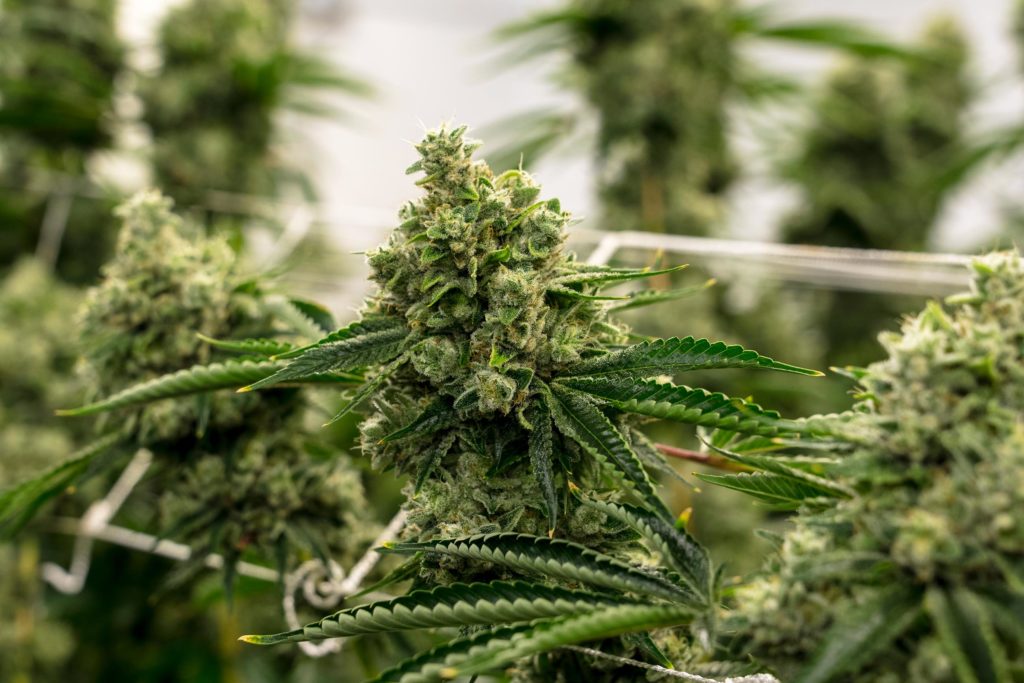 Can you grow cannabis in Zambia?
Cannabis cultivation is also a crime in Zambia, unless the grower has a specific licence from the relevant authorities. If caught growing cannabis, the offender may be given a fine of "not less than five hundred penalty units", or sentenced to up to 10 years in prison.
Despite these harsh punishments, cannabis farming is common in the country. Zambia is an impoverished nation, and cannabis provides a far higher market price than other crops like sorghum or rice. The police force is underfunded, making it relatively easy for farmers to cash in on the illegal cannabis market without being detected. Arrests do happen, but they're relatively rare.
Is CBD legal in Zambia?
Zambia has no official law regarding the legal status of CBD. As it is not specifically differentiated from cannabis, it's illegal to use, purchase or sell it in the country, even if it's being used for medicinal purposes.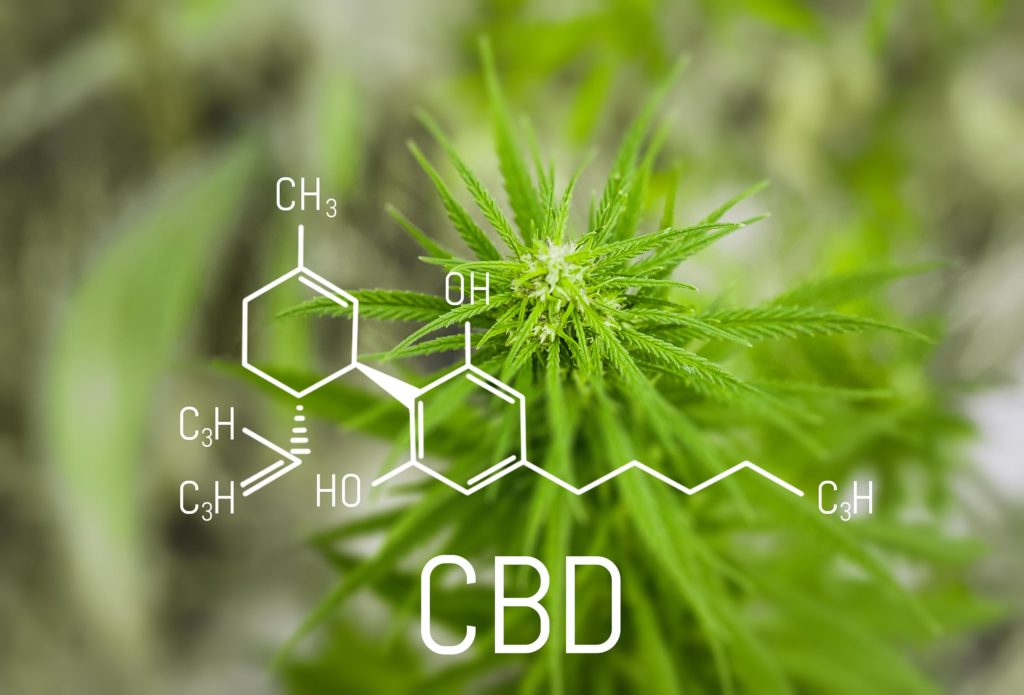 Can cannabis seeds be sent to Zambia?
Cannabis seeds being regarded as part of the cannabis plant, they are illegal in Zambia. They cannot be used to cultivate plants, and may not be mailed into the country.
Medicinal cannabis in Zambia
In 1993, Zambia's government legalised the cultivation of cannabis for medicinal purposes. As of yet, the authorities haven't issued a single licence to cannabis growers – which means the potential of this industry is far from being exploited.
The future of Zambia's medicinal cannabis industry hangs in the balance. In a speech made in 2018, Health Minister Dr Chitalu Chilufya stated that the government had no intention of issuing any licences in the future. The year before, Minister Kampyongo claimed that legalising medicinal cannabis would only increase its recreational use.
This, combined with the continued stigmatisation of cannabis, makes it seem unlikely that the people of Zambia will have access to medicinal cannabis products any time soon.
There are signs that might contradict this, though. Chilufya also assembled a team to tour other nations where medicinal cannabis is being produced. The team have yet to provide updates on their findings, but if their experiences are positive, this could pave the way for Zambia's medicinal cannabis industry further down the line.
Somewhat confusingly, Chilufya has listed in the past health conditions that could be treated with cannabis, including:
Although some of Zambia's politicians have been negative about legalising cannabis for medicinal use, other prominent figures have spoken out about its benefits. For example, Dr Aaron Mujajati, president of the Zambia Medical Association, said in 2017: "Medicinal cannabis works. I am not an economist, so I can't speak intelligently on the economic benefits. The risks can be managed; legalise medical cannabis."
Likewise, Bwalya Nondo, a spokesperson for the National Restoration Party, has been quoted as saying that the legalisation of medicinal cannabis is well overdue.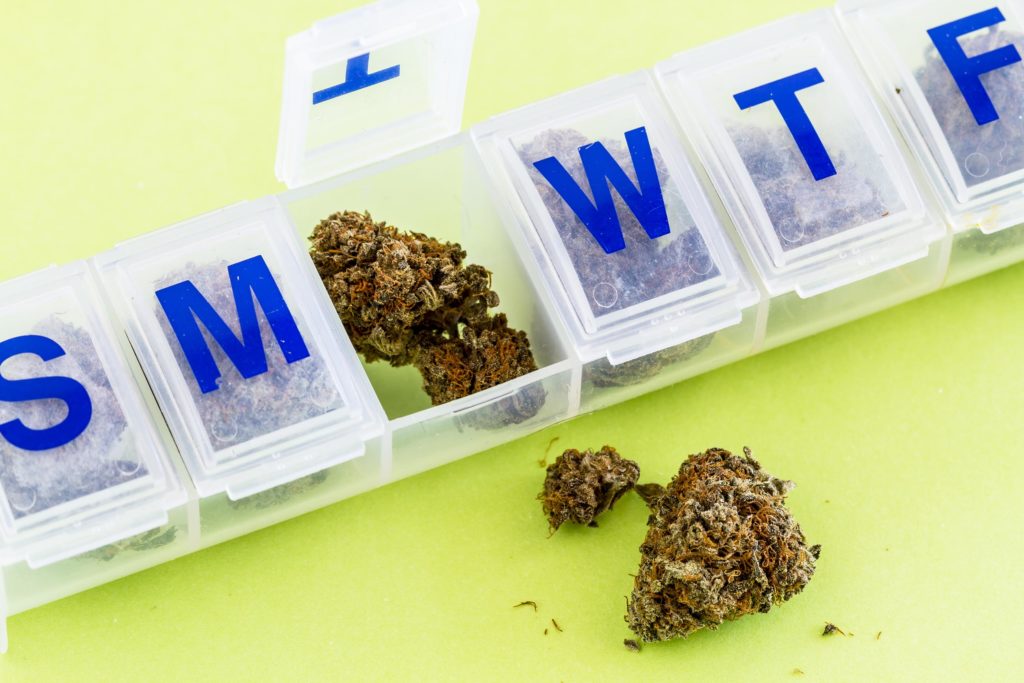 Applying for a medicinal cannabis cultivation licence
If a company wishes to apply for a licence to grow cannabis in Zambia, it must complete an application with ZAMRA (the authority charged with overseeing this process). Licences can only be obtained by paying a fee, though there is no established fixed amount. Instead, the cost is determined by the minister who can revoke, amend or suspend the licence at any point.
Industrial hemp in Zambia
It's illegal to cultivate hemp in Zambia, as the plant is not differentiated from cannabis. However, the Lusaka Times ran an article in 2018 covering the US's Farm Bill (which legalised hemp cultivation at the federal level), and highlighting the crop's profit-making potential.
Given that Zambia is an impoverished country, hemp as a legal crop could help the economy and provide farmers with a legal alternative to cultivating cannabis. However, the government has given no indication that the hemp laws will change any time soon.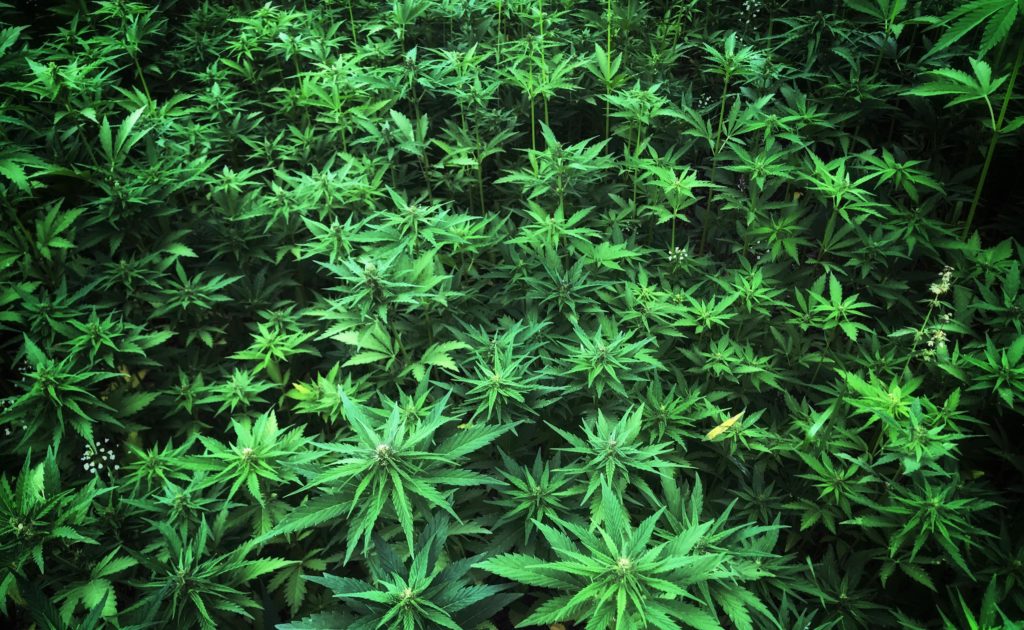 Good to know
If you are travelling to Zambia (or currently live there), you may be interested to know the following:
Cannabis history
The cannabis plant is not indigenous to Africa, and it's not known exactly when it entered the continent. Experts believe that Arab traders may have brought it with them several centuries ago, though others suggest it might have been traders from Asia instead.
The earliest evidence of cannabis in Africa was discovered in Ethiopia. Archaeologists found two smoking-pipe bowls, which contained traces of the plant that dated back to the fourteenth century. The most likely way that cannabis then spread to other parts of the continent (like Zambia) was via the Bantu-speaking tribes, who were largely nomadic.
Whenever cannabis arrived in Africa, one thing is certain – the plant flourished in the warm climate. Indeed, the explorer David Livingstone noted that "this pernicious weed is extensively used in all the tribes of the interior", which would include Zambia.
Countries such as Zambia introduced cannabis in Brazil via the slave trade. Cannabis travelled from there to the western coasts of the continent, and the slaves that were taken to South America carried cannabis with them; often smuggled in rag dolls.
Cannabis has remained an important crop for the people of the country, and even to this day, it's the most commonly used drug. Its sativa landraces are renowned in the region, and are similar in appearance and effect to the famous Malawi sativa type.
Attitudes towards cannabis
Attitudes towards cannabis in Zambia are complicated. A significant proportion of the population uses it, and usage is on the rise among the young people of the country; both in rural and urban areas. This highlights the drug's popularity across the nation.
Cannabis use continues nonetheless to be stigmatised. It's regarded as a 'gateway' substance to more dangerous drugs, and people still believe that it causes mental illness; something that research has repeatedly disproved over the years.
Will it be legalised in the future?
At present, it's difficult to say whether Zambia will amend its cannabis laws. On the one hand, there's evidence to suggest that the government is exploring its options regarding medicinal cannabis. Certainly, legalising industrial hemp would provide a valuable source of income for Zambia's flagging economy.
But it seems unlikely that recreational cannabis use will be legalised any time soon. With other African countries (such as South Africa) decriminalising cannabis use, Zambia's government could be influenced to do so in the future.
Disclaimer:

While every effort has been made to ensure the accuracy of this article, it is not intended to provide legal advice, as individual situations will differ and should be discussed with an expert and/or lawyer.