CBD is considered to be anti-psychotic, and therefore can mediate the psychoactive effects of THC. But to what degree can this be proven in a lab, and to what extent can recreational users exploit this quality of CBD? Scientific and anecdotal evidence point to the conclusion that CBD can counteract the effects of THC, perhaps via the entourage effect.
CBD and THC are two of the most well known and well researched cannabinoids. For the last ten years, the media has popularized their various properties, medicinal and otherwise. There is increasing public awareness that continues to drive the cause of cannabinoids in medicine.
The question is commonly presented: can CBD counteract the effects of THC? To answer the question: yes, CBD can counter the effects triggered by THC. The claim has been proven both on a clinical level, via studies meant to explore the future possibilities for pharmaceutical, cannabis-based drugs, and via numerous anecdotal reports from recreational users.
CBD and THC levels vary among different cannabis strains. Varieties containing high levels of either cannabinoid are advertised as such, so that medical and recreational users have the freedom to personalise their experience.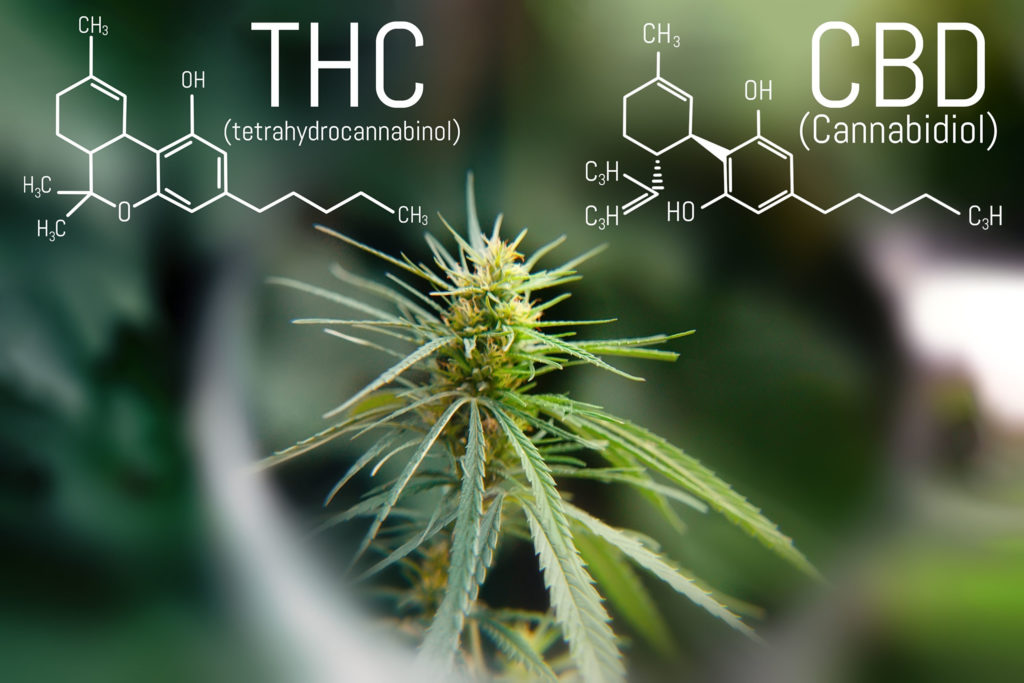 From a recreational standpoint, CBD is not conventionally sought after. THC, on the other hand, is psychoactive and therefore has a recreational application. It is usually the THC level that defines the overall "potency" of the strain, although this does depend on what the strain is being used for.
Cannabis varieties with high levels of CBD are mostly popular among medicinal cannabis users, as well as mild recreational users looking to wind down without necessarily finding themselves in a potentially dysfunctional haze. This is because CBD is non-psychoactive and is abundant in therapeutic effects.
CBD to counter THC in medicine
Because of the illegal status of cannabis that remains in many countries, the use of cannabinoids for medicinal purposes is not exactly as democratized as it should be. THC, despite its countless potential advantages (pain management, appetite stimulant, antiemetic, intraocular pressure relief, etc.), is still the object of taboo, solely because of its psychoactive properties. CBD on the other hand, while a poor choice for recreational users, is very much focused on in medicine, in order to create treatments involving minimal side effects.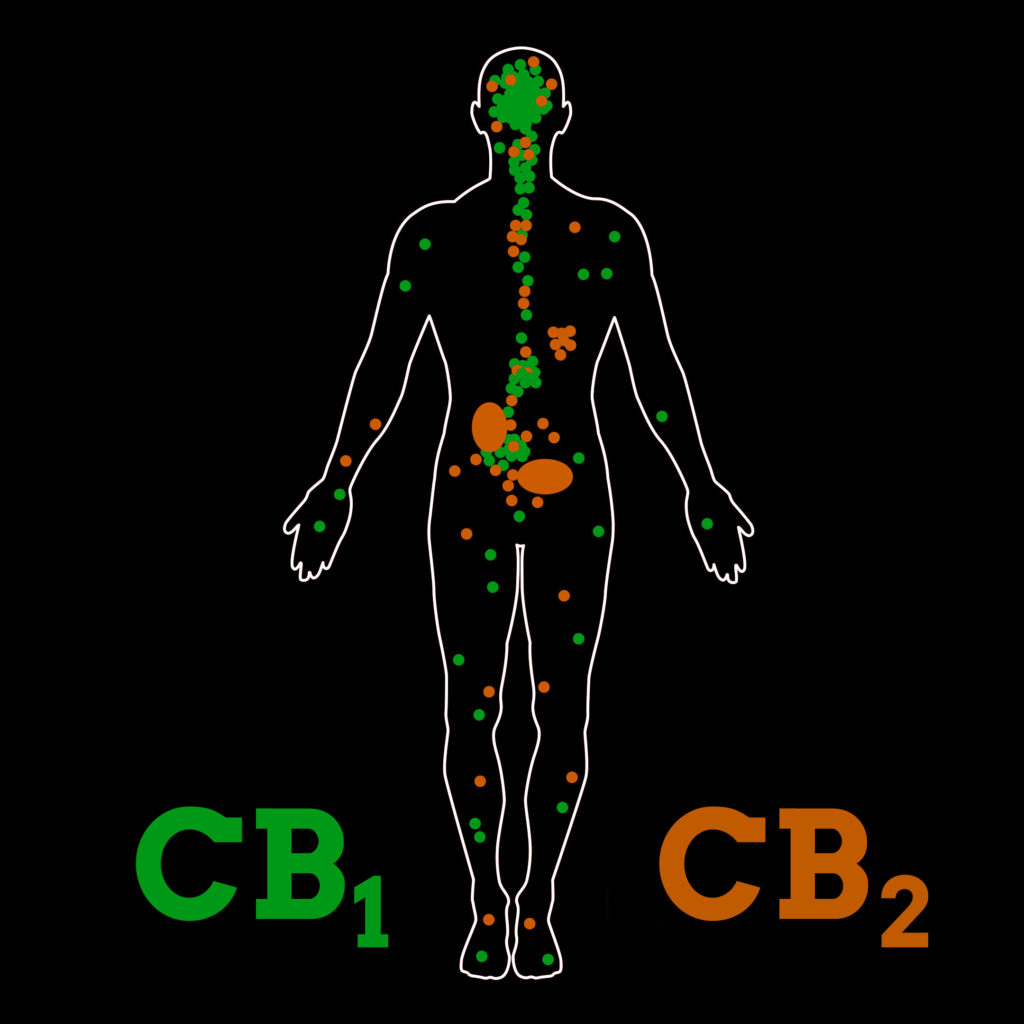 Most of THC-induced effects result from its partial agonist activity on receptors CB1 and CB2, respectively present mainly in the central nervous system and in the immune system. Its psychoactive properties, for instance, have to do with the former. CBD's affinity for cannabinoid receptors is much weaker than THC, although it impacts the endocannabinoid system in other ways. However, CBD acts as a partial CB1 antagonist, and as a weak inverse CB2 agonist.
In this study published in Front Psychology, the question of CBDs countereffect on psychoactive THC was questioned. It is questioned in the context of countering the "permanent" and "adverse" effects of THC such as paranoia, anxiety and memory impairment. This is particularly pertinent in the case of medicinal cannabis users who may want the medicinal benefits of cannabis but who may experience negative side effects from THC. In any case, the analysis shows that CBD may be neuroprotective and therefore, to a certain degree, counteract negative side effects of THC.
In fact, CBD's interaction with THC is an example of the "entourage effect", whereby all cannabinoids and terpenoids present in a specimen of cannabis contribute to the overall effect in a collective manner. CBD and THC can coexist as a viable treatment option, even for those who are sensitive to the effects of THC and are prone to the negative side effects. In another example, CBD slows the breakdown of THC in the liver, allowing for a longer efficiency of its therapeutic attributes.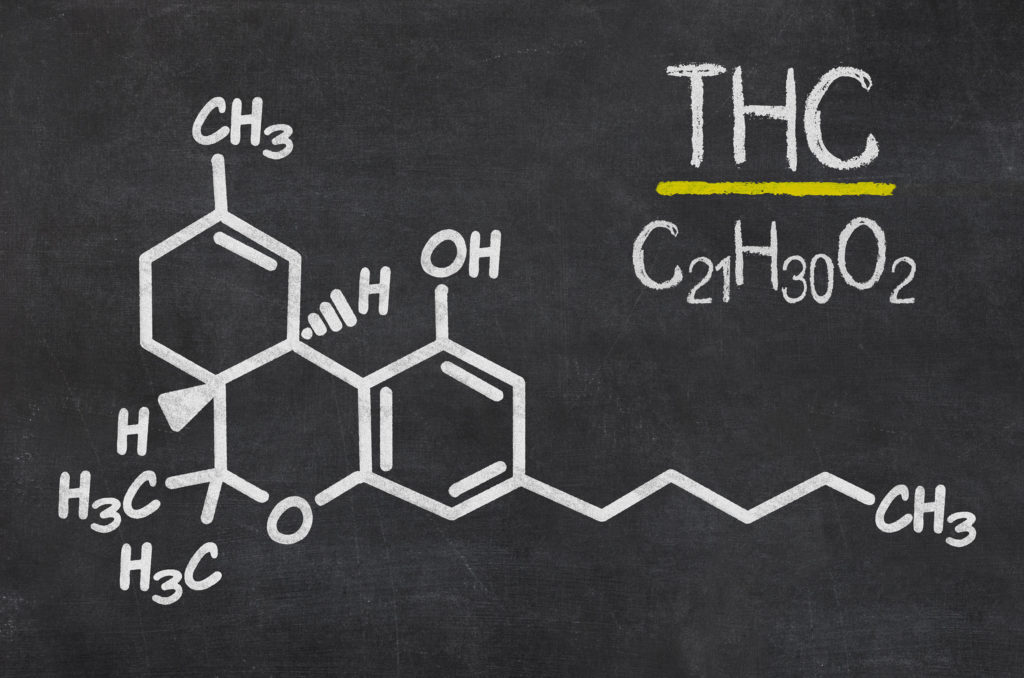 There is much work to be done in terms of determining the exact details of how CBD interacts with CB1 and CB2 receptors, thus impacting the effects produced by THC. When CBD is taken out of context, i.e., in a single cannabinoid medicine, it is unclear how it interacts with THC.
The entourage effect is something that generally refers to all the cannabinoids present in a single specimen of cannabis. Modern science is, as yet, unsure how the entourage effect translates into combining single cannabinoids that have already been isolated from the plant.
For example, in this study, researchers investigated the effects of orally consumed CBD on the effects of smoked THC. When oral CBD was administered, researchers observed no significant effect on any of the outcomes measured. This suggests that CBD's effects on THC are due to individual differences in plasma drug levels.
Furthermore, modern medicine confirms why THC is psychoactive, namely because THC acts on CB1 receptors (partial agonist) in the central nervous system). CBD, however, is a partial antagonist of CB1 receptors. This may be why it is very difficult to recreate the entourage effect in a laboratory.
CBD is considered to be anti-psychotic and neuroprotective. This has implications for the application of CBD in certain mental illnesses such as bipolar, schizophrenia, dementia etc. However, it is not understood how these characteristics mediate the effects of THC outside of the entourage effect, and therefore requires further research.
Recreational cannabis users and CBD
Different cannabis strains are advertised as having different qualities: "couch-lock", "energetic", "powerhouses" and "relaxing". This is, in large part, due to the concentration of different cannabinoids, terpenes and flavonoids.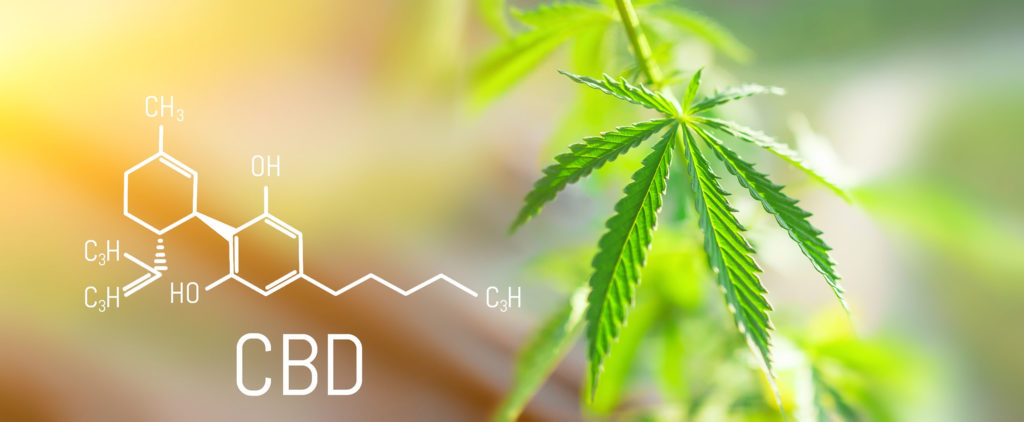 The question of whether CBD can counteract the effects of THC has piqued scientific curiosity for some time now. However, designing such a study is extremely difficult because it requires isolating cannabinoids and then administering them together.
This is necessary because otherwise researchers would not know how much of each cannabinoid is administered. At the same time, this kind of study takes cannabinoids out of context and therefore removes the entourage effect, which may be the whole mechanism by which CBD mediates THC effects.
As a result, anecdotal stories and recreational users remain some of the best sources of information regarding how CBD mediates the effects of THC.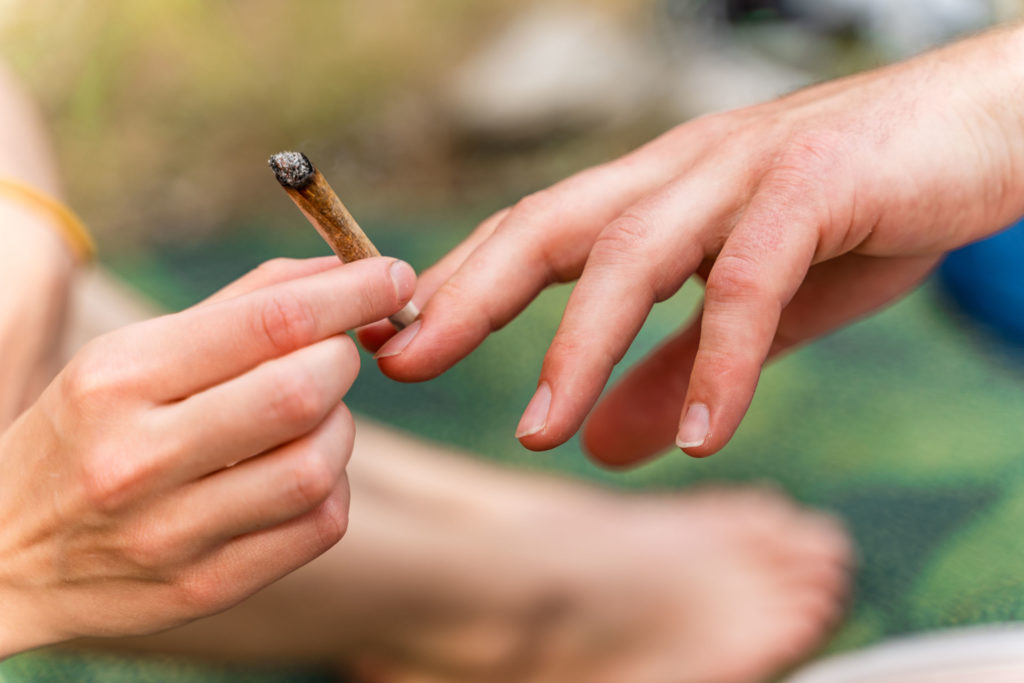 It has become increasingly commonplace for recreational users to resort to CBD in the event of a 'white-out' (an unpleasant but harmless cannabis 'overdose'). Recreational users report that this works, which would create an unusual situation where CBD could be used by recreational cannabis users.
But in the spirit of making the cannabis experience an inclusive one, it is important – even to those who don't need it – to wonder in which contexts recreational CBD could in fact be beneficial. It's an important consequence of this question, alongside whether CBD can help those using medicinal THC to overcome the unwanted side effects.
Don't forget to tell us about your own experience with THC & CBD in the comments section!
Disclaimer:

This article is not a substitute for professional medical advice, diagnosis, or treatment. Always consult with your doctor or other licensed medical professional. Do not delay seeking medical advice or disregard medical advice due to something you have read on this website.