Coffee Colombia is in the midst of a cannabis boom that could see the country become one of the largest exporters of medical marijuana in the world but has left Colombian small farmers worried for their future. One Italian company, Hesalis, believes coffee, that old Colombian staple, might be a solution.
Colombia's Small Farmers Squeezed Out
When outgoing Colombian president Juan Manuel Santos signed legislation in 2015 allowing the cultivation of medical marijuana, the goal was to implement a crop substitution program that would allow thousands of small farmers across Colombia the chance to capitalize on a growing legitimate market, while also eradicating the damage of Colombia's narco past.
Today, the new licensing system means small farmers can't compete with the large corporates currently setting up shop in what was once Pablo Escobar's playground. So far, 33 licenses have been issued enabling Colombia to grow as much as 40.5 tons a year, which equals approximately 44 per cent of total world production.
Cannavida, Pharmacielo Holdings, Khiron Life Sciences Corp., Canmecol and Medcann are just some of the companies that have been licensed to grow medical marijuana to produce oils, creams and inhalers, all made in labs and sold on prescription to certified patients.
"We have proposed a serious model, based on scientific evidence and focused on health and patients … and not for practices such as smoking. This may be useful for other countries that have legislated medicinal cannabis recently but have decided not to produce it, thereby opening up economic opportunities for companies in Colombia, including small farmers," said Andres López, head of Colombia's National Narcotics Fund, the organization charged with regulating the new industry.
The new system was put in place to prevent illegal cannabis from entering the market, and stipulates that licensed companies, who are keen to develop old conflict zones, must provide farmers with a minimum of 10 per cent of productive land. Under the terms, the companies employ the farmers. Pharmacielo, which has a four-hectare pilot project in Corinto, employs 18 farmers in each hectare, and each farmer gets only half a hectare.
Considering it costs about $20 million a year to set up a viable medical marijuana business with requisite laboratories and equipment, many small farmers feel like they've been given false hope. Farmers, eager to get into a legitimate business, are now questioning if it's worth the effort. Hector Sanchez is a small farmer that destroyed his marijuana plantation to be part of a medical co-op warns that if "growers can't be involved, they'll just go back to marijuana."
Colombia's Cannabis Confusion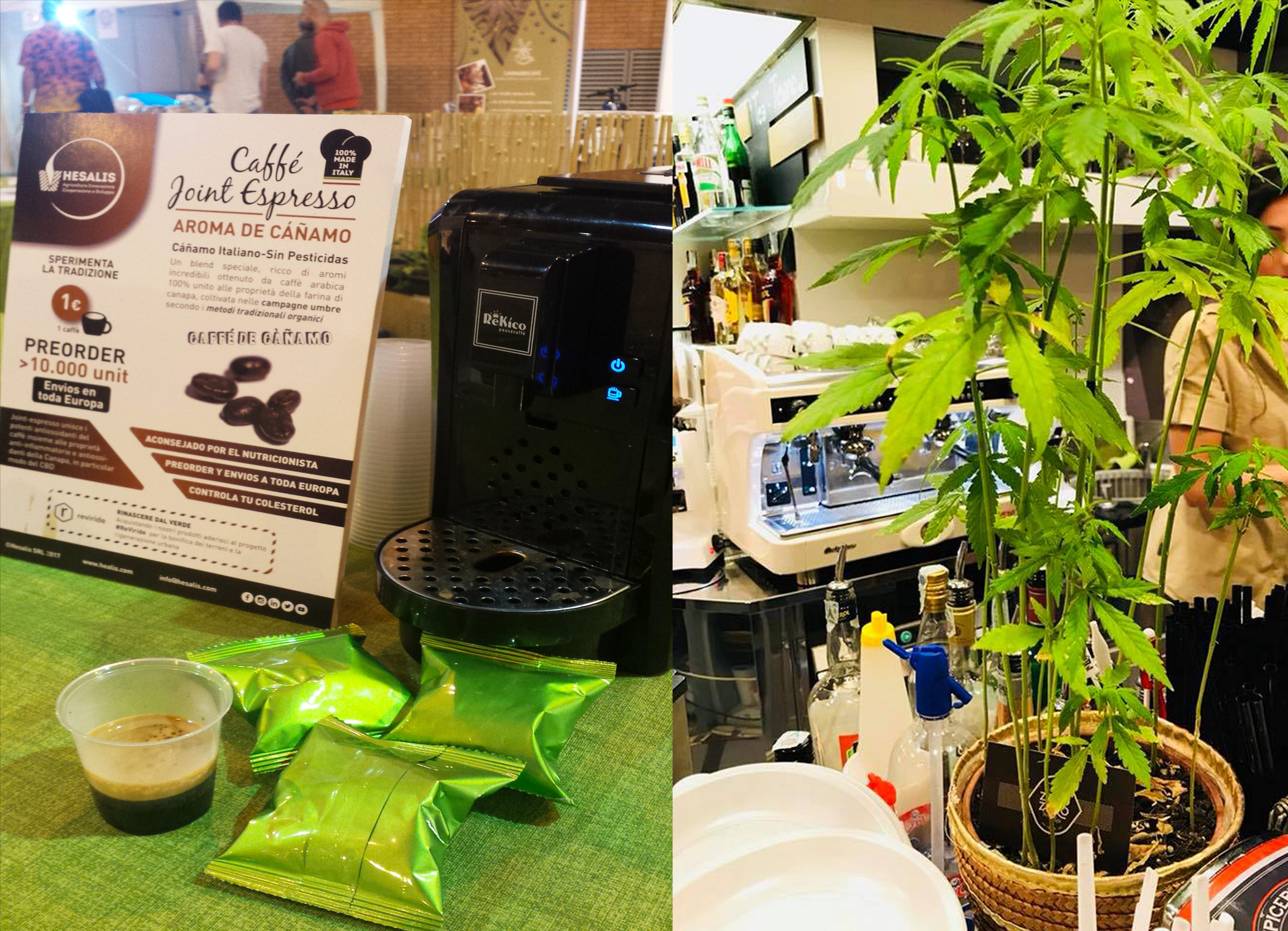 While the government remains so firmly focused on creating a respectable licensed medical marijuana business that cleanses Colombia's sullied reputation, it continues to cause confusion for growers and users, or fail to combat any stigma associated with the plant.
Some Colombians are concerned that the new medical regulation sends the wrong message to the country's youth. In a Washington Post article, Rafael Nieto, former vice justice minister, said: "By saying it can be commercially grown and has a medicinal use, we are telling our children not only that marijuana is not bad but that it's actually good for your health. I'm sorry, I just don't believe that."
The stigma of marijuana in Colombia runs deep. Before Mexico became the supplier of America's recreational marijuana, it was Colombian weed that everyone smoked. Back then it was smuggled out illegally, and the profits were used to fund years of violence. No Colombian wants a return to those dark days, which is why the government is pushing so hard for growers to go legit.
But it's easy to understand Colombian frustration, as once again, they watch other countries capitalize on their natural resources. Since 2012, when cannabis was decriminalized in Colombia, Colombians can grow up to 20 plants at home, and possess up to 20 grams. While foreign corporates plants acres of weed, any Colombian caught with more than 20 grams could wind up in "big trouble."
Add to that how easy it would be for small farmers to develop their own markets. That's because Colombia has the perfect outdoor grow climate: natural and yearlong 12 hours of daylight and night, a 12/12 photoperiod that produces famously potent weed such as the infamous Colombian Gold. The plants that grow there are big – as in two meters tall big – and bushy, and available all year round.
This means that Colombia is in an ideal position to supply any recreational market, which in Europe alone is expected to be worth €135 million by 2028. While Europe edges towards regulation, Colombia-based canna corporates are on the hunt for export markets. Canadian company Khiron Life Sciences plans to sell cannabis through a franchise of branded clinics across Latin America, operating as a sort of farm-to-table marijuana dispensary.
Combining Cannabis and Coffee
For Emilio Petrucci, CEO of Italian cannabis company, Hesalis, combining cannabis and coffee was a way to circumvent these problems. A Colombian who moved to Terni in 2005, Petrucci has the unique position of knowing intimately the nature of premium coffee in Italy and Colombia's ideal grow conditions.

As a cannabis entrepreneur that's keen to explore the social side of the business, teaming up with Colombian farmers to produce marijuana and hemp-infused coffee presented an exciting opportunity too good to miss. His goal was to create "a new frontier in coffee taste in line with Italian excellence like Espresso Coffee."
The project is still very much in its early stages, as Hesalis only debuted the hemp-infused coffee in Italy and Spain earlier this year. The new coffee brand is called Joint Espresso, and when it was tested at trade fairs, "the reaction was incredible," according to Petrucci who insists that what they're doing is not that revolutionary. To achieve the unique aroma of their infused coffee beans, Hesalis grows the coffee and cannabis plants side-by-side.
"In their natural environment plants grow together, so our idea is not that radical, it's just doing things how nature intended," said Petrucci. "The beauty of cultivating the two plants next to each other is that they naturally absorb each other's terpenes and create a range of amazing flavors."
So far, 13 growers are producing 50 hectares of infused coffee for Hesalis, but they hope to expand the project in the future. As the market for craft cannabis products continue to grow, and Colombia continues to grow mountains of weed, it wouldn't be surprising if in the future everyone will be drinking their coffee infused with premium Colombian Gold, and that would certainly be a welcome outcome for small farmers in Colombia.