Colombia is well known for its drug trafficking issues in the past. In a bid to address the problem, the government decriminalised the personal use of all drugs, including cannabis. This also included decriminalising the cultivation of up to 20 plants at home. However, President Ivan Duque's 2018 decree has tightened drug laws once again.
CBD Products
Decriminalized

Recreational cannabis
Decriminalized

Medicinal cannabis
Legal since 2015
Cannabis laws in Colombia
Can you possess and use cannabis in Colombia?
In 1994, Colombia's government decriminalised personal use and possession of cannabis. This was in addition to other more 'harder' drugs, such as cocaine. At the time, the decision was met with considerable opposition – notably from the US, who saw it as an attempt to undermine the 'war against drugs'.
The law was further clarified in 2012. It established that anyone caught with 20 grams of cannabis or less wouldn't be prosecuted, but may be referred for treatment, depending on how 'under the influence' they were at the time of being detained. However, this would only be the case if the cannabis was found in a private residence – public use was still illegal, regardless of the quantity.
In 2018, this relatively progressive approach came under fire. Colombia's new president, Ivan Duque, signed a decree, stating that police would be able to confiscate even small amounts of cannabis; even if the individual only had it for personal use.
"We are signing a decree," he said, "that gives tools to the police to remove drugs from the streets of our cities, and of course, to destroy any dose."
The new amendment to the law doesn't give criminal penalties to offenders, but instead, fines them up to 208,000 pesos.
Civil liberty organisations like DeJusticia opposed the decree, calling it "inefficient and costly", and highlighting the fact that it didn't differentiate between "problematic consumption, and occasional or recreational consumption."
They added: "It does not contribute to the solution of the drug problem and, on the contrary, it promotes discrimination and stigmatisation of the people who use it."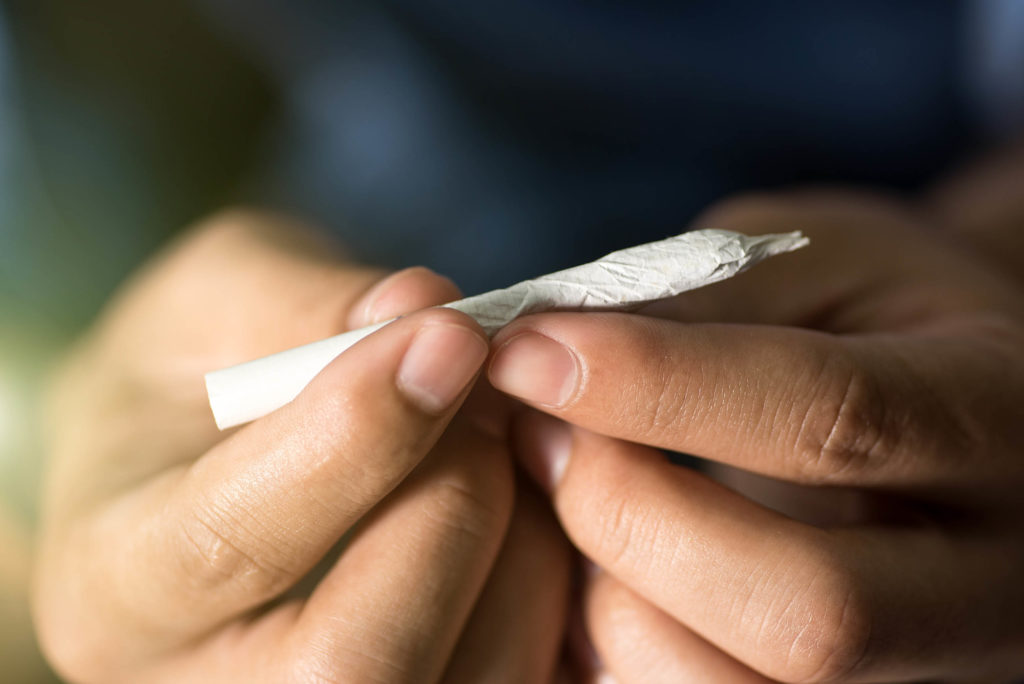 Can you sell cannabis in Colombia?
It's illegal to sell or supply cannabis in Colombia. If an individual is caught with 20 grams of cannabis or more, this is regarded as possession with intent to sell, and they can be given a prison sentence as a result. The maximum sentence for drug smuggling is up to 20 years in prison – which is higher than for rape.
Drug trafficking is a serious issue in Colombia, though cocaine is regarded as its main 'black market' product, not cannabis.
Can you grow cannabis in Colombia?
In 2015, the Colombian government amended the existing laws and decriminalised the cultivation of cannabis. Now, growing up to 20 plants is not regarded as a criminal offence, but only if it's for personal use.
Any other form of cannabis cultivation is illegal. Despite this fact, many farmers across the country grow it; often as a means of supporting their families.
Is CBD legal in Colombia?
Colombia's government permits the export of CBD oil (regardless of THC levels) to other countries. However, the law doesn't differentiate between the consumption of CBD and the consumption of cannabis; so technically, its legal status within the country is 'decriminalised'.
That means it's not a criminal offence to consume it in a private residence, but only if limited amounts are involved. Under President Duque's new decree, the CBD oil may be seized by authorities and a fine may be given if the user is caught.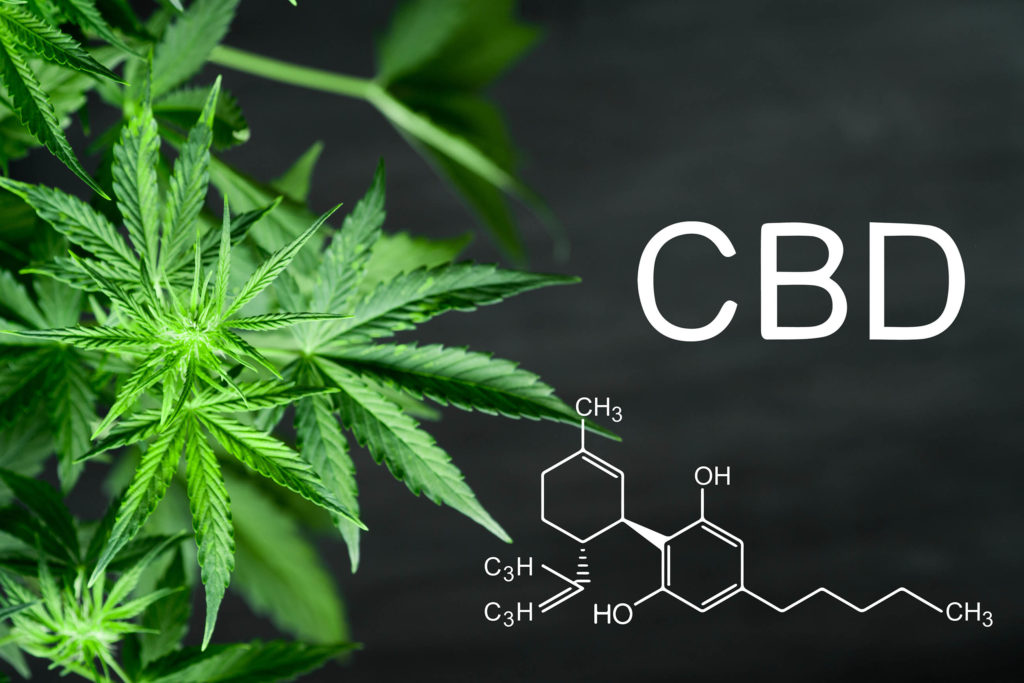 Can cannabis seeds be sent to Colombia?
Law 1787 of 2016 permits the use of cannabis seeds (and the sale, import, trade, storage and transport) in Colombia, as long as they're intended for medicinal or scientific purposes.
In order to legally possess seeds for these purposes, the company must obtain a licence and register with the Colombian Agriculture and Livestock Institute. They also need to be previously certified by the National Institute of Food and Drug Monitoring.
For all other purposes, cannabis seeds are illegal, and may not be used, purchased or sold. If they're used to grow plants for personal use, this is still a decriminalised act, but may result in a fine and the cannabis being seized.
Medicinal cannabis in Colombia
In 2015, cannabis was officially legalised for medicinal use, by President Juan Manuel Santos.
Prior to this, medicinal cannabis occupied a grey area. A 1986 law permitted its manufacture, distribution and sale, but it wasn't a regulated industry. After passing the new law, President Santos commented that the new rules represented "a major step that puts Colombia at the vanguard and forefront of the fight against illnesses."
Now, anyone who wants to grow cannabis for medicinal purposes must obtain a licence from the National Narcotics Council. The medication can be used to treat a variety of conditions, including AIDS/HIV, seizures, severe nausea, epilepsy, and Crohn's disease.
The medicinal cannabis industry
The first cultivation licences were given out in 2017, with both Colombian companies and foreign businesses keen to start growing cannabis in the country. The industry first got started on the outskirts of Medellin – somewhat ironically, as this is where Pablo Escobar first started trafficking cannabis in the 1970s, before rising to become the country's 'King of Cocaine'.
Andres Lopez Velasco, head of the country's National Narcotics Fund, comments: "The message is, go the legal route with marijuana. You can keep your know-how, your knowledge of how to cultivate. But do it legally."
As such, local farmers, who in the past have supplied to the black market, are keen to become legitimate businesses. This is particularly the case among Colombia's indigenous communities.
Industrial hemp in Colombia
Colombia has the ideal climate to grow hemp, and is well positioned to become a major player in the global market. However, at present, it remains illegal to cultivate it unless it's for medicinal or research purposes.
Experts are pushing to make the industrial hemp industry legal – highlighting the economic benefits, particularly for manufacturing paper and fibres, and for using in food. Whether they will be successful in the future remains to be seen.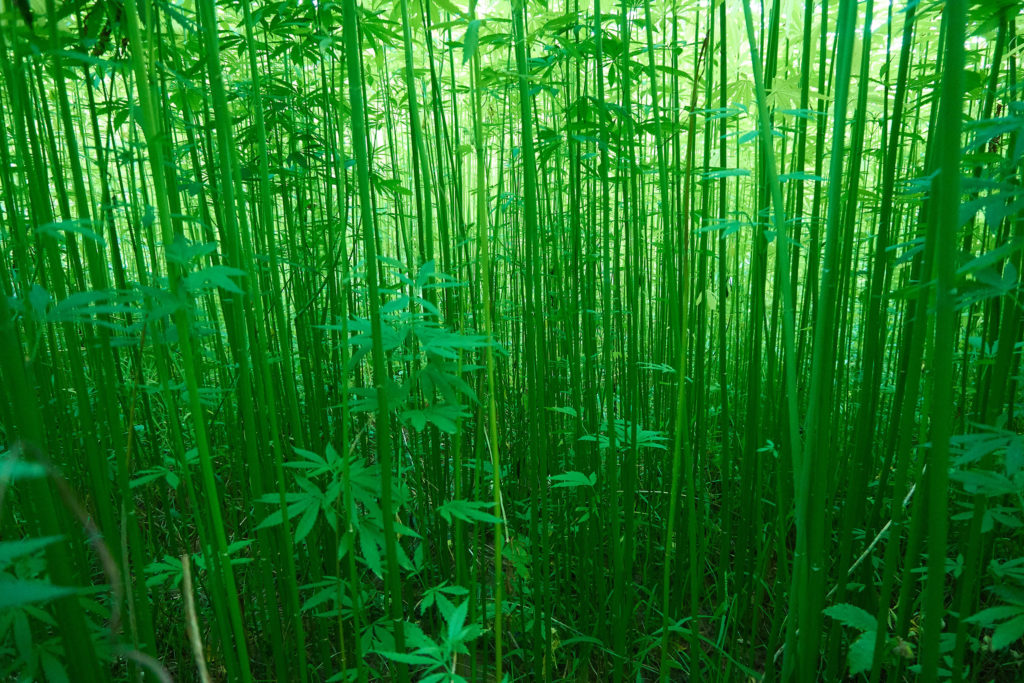 Good to know
If you are travelling to Colombia (or currently live there), you may be interested to know the following:
Colombia does grow cannabis, but its main illegal drug crop is cocaine. 2017 figures found that 171,000 hectares were devoted to cultivating the plant, and the country remains one of the world's most prominent cocaine suppliers.
When medicinal cannabis was legalised, industry experts predicted that Colombia's potential market could be as high as six million patients.
Overseas investment in Colombia's medicinal cannabis market is significant. By 2018, seven Canadian companies had started operating in the country, largely as it costs around 5 cents to produce a gram of cannabis there (as opposed to $1.50 in their own country).
Cannabis history
When it comes to drugs, Colombia's troubled past has been well documented. Although cannabis was never the main focus for the authorities at the time (who were more concerned with catching the cocaine barons, such as Pablo Escobar), there has been a thriving cannabis black market for several decades.
Colombia's drug trade really took off in the 1970s. Political and social unrest had left the country vulnerable and impoverished – providing a fertile environment for illegal drug trafficking to flourish. Around this time, it's estimated that the country was providing seven-tenths of the cannabis imported to the US. The profits of the cannabis trade enabled drug barons to start manufacturing cocaine.
The situation reached its pinnacle in 1985, when M19 guerrillas stormed the government and took several hostages. For the general public of Colombia, this spelt out a clear message. The authorities had lost control, and the drug cartels were in charge.
This was reinforced in 1990, when three presidential candidates were murdered by traffickers. Negotiations ensued with the drugs organisations, and plea bargaining led to the surrender of most leaders of the Medellin cartel.
Although the situation isn't as severe as it was back in the 1970s, it's undeniable that Colombia still has a rampant illegal drug market. However, the legalisation of cannabis cultivation for medicinal purposes has altered the playing field – with legal growers now operating alongside illegal plantations.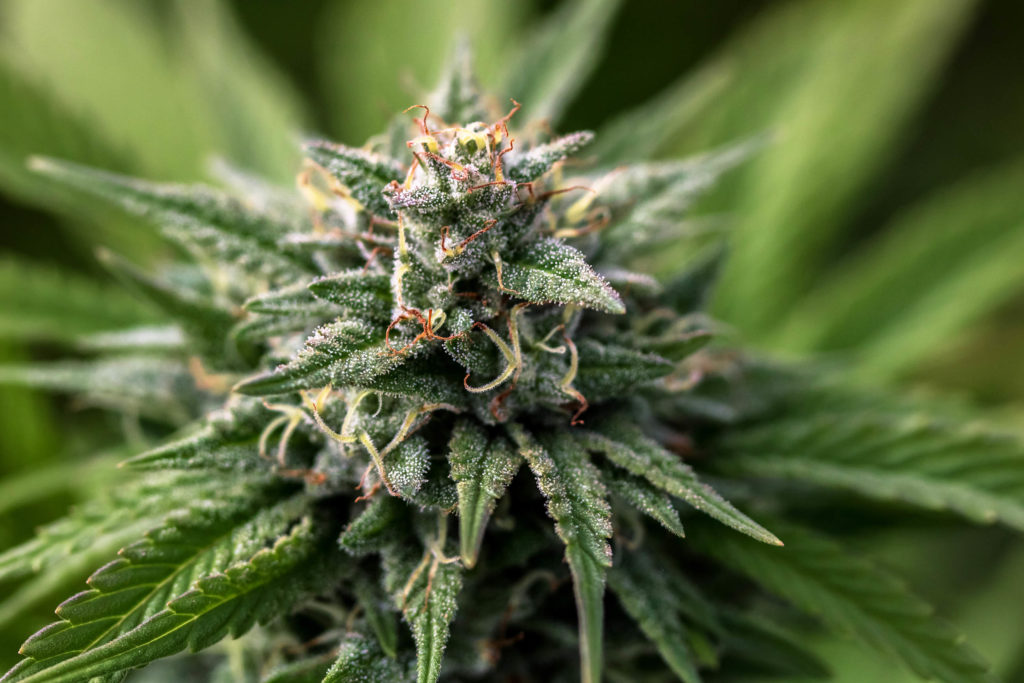 Colombian Gold
Colombia's most famous strain of cannabis is undoubtedly Colombian Gold. It's a typical landrace sativa, which is believed to have originated in the Santa Marta mountain region. It has a distinct appearance, thanks to its fluffy, crystal-covered buds, and it also produces an easily identifiable scent – citrussy, sweet and skunky. Its effects are often reported as being uplifting and activating.
Attitudes towards cannabis
Attitudes towards cannabis are largely mixed in Colombia. On the one hand, those that remember the days of the drug cartels are reluctant to see cannabis legalised; due to negative perceptions, and concerns that legalising it would somehow support trafficking in the country.
Colombia's current president is also against cannabis use. While many supported his decree to deter individuals from using cannabis, others hotly protested it. In fact, several people in Colombia are passionate about the plant and want to see it fully legalised.
Will it be legalised in the future?
It's difficult to predict what the future has in store for Colombia and cannabis. While the decriminalisation of personal use (and the full legalisation for medicinal purposes) suggests serious progression, the recent decree from the President marks a step backwards – and a more conservative approach for the immediate future.
Disclaimer:

While every effort has been made to ensure the accuracy of this article, it is not intended to provide legal advice, as individual situations will differ and should be discussed with an expert and/or lawyer.