WHO Cannabis advocacy continues to progress in 2017 with news that has given the cannabis community grounds for optimism. WHO will conduct its 1st official evaluation of cannabis' medicinal value. If the results are favourable, the stringent international restrictions on cannabis may ease and cannabis may finally be reclassified. Read more.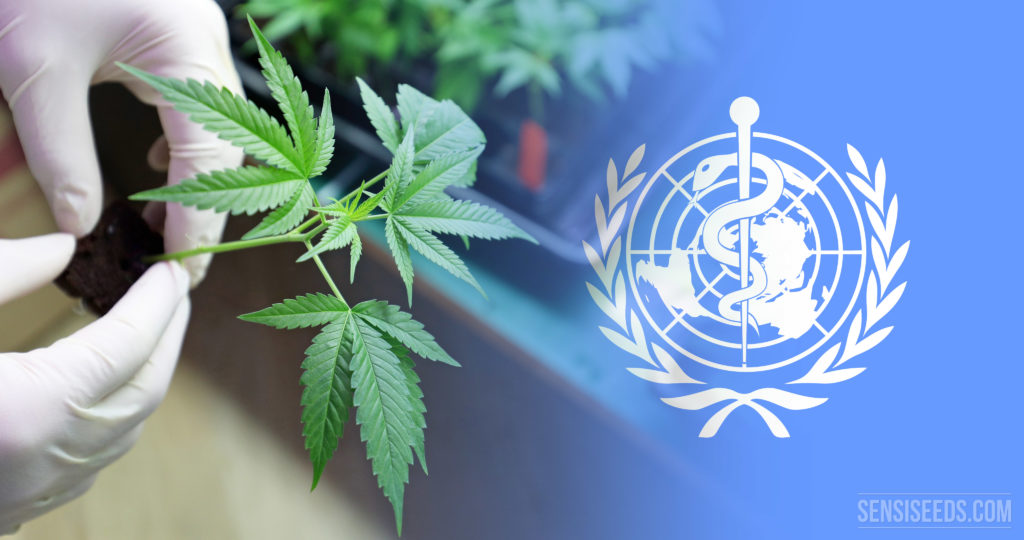 Since the beginning of 2017, the cannabis community has had good reason to be optimistic. World Health Organisation (WHO) has announced that it will carry out its first assessment this year of the medicinal value of cannabis and its derivatives. For the first time in 82 years – since the plant was banned internationally – WHO is re-examining the therapeutic value of cannabis. Depending on the results of this report, which has been formally labelled a "pre-review," it may result in a relaxation of the strict and restrictive international controls on the therapeutic use and the potential and long-awaited reclassification of cannabis.
It looks like there is ongoing progress with cannabis advocacy in 2017, and there has been plenty of good news that has given rise to optimism within the cannabis community. This includes the subject of this article, i.e. that both WHO and the United Nations have confirmed to international media that this study on the medicinal value of cannabis and its derivatives will be carried out in 2017 by a Committee of Experts set up for this purpose.
1st official assessment of the medicinal value of cannabis in 82 years
WHO is a specialised body of the UN – comprised of representatives from all member countries – whose "objective is the attainment by all peoples of the highest possible level of health." WHO plays a leading role in matters of global health issues. It oversees and coordinates healthcare and public health programmes internationally.
We cannot, therefore, expect that the advice and recommendations of such a body would be up-to-date and based on evidence and scientific proof. This is especially the case with issues that are so controversial for the international community, such as drug policies, and specifically those aimed at cannabis, the world's most popular "illegal" drug.
Nevertheless, WHO's recommendations on the benefits and harm of cannabis has for decades been based on a resolution passed 82 years ago by the League of Nations, the United Nations' predecessor. As a stance, this is surely far too outdated, considering how much society has changed since then in almost all of the world's countries that follow WHO's recommendations (197 in total) and the scientific advances that have been achieved through all those years in terms of healthcare.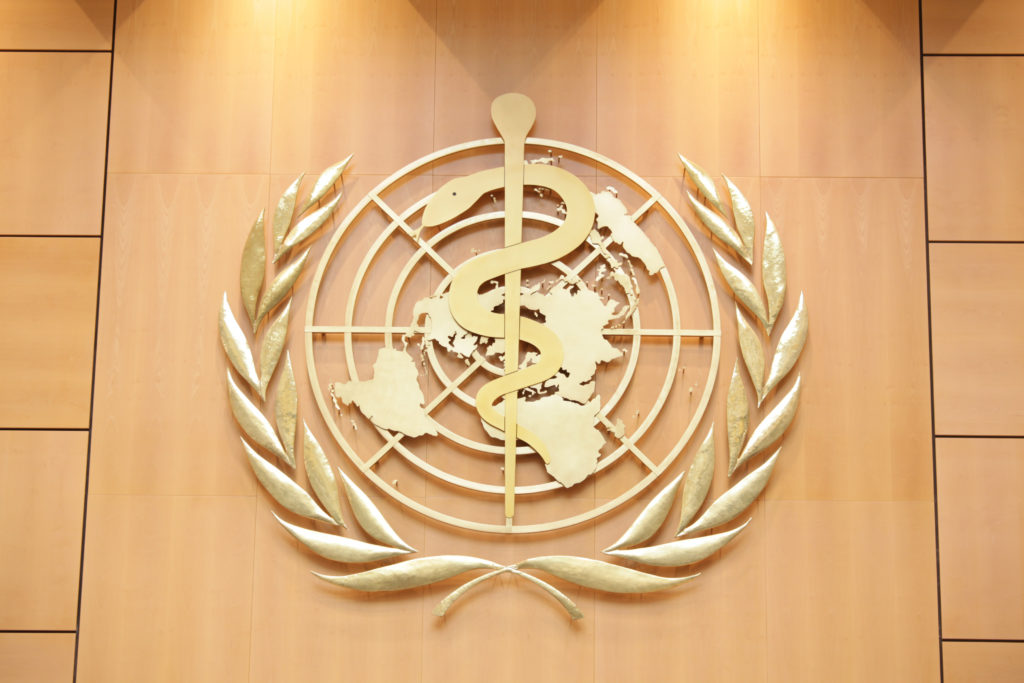 "The Committee is comprised of WHO experts from various fields, such as pharmacology, toxicology, biochemistry, clinical practice, and the review being conducted is based purely on scientific evidence," according to Gilles Forte, WHO coordinator for essential medicines policy and use.
Even though this organisation has carried out previous research and reports on the therapeutic value of cannabis, it will be the first such assessment by WHO's "Expert Committee on Drug Dependence (ECDD)" on cannabis since its foundation in 1948.Andsince then, the world has changed a lot, especially the cannabis community.
Better late than never (as with all things)
The importance of this piece of news lies in the fact that this Committee has the power to issue recommendations to the UN on whether or not to continue with the international prohibition of cannabis. This may lead to either a bolstering or relaxation of international restrictions on cannabis – a plant that has been classified since 1961 under the same category of narcotics as cocaine or heroin.
In the first instance, a preliminary study will be conducted, the results of which will be published this year. According to Forte's statement, "The pre-review is a preliminary stage towards a more in-depth scientific review and this can be carried out very rapidly."
In the event the "pre-review" produces positive results, WHO will carry out a new, exhaustive and more detailed assessment, called a "critical review," on the medicinal benefits of cannabis. Depending on the results, the body will issue a recommendation, either to continue with cannabis restrictions or call for their relaxation for medical purposes. Approval for this recommendation will be decided by a vote amongst the 53 States that comprise the UN's Commission on Narcotic Drugs.
It is therefore clear that if the assessment is favourable, cannabis's status will be normalised internationally, especially in terms of pharmacology; but in terms of recreational use progress will be slower. More than eight decades later, during which punitive measures, including life in prison or the death penalty in some countries have been in force based on WHO's recommendations, things may be about to change.
A possible reclassification of cannabis, but only for medicinal purposes
But where does all this nonsense about cannabis come from? The Single Convention on Narcotic Drugs of 1961 classified cannabis under schedules I and IV – together with heroin and other substances. These categories are reserved for the most dangerous narcotic drugs, and which have little or no recognised medical value.
We must not forget that cannabis was classified under these groups despite the fact that WHO did not have any evidence from any studies that supported the contention that it had no medical value – a requirement set by its own international treaties. Curiously, even though at one point there were claims that such a report existed, it appears that no one has managed to unearth it in the past 80 years.
Despite this, cannabis has been classified under these extremely restrictive schedules of controlled substances for decades. During all this time, a large amount of evidence and scientific proof has accumulated that challenge this classification. This situation may finally change thanks to this review.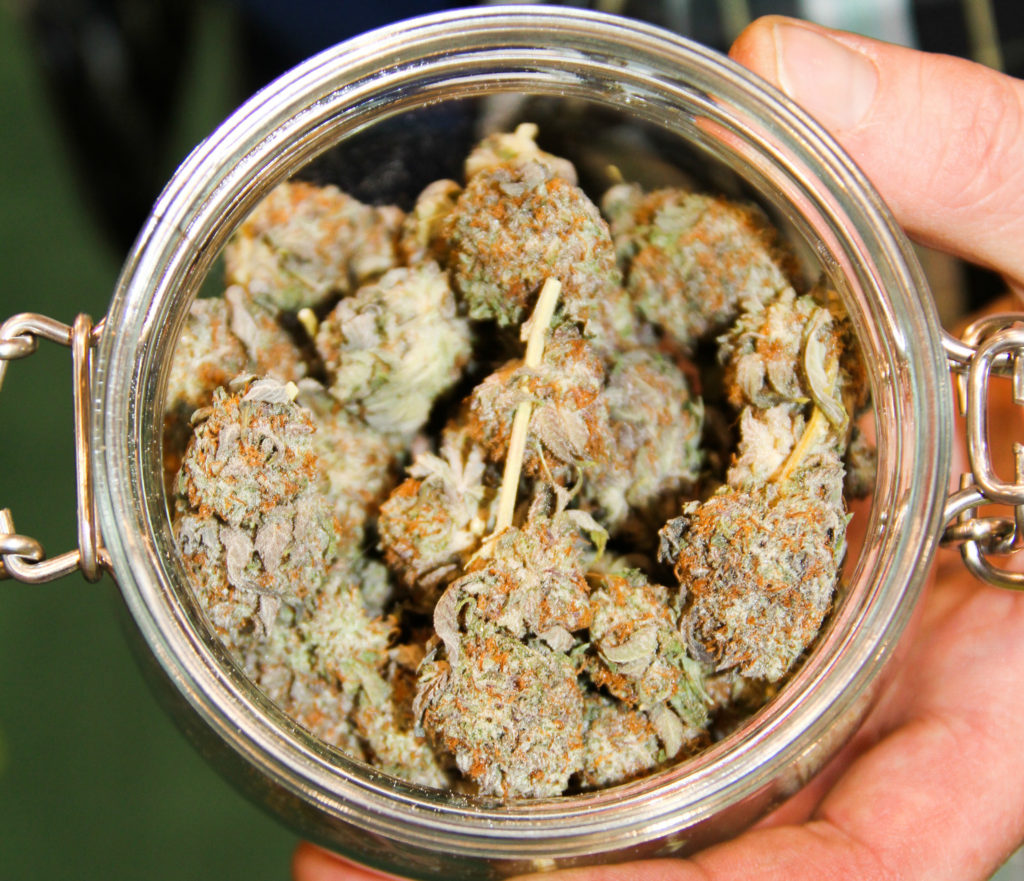 There is plenty of data on the medicinal benefits of cannabis and its derivatives (oils, extracts, tinctures, and so on) which have already been proven: it is far less harmful than alcohol and has real medicinal and therapeutic benefits for treating a wide variety of illnesses and disorders, for example, pain relief, muscular spasticity, some types of epilepsy, and as a palliative treatment for many diseases.
Due to these therapeutic effects, over the last few years, in around 20 countries around the world – both in Europe and elsewhere – and in over half of the states of the US, people now have access to medicinal cannabis via some type of permit or licence. Therefore, it would seem totally obvious that the notion that cannabis has no medicinal value is far less credible today than when it first emerged through the resolution of 1934.
Pressure from the international community backed by evidence
Over the last few years, various groups of experts in the field have urged WHO to carry out this assessment of cannabis, arguing that the plant's classification under schedule 1 – together with the most prohibited substances with no medical value – is not supported by scientific evidence or therapeutic experience, which for years have shown cannabis's medical benefits.
And it is worth pointing out that there are now four approved medicines available on the market, of which three can be purchased in Spain, developed from various cannabinoids: Marinol, Cesamet, Sativex and Epidiolex. The lack of scientific grounds for this continued restriction is glaringly obvious.
Moreover, due to the current legal status of cannabis, medical research on its potential benefits – or harm – cannot easily be carried out, and is hampered by the rigid and irrational regulations which apply to substances classed under Schedule 1. In most countries, researchers have to cope with very onerous processes – and go through very limited channels – to access cannabis for their studies, all because their governments still have to comply with UN conventions.
Nevertheless, there are some countries, such as the Netherlands, that for decades have shown that it is possible to change government policies on cannabis without the world coming to an end. However, everything would be much simpler if WHO led this change.
Towards the end of last year, in order to provide the Committee of Experts with the most recent and up-to-date data to carry out their all-important review, the independent body DrugScience, together with the International Drug Policy Consortium (IDPC), drafted and presented a report to WHO.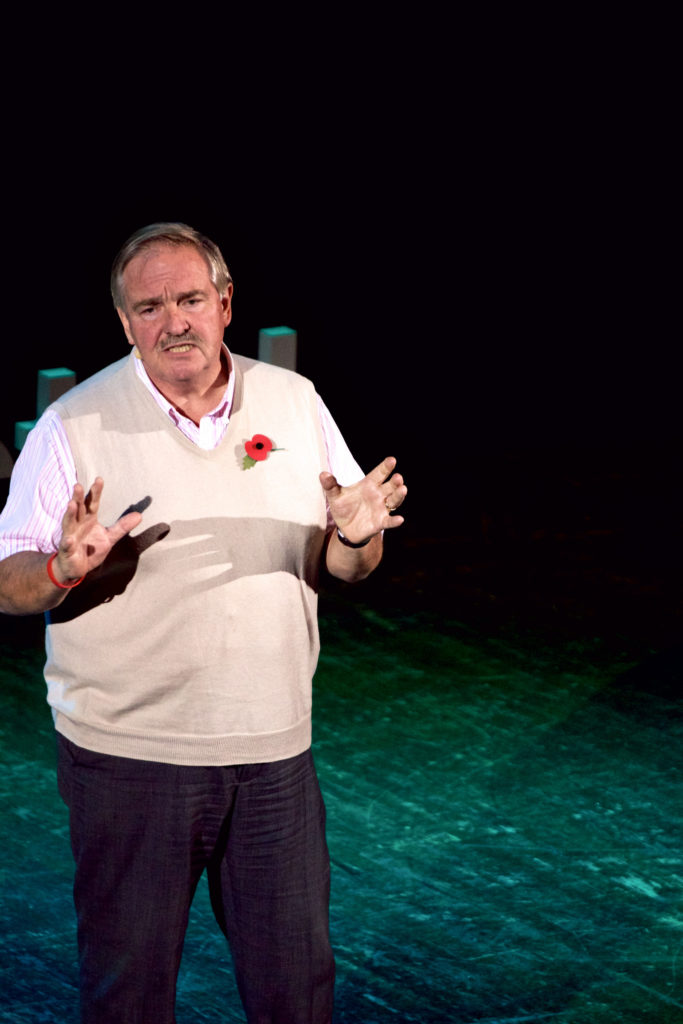 Among the four independent experts who drafted the report was David Nutt, a professor of neuropsychopharmacology at Imperial College, who is also the author of many widely cited studies and books, and who once presided over a public commission which advised the British government over its drug policy. The view of these experts was that WHO could use this document as a basis for carrying out a transparent, fair and evidence-based preliminary review, with a view to the 2018 session of the Commission on Narcotic Drugs.
It looks like the perseverance, and pressure from DrugScience and other associations and groups of international experts, who advocate legal access to medicinal cannabis for patients, has had an effect on WHO.
Cautious optimism
Although this news has given rise to a sense of optimism in the cannabis community, it would be better to be cautiously optimistic. We are more than a year away from finding out the results of WHO's pre-review and the consequences of the resulting recommendations for the current status of medicinal cannabis worldwide.
Germany's Werner Sipp, president of the International Narcotics Control Board (INCB) pointed out in his statements that this assessment will only focus on cannabis and its derivatives for medicinal purposes, and insisted that, just over a year ago, WHO carried out a study that showed the harmful health effects of recreational cannabis consumption. There has thus been some progress, albeit not nearly enough.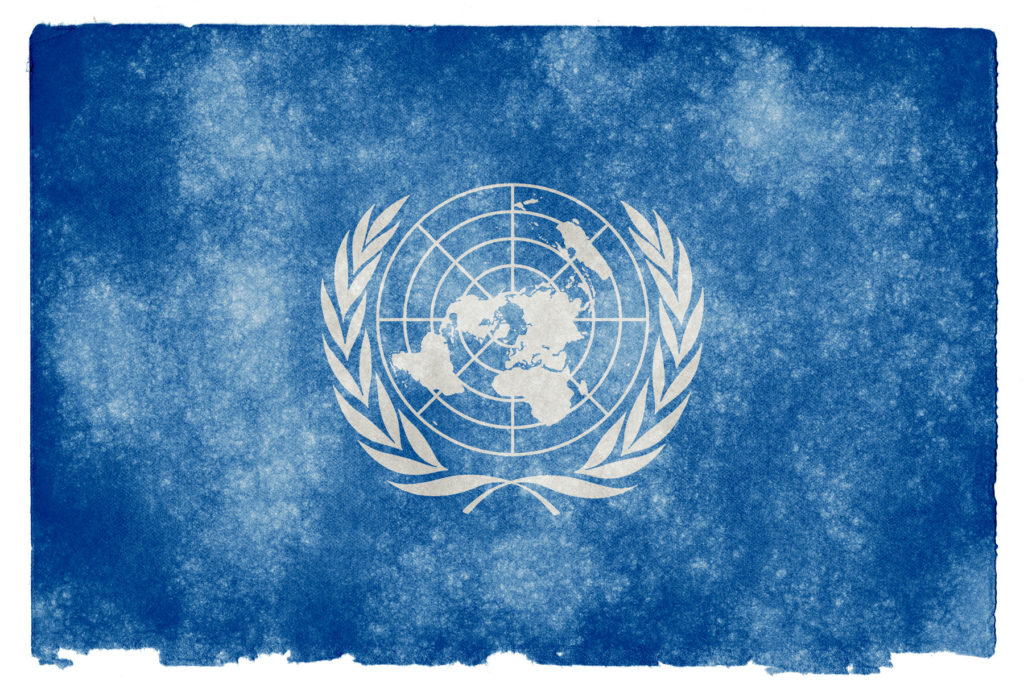 Even in the event that WHO recommends a reclassification, or even a possible total declassification of cannabis and its derivatives, the available room to introduce the desired legislation looks a bit narrow. Amendments to United Nations treaties will have to be made and they could be vetoed by the most prohibitive countries, such as Russia and China, but that is a different story altogether.
It is vitally important to accept scientific and medical evidence in establishing good public health policies of any sort. Let us hope that WHO and the UN take this opportunity to have a major impact on the health of millions of people all over the world. A recommendation to reclassify cannabis would show that they have considered the plight of the millions of people who already use it, and would lessen the social and healthcare prejudice that are the direct result of the current international policy on cannabis.