As part of the Golden Triangle, Myanmar is known for being one of the world's main producers of heroin. Cannabis is also grown widely in the country, but the laws regarding its use and sale are severe. Since 1962, the country has been ruled by a military junta, and human rights activists have criticised the government's approach to drug control.
Recreational cannabis
Illegal

Medicinal cannabis
Illegal
Cannabis laws in Myanmar
Can you possess and use cannabis in Myanmar?
Myanmar was one of the few countries that protested the international prohibition of cannabis in the Single Convention of Narcotic Drugs agreement of 1961. They defended the plant's medicinal benefits and its lack of addictive qualities when compared to other drugs.
Ironically, only a few decades later, the country adopted one of the most severe anti-cannabis laws in the world.
The use and possession of cannabis in Myanmar is controlled by the Narcotic Drugs and Psychotropic Substances Law (1993). In its original form, the law states that any 'drug user' who is found in possession of cannabis "shall be punished with imprisonment for a term which may extend from a minimum of three years to a maximum of five years."
The offender is also obliged to undergo treatment, regardless of whether they have an addiction to cannabis or not. The law states that any offender who fails to attend treatment "shall be punished with imprisonment."
According to this law, even "accepting a narcotic drug unlawfully" is a punishable offence. Additionally, if the amount of cannabis found in the user's possession is between two and 75 grams, the court will regard it as 'possession with intent to sell', which incurs a harsher sentence.
However, this law was amended in 2018. The new policy seeks to:
"Build safe and healthy communities by minimising health, social and economic harm."
Decriminalising drug use and offering voluntary treatment for drug users.
Making controlled substances more readily available for medical and research purposes.
Educate rural communities about cultivating controlled substances, rather than mass eradication efforts.
Stop treating drug users as criminals.
Although the amended law has only been in place for a year (at the time of writing), already experts have highlighted problems.
The death penalty is still in place, though whether this applies to cannabis-related crimes is unclear.
At the same time that this law came into effect, the country introduced the National Drug Control Policy. Many of the points in this policy directly contradict the amended law.
Use of drugs has been decriminalised, but possessing small amounts has not. Some say that this undermines the whole law – as it's difficult to use cannabis without also being in possession of it.
However, the new law does open doors for by-laws, which makes it easier to implement changes in the future.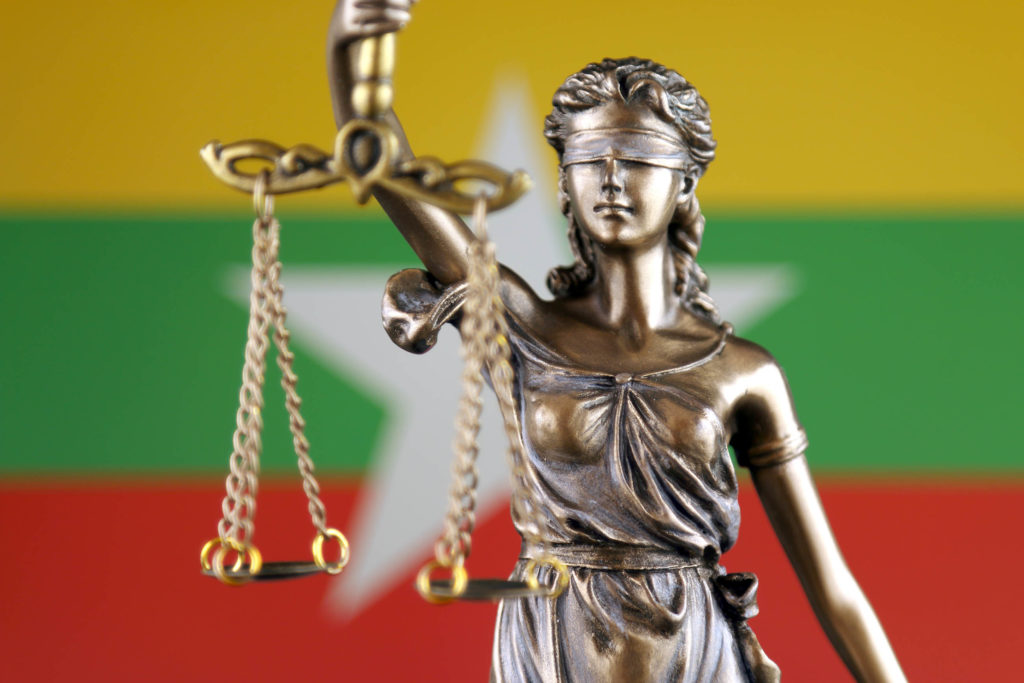 Can you sell cannabis in Myanmar?
Myanmar's government forbids the sale or supply of cannabis, and the penalties for these acts are severe. According to the Narcotic Drugs and Psychotropic Substances Law, if found guilty of distributing, selling, importing or exporting cannabis, the offender may be punished with a minimum of 15 years in prison, with no limit on the length of their sentence. They're also at risk of being given the death penalty.
Again, the reform bill of 2017 sought to change this law – especially with regards to the mandatory minimum sentences and the death sentence.
Can you grow cannabis in Myanmar?
Cannabis is grown in Myanmar, although, it is currently illegal under the Narcotic Drugs and Psychotropic Substances Law. If found guilty of growing it (even just a few plants), the offender may be punished with a prison sentence of a minimum of five years. This extends to a maximum of 10 years and may also include a fine.
However, the situation is starting to change. U Aung Say Toe, founder of the Maher Legalisation Movement in Myanmar, is campaigning for all forms of cannabis to be legalised and hemp cultivation to be made legal. Enabling local farmers to capitalise on its financial potential.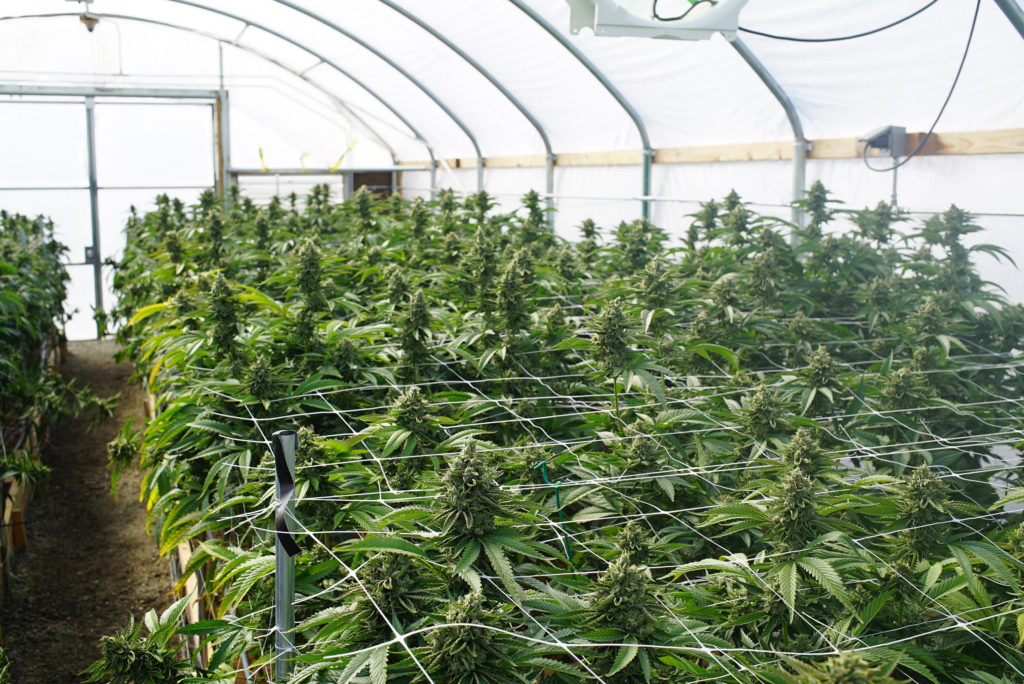 Is CBD legal in Myanmar?
The law doesn't differentiate between cannabis and CBD. Although CBD has very low levels of THC (the substance responsible for providing the 'high') it is still regarded as an illegal substance in Myanmar, and its sale and use are forbidden.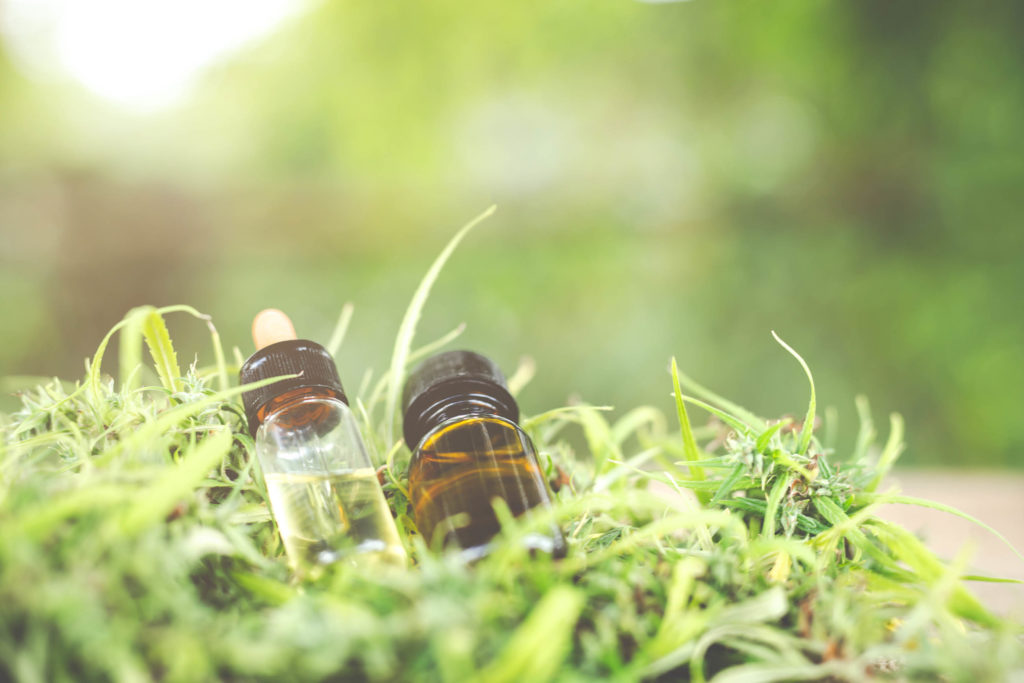 Can cannabis seeds be sent to Myanmar?
As cultivation of cannabis is illegal in Myanmar, so too are possessing or selling cannabis seeds. This is the case even if the user doesn't intend on using them to grow plants with. As such, sending them into the country is also illegal.
Medicinal cannabis in Myanmar
There is no medicinal cannabis programme in Myanmar at present, and the government has not indicated that there will be one in the future.
However, some rural communities still use the plant for medicinal benefit. For example, Ko Dee Tan, who lives in the north of the country, told the Myanmar Times that "we've been using hemp as herbal medicine since our grandparents' time. They used to apply a heat pack of hemp to wherever they felt any sickness or pain."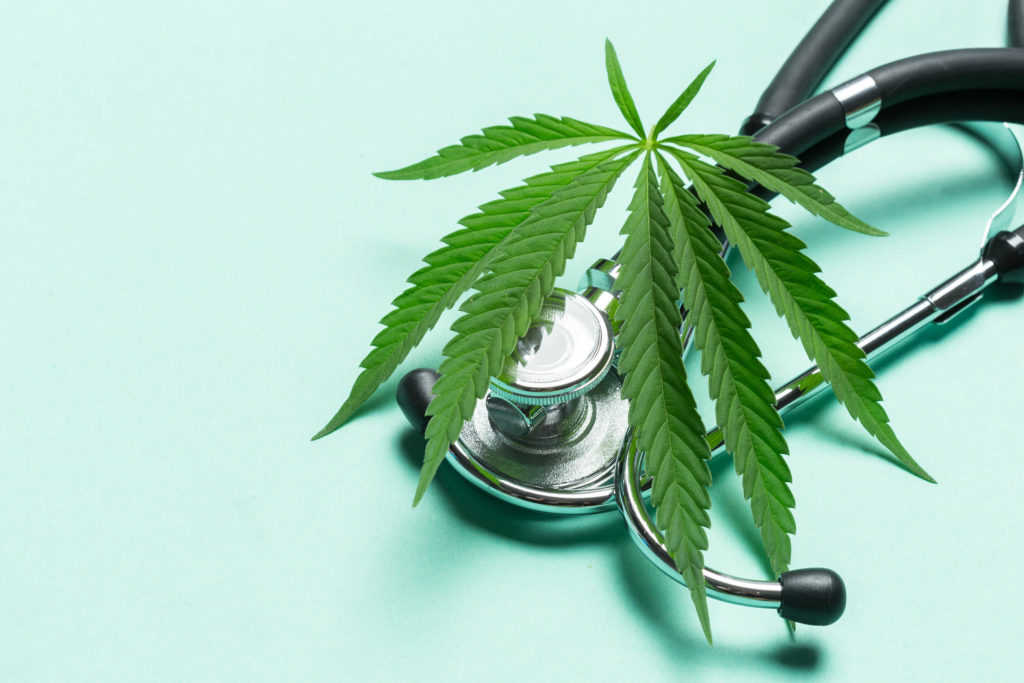 Industrial hemp in Myanmar
The law doesn't permit the cultivation of hemp in Myanmar. Despite this fact, the plant grows across much of the country and is still used for practical purposes, particularly in rural communities.
Good to know
If you are travelling to Myanmar (or are a resident of the country), it is useful to know the following:
Cannabis is still traditionally used in many parts of the country, despite the harsh laws. However, abuse is uncommon, and is usually limited to lower-income and unemployed adults between the ages of 20 and 35. Abuse is equally common in urban and rural areas.
Although Myanmar has plenty of illegal cannabis plantations (not to mention plants growing in the wild), its biggest drug-related problem is opium. The country is the second-largest producer of opium in the world.
In addition to opium, Myanmar is also known for producing methamphetamine (meth). According to a UNODC regional representative for Southeast Asia, this has been on the rise for several years.
What's the cannabis like in Myanmar?
Burmese Kush is the most famous of the landrace varieties. It originated from Myanmar (previously Burma, hence the name) and was cross-bred with a kush strain to reduce its height and boost flowering times. This hybrid strain is essentially half sativa, and provides a sense of relaxation and mellowness.
Growth can take a while to get going, though in optimum conditions, the plants will flower in seven to eight weeks. When consumed, the effects take a while to kick in, but when they do, they are potent and long-lasting.
The other varieties in Myanmar are mostly sativa plants, with many being closely related to Thai varieties, which are high in THC and low in other cannabinoids. As for their appearance? Myanmar cannabis plants are often tall, graceful, and have slender leaves and branches. They normally flower for extended periods of time – as long as twenty weeks.
The country also produces low-THC hemp plants, which mostly grow in the northern region of the country. Hemp has been used in Myanmar's rural communities for centuries, both as a medicine and a food. The fibres were also used to make cloth, though this was less common.
The illegal cannabis trade
Although cannabis laws are strict in Myanmar, many rural communities depend on the income generated from cultivating the plant.
Once grown, the cannabis is usually exported via the sea, or across the border by land into India. Moreh, a town that lies on the border of the two countries, is often used by smugglers; though authorities are now clamping down on this with a series of anti-trafficking measures.
The traffickers of Myanmar have a range of methods to smuggle cannabis without detection. One of the most common methods is to stuff the cannabis into hollowed-out planks of wood, then nail them to resemble ordinary planks stacked together. When taken through in a lorry, most border officials don't have the time to search each individual pile of planks, which means the trafficker is able to pass through with relative ease.
Myanmar and the death penalty
Reports claim that no-one has been executed for drugs-related offences in Myanmar between the years of 2005 and 2015. In 2017, however, a man was given the death sentence for smuggling five pounds of weed in several bags.
Nur Alam Mohd Hussain claimed that he was unaware of what was in the bags, and believed it was stolen car-parts. Judicial Commissioner Datuk Nordin Hassan responded: "The accused should have been able to smell the cannabis which was in large quantities. He had knowledge that the cannabis was for trafficking."
To make matters worse, when apprehended, Hussain reportedly fled from the police. He later claimed that he'd ran because his motorbike was stolen, and he hadn't wanted to be caught with a stolen vehicle.
Cultural attitudes
Although the laws are strict in Myanmar, the government does seem to be receptive to the idea of reform. This attitude is reflected in the Myanmar Times, which in 2017, ran an article which stated that drugs were "not an 'evil' that must be eradicated", but rather "substances with psychoactive properties that can be used for cultural, recreational or medical uses."
Cannabis has been used traditionally in the country for centuries, and abuse is relatively uncommon. As such, recreational use of cannabis is usually tolerated in rural areas, and increasingly in towns and cities too.
Will it be legalised in the future?
Although Myanmar's cannabis laws seem draconian, the reform efforts indicate that attitudes are changing. As part of the Golden Triangle, the country has a problem with drug trafficking, and it is logical that the authorities would want to challenge this. The next step is to disassociate private, personal cannabis use with large-scale smuggling.
As it stands, it seems unlikely that the drug will be decriminalised any time soon. Nor is there any suggestion that a medical programme will be introduced.
Disclaimer:

While every effort has been made to ensure the accuracy of this article, it is not intended to provide legal advice, as individual situations will differ and should be discussed with an expert and/or lawyer.