Cold We are in December; it is cold outside, and the entire month is a very busy time of year. This is also the season during which a lot of people get sick with a cold or even a flu. Do you want to avoid it this year? Then these top 5 tips might be for you! Take a look.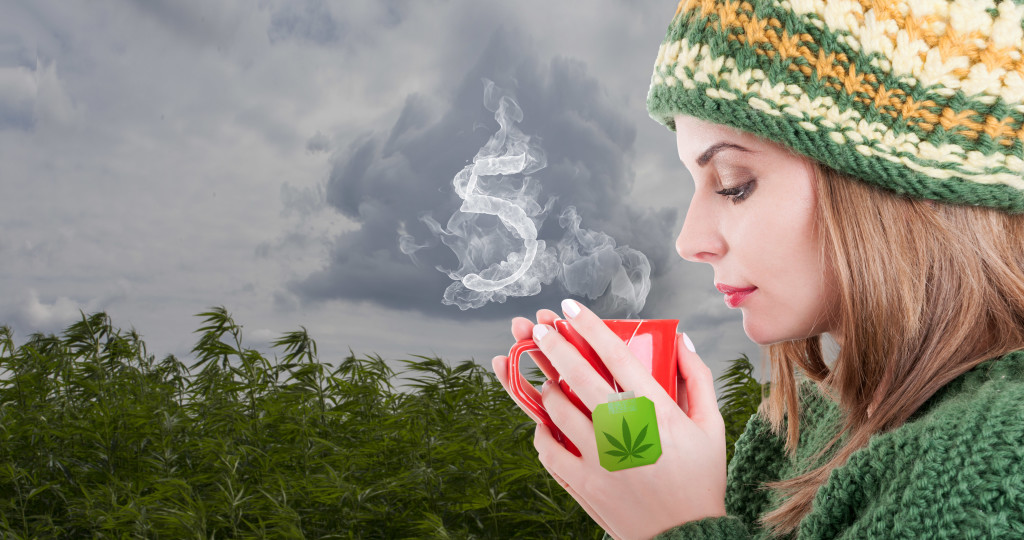 We are in December; it is cold outside, and the entire month is a very busy time of year. This is also the season during which a lot of people get sick with a cold or even a flu. Do you want to avoid it this year? Then these top 5 tips might be for you! Take a look.
Make your own elderberry syrup
Elderberries are known as a natural remedy. It is said that they can help prevent common colds or flus. I found this recipe online a couple of years ago. It has been three winters that I have prepared elderberry syrup for my family and I using this recipe. I pour it in hot tea, or add it to yogurt or curd. You could, of course, just take a tablespoon of elderberry syrup without adding it to anything. Try to make it a habit, and take it every day. Elderberry syrup is easy to make, and this is what you need: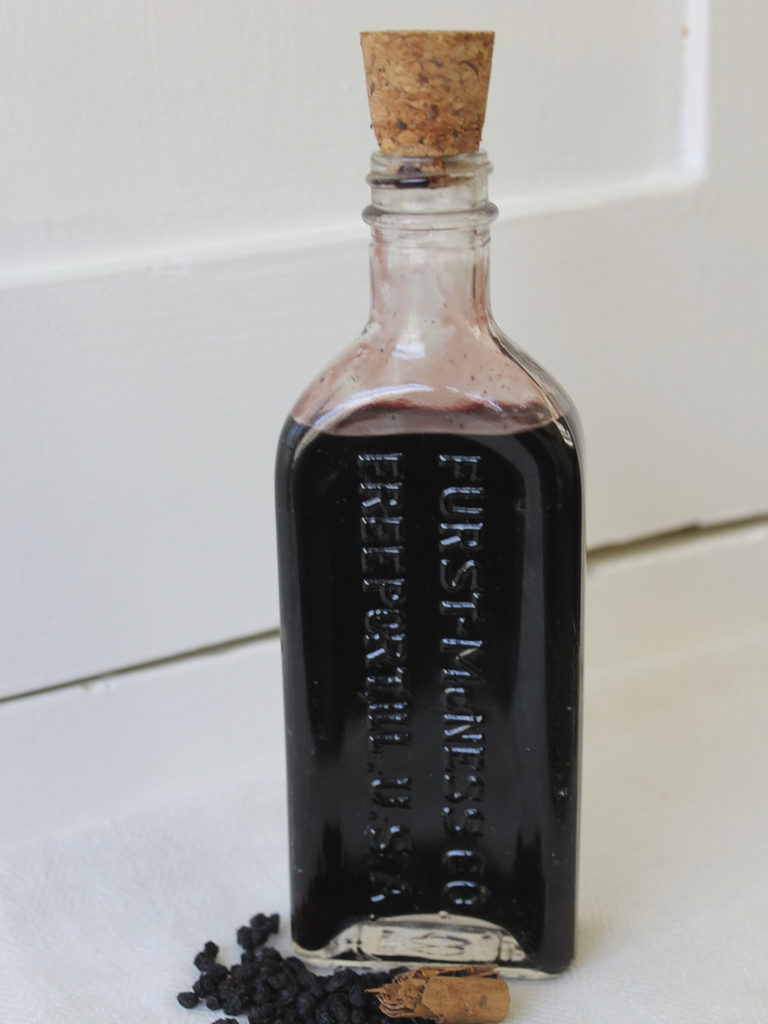 Ingredients elderberry syrup
1 cup dried black elderberries
2 cups water (preferably filtered)
1 cup honey (preferably raw)
1 glass container (empty bottle or jar)
1 strainer
If desired, you could add cloves (3 or 4), cinnamon sticks (1 or 2), lemon, or ginger.
Preparation
Place all the dry ingredients (elderberries, and possibly cloves and cinnamon sticks) in a pot
Pour 2 cups of water over the dry ingredients
Turn on stove, and let the mixture simmer for about 20 minutes, stirring occasionally
Turn off stove, and strain the mixture into a glass container (watch out, the syrup is hot!)
Add 1 cup of honey to the strained syrup, and stir well
Use hemp seed oil
Hemp seeds are healthy! They are a nourishing superfood, popular amongst conscious people that value a balanced and healthy diet. Hempseeds are an excellent source of protein, minerals, and dietary fiber. They contain about 44% of oil and fats (essential fatty acids), include 33% of protein and dietary fiber and about 12% carbohydrates, as well as significant amounts of amino acids.
Hemp oil contains less than 10% saturated fatty acids, which are particularly detrimental to the human body's blood cholesterol balance; another reason why it is largely promoted by health experts and practitioners.
Hemp seeds and hemp seed oil can strengthen the body's immune system, as they detoxify cells, and reduce body inflammation. I personally buy my hemp products at Hempstory here in Amsterdam.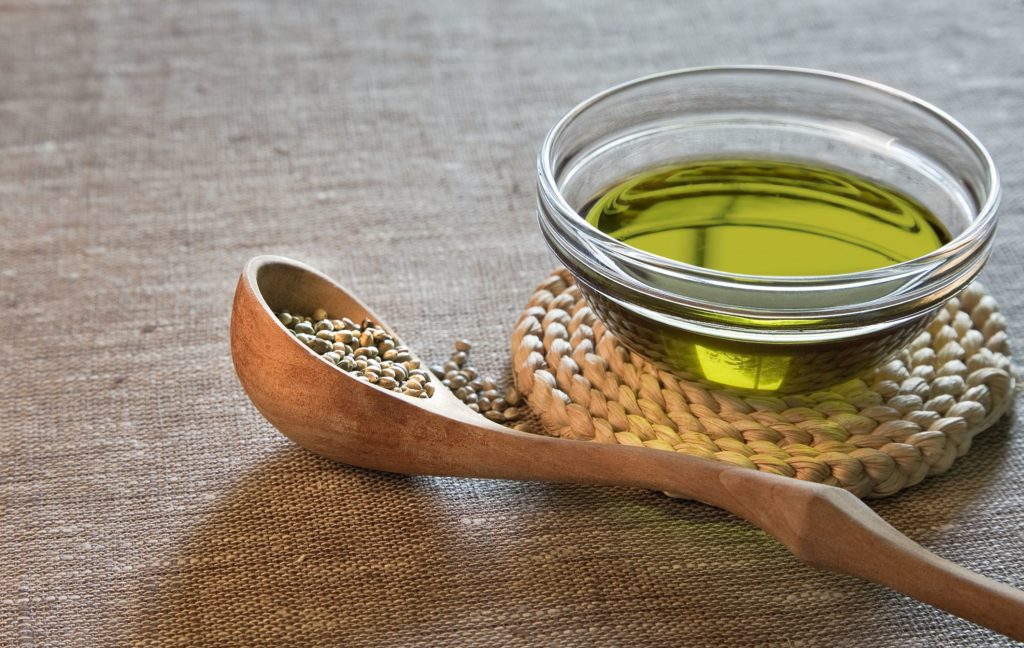 Eat chicken noodle soup
Chicken noodle soup is one of those recipes that have been passed along in my family from one generation to the other as a remedy for feeling under the weather. It is good for the cold and for the soul. In other words, it is a comfort food. While preparing this article, I found a few online pieces about medical researchers exploring the science behind the reputation of chicken noodle soup. Fact is, it works for my family, and for myself. There are a lot of recipes out there, but few ingredients are needed, regardless of which recipe you'd like to try out:
Ingredients chicken noodle soup
1x mirepoix (soup greens and vegetables, like carrots, celery and leek)
1 soup hen
Salt and pepper
Seasoning herbs
Vermicelli (or different noodles, if you prefer)
Parsley
Optional ingredients would be an onion, vegetable broth, chive instead of parsley, 2 or 3 bay leaves, nutmeg, garlic, etc.
It is important to properly clean all fresh ingredients, before preparing them!
Make the broth: Chop the mirepoix, and place them in a big pot with the chicken, salt, pepper, seasoning and water. Let it boil for a good hour. Remove from stove, when the chicken is done. When the meat has cooled off, remove and discard the skin and bones from the chicken, and cut the meat into bitesize pieces. Strain the broth through a sieve, and discard the vegetables, if you prefer to have the stock only, without the veggies. Boil the vermicelli separately until done.
Make the soup: Place the noodles and chicken pieces in the broth. Chop the parsley, and add it to the soup. Season as you wish.
Enjoy hot!
Drink hemp tea
A winter without tea, impossible! It warms the body, gives us that comfortable feeling, and it reduces stress. Mind you, taking the time to enjoy a nice, hot tea helps with the latter.
Hemp tea is made from the leaves of industrial hemp, and it contains no THC. It also does not contain theine,  meaning no tea caffeine. Hemp products in general are of great value to our body. So, why not enjoying a freshly brewed, mild, and agreeable cup of hemp tea, when it is cold and nasty outside? I personally buy Hanf Natur hemp teas, which are being sold in our Sensi Seeds shops.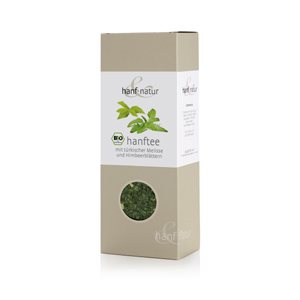 Make your own cough drops
You only need 3 ingredients for these amazing cough drops: coconut oil, raw honey and organic cinnamon (though, the last one is optional).
Coconut oil and raw honey are known for their many health benefits. They both have antiviral and antibacterial properties, and they strengthen the immune system. Raw honey can be effective in  treating respiratory conditions, and coconut oil has a soothing effect, which helps comfort  a possible sore throat. And last but not least, cinnamon, which is a known traditional medicine, when trying to reduce cold and flu symptoms. I found this recipe on one of my favorite websites.
Ingredients cough drops
½ cup coconut oil
½ cup of raw, organic honey
Pinch of organic cinnamon (optional)
Preparation
Whip the coconut oil until it is frothy
Slowly add honey to the oil, and whip until both ingredients are mixed
Blend in the cinnamon (if desired)
Pour the mixture into an ice cube tray, and place in freezer for about 20 – 30 minutes
Get the cough drops out of the freezer, and store them in a jar in the fridge
While the above are my top 5 tips, there are, of course, many more foods and herbs out there that are known to support the immune system; beets, carrots, Brussels sprouts, broccoli and garlic, for example. Exercise is an excellent way to boost the immune system as well, and I always have vitamin B, zinc and vitamin C in my cupboard.
Do you have any tips? Let us know by commenting below.