History Cannabis News Network is launching a new series: Canna History. The series is being made in cooperation with the Hash Marihuana & Hemp Museum. Together they are going to present multiple historical, entertaining, and need to know facts about cannabis and hemp. Enjoy the first 5 videos here!
As you might know, cannabis has a long history. But did you know that the plant has been around for centuries? That it is always being used for recreational, spiritual and industrial uses? Did you know that hundreds of years ago cannabis was already a commonly used medicine?
In the early 20th century the war on drugs banned all cannabis use. Today, the plant is making a glorious comeback, but people want proof of the plant's efficacy.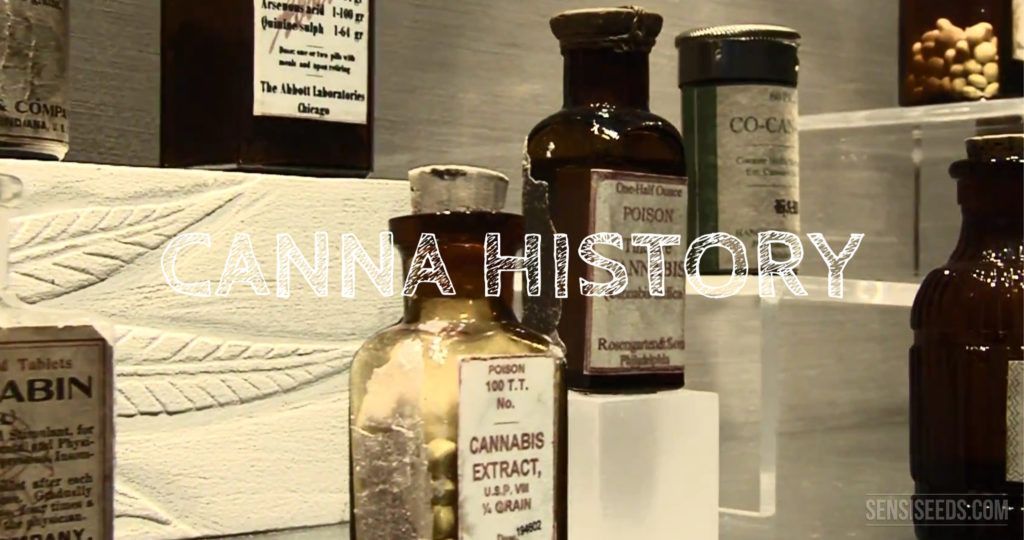 The Hash Marihuana & Hemp Museum and Cannabis News Network have joining forces to shed a light on the rich history of cannabis and hemp and illustrate what this plant was and is really capable of.
In the first 5 episodes they cover the Reefer Madness propaganda, the Golden Age of medicinal cannabis, Rembert Dodoens and The Cruydt Boeck, Club des Hashishins in Paris and Hendrick Sorgh painting in Rembrandt's time.
Follow the Cannabis News Network and get all the news relating to cannabis. Would you like to read more? Follow the Cannabis News Network on Facebook, Twitter and Vimeo.