Medicinal Attention deficit disorder or attention deficit hyperactivity disorder (ADD/ADHD) is a neurological disorder characterized by impulsiveness, inattention and hyperactivity. ADD/ADHD is one of a group of neuropsychiatric conditions (that also includes schizophrenia and autism) now linked to a dysfunctional endocannabinoid system.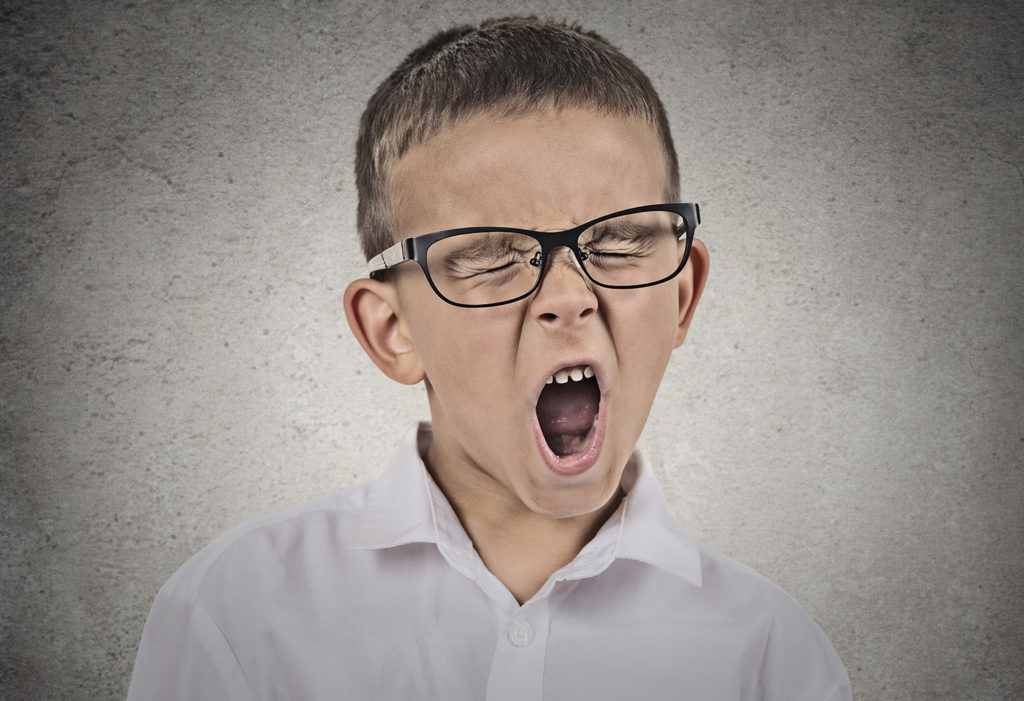 What is ADD/ADHD?
ADD is the previous term for what has since 1987 been almost exclusively known as ADHD. ADHD is a complex disorder that manifests in childhood (typically between the ages of six and twelve) and is three times more likely to be diagnosed in boys (although it has been suggested that symptoms manifest differently in girls, and thus is often missed).
Children diagnosed with ADHD exhibit several atypical social behaviours, such as incessant talking, inability to read social cues, fidgeting, and inability to focus on quiet tasks. ADHD-diagnosed individuals may also be impatient and prone to interruptions or inappropriate behaviour. It is thought that ADHD is caused by a combination of environmental, genetic and potentially viral or bacterial factors.
Twin studies suggest that up to 75% of ADHD cases are genetic in origin, and various studies have shown that the many genes implicated in ADHD are mostly involved in dopaminergic signalling—which is now known to be modulated in part by compounds related to the endocannabinoid system, such as anandamide. There has also been at least one study indicating that infection or trauma to the brain can later lead to development of ADHD.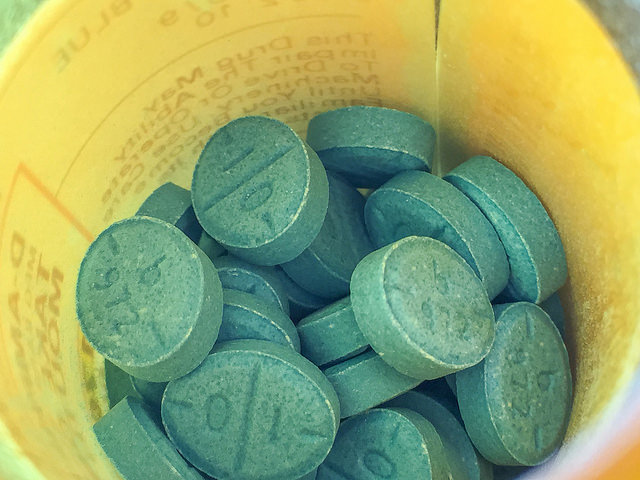 The role of the endocannabinoid system in ADHD
It appears that prenatal disruption of the endocannabinoid system may be an underlying cause of ADHD. Correct functioning of the endocannabinoids anandamide and 2-AG, along with the cannabinoid receptors themselves, have been repeatedly demonstrated to play a fundamental role in the normal cognitive and psychomotor development of developing infants, not just in humans but also in various animal models.
The balance between novelty-seeking behaviour and the development of risk-averse behavioural inhibition is fundamental to normal psychomotor development, and it is known that the endocannabinoid system has an integral role to play in the management of this important balance. Excessive novelty-seeking coupled with reduced behavioural inhibition is a key feature of ADHD.
A study investigating two types of mice bred to lack CB1-receptors either in the glutaminergic or the GABAergic neurons (brain cells that produce glutamine and gamma-Aminobutyric acid respectively) found that glutaminergic CB1-deficient mice exhibited reduced novelty-seeking while those lacking in GABAergic neurons exhibited reduced behavioural inhibitions.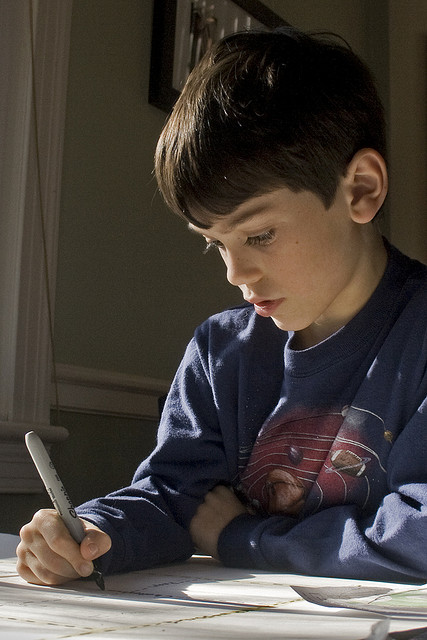 Thus, activation of the CB1-receptors exerts opposite functions on novelty-seeking and behavioral inhibition depending on the type of neuron in question. This demonstrates that the correct functioning of the ECS in relation to impulsive behaviours is a finely-tuned and complex system, and that disorders such as ADHD can result if the balance is disrupted.
The genetic basis for ADHD
It is well-known that there is a strong genetic basis for ADHD, and it may also prove to be the case that genetically-derived differences in endocannabinoid function alter the individual response to cannabinoids.
In a recent study (Pandolfo et al. 2009), the synthetic CB-receptor agonist WIN55,212-2 was administered to two distinct genetic lineages of study animal, Wistar and SHR rats. The SHR strain of rats is well-known to exhibit ADHD-like symptoms.
It was demonstrated that in the SHR rats, administration of WIN55,212-2 caused conditioned place preference in both adolescent and adult rats, while in Wistar rats, WIN55,212-2 caused place aversion in adult rats only. The contrasting effects found in the two different lineages suggest that genetic makeup is responsible, and the difference between adolescent and adult SHR rats indicates that age-related genetic expression also has a part to play.
The importance of anandamide uptake inhibitors
Compounds that inhibit the uptake of anandamide (either directly or by inhibiting the release of the anandamide-degrading enzyme, fatty acid amide hydrolase or FAAH) cause levels of naturally-produced anandamide to increase in the bloodstream, and are increasingly being found to exert a range of important effects.
Anandamide is fundamentally important to countless developmental processes necessary for normal cognitive and psychomotor performance. It has been repeatedly shown that anandamide has a role to play at every stage of the reproductive process, from influencing parental fertility, to overseeing embryonic implantation into the uterus, to guiding the development of the brain and central nervous system in the foetus.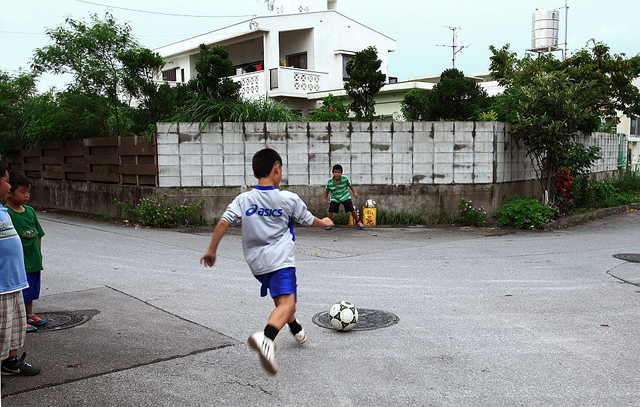 Due to this growing awareness of the importance of anandamide, serious consideration is now being given to the hypothesis that prenatal disturbances to the endocannabinoid system underlie the later development of a range of neuropsychiatric conditions including autism, schizophrenia and ADHD.
An Italian study (Viggiano et al. 2008) investigated the relationship between anandamide and ADHD by administering the anandamide reuptake inhibitor AM404 to pregnant rats from the Naples High Excitability (NHE) lineage, which is well-known to exhibit hyperactivity and other ADHD-like symptoms. The researchers found that NHE rats administered with AM404 exhibited reduced hyperactivity and increased attention spans compared to NHE rats given placebo.
These data suggest that reduced anandamide levels in pregnant NHE rats may underlie ADHD-symptoms, and that elevating anandamide levels are likely to have therapeutic potential in human ADHD.
Where does dopaminergic signalling come into this picture?
Atypical dopamine signalling in the striatum (an area of the brain related to fine-motor function and social interactions) plays a fundamental role in ADHD, and is also known to modulate the activity of the endocannabinoid system. A study (Castelli et al. 2011) investigating CB1-receptor function in mice bred to exhibit symptoms of ADHD via a mutation in the dopamine transporter (DAT) gene found that DAT-deficient mice also lacked the usual ability of the CB1-receptor to control important synaptic functions in the striatum.
Another study (Tzavara et al. 2006) investigating DAT-deficient mice found significantly-reduced levels of anandamide in the striatum, and also found that three indirect endocannabinoid agonists (compounds that indirectly increase levels of direct agonists such as anandamide, and via this mechanism activate the CB-receptors), AM404, VDM11, and AA5HT reduced spontaneous hyperlocomotion (excessive movements such as fidgeting or uncontrollable running).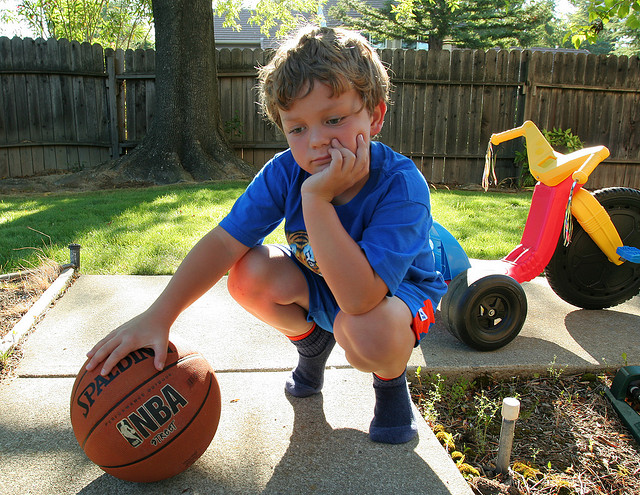 However, the effects of AM404, VDM11, and AA5HT were also found to be significantly reduced when capsazepine, a TRPV1 antagonist, was co-administered—but not when the selective CB1-receptor antagonist AM251 was co-administered. This indicates that dysfunctional endocannabinoid signalling in the striatum is associated with increased dopamine levels, and that the TRPV1 receptors are the primary modulators of this effect. Thus, therapies that activate the TRPV1 receptors may be a promising area of research for ADHD and other disorders characterized by hyperactivity.
ADHD and use of cannabis
It has been estimated that 17% to 45% of ADHD-diagnosed adults abuse or are dependent on alcohol, and 9% to 30% abuse or are dependent on drugs other than alcohol. Anecdotal evidence suggests that a significant proportion of ADHD sufferers use cannabis to self-medicate, and report that their symptoms are reduced and their feelings of "internal restlessness" calmed.
The existing evidence suggests a potential ability of CB1-receptor agonists such as THC, anandamide and WIN55,212-2 to mediate some of the effects of ADHD, as CB1-knockout mice demonstrated reduced novelty-seeking behaviour; however, as mice lacking CB1-receptors in the GABAergic neurons displayed reduced behavioural inhibition, the beneficial effect is compromised. Further research will no doubt elucidate the complex relationship between the ECS, impulsive behaviour and disorders such as ADHD.