It's illegal to use, buy or sell cannabis in Australia, though the penalties for these acts differs from state to state. Medicinal cannabis is available, but can be difficult for patients to obtain, though Australia's industrial hemp market is currently thriving. As for decriminalisation of recreational use? It may be a possibility in the future.
Recreational cannabis
Illegal

Medicinal cannabis
Legal since 2016
Cannabis laws in Australia
Can you possess and use cannabis in Australia?
It's illegal to use or possess cannabis in Australia. However, the laws governing cannabis use vary, depending on the state.
For example, in Victoria, New South Wales, Australian Capital Territory, Western Australia and Tasmania, there are 'Cannabis Cautioning' Programmes in place. These programmes tend to be policy-based, which means they focus on treatment and drug avoidance, rather than punishment.
In New South Wales, if caught with up to 25 grams of cannabis, the offender is fined A$100 or required to attend an Alcohol and Drug Programme.
In South Australia, there are no official charges for possessing small amounts, but usually, if caught with up to 25 grams, a fine of A$125 is given. This rises to A$300 if the quantity of cannabis is between 25 and 100 grams. Some are campaigning to raise cannabis's status to 'other controlled drugs', which would increase the fine to A$2,000 or up to three years in prison.
If caught with 10 grams or less in Western Australia, the offender must attend a one-to-one intervention counselling session. Larger amounts could result in an A$2,000 fine, two years in prison, or both.
In some cases, the police are able to use their discretion. For example, in New South Wales, they can allow up to two incidents of possession (15 grams or under) to pass without penalty. In Tasmania, this is more generous still – up to 50 grams and up to three cautions.
Here's a round-up of the penalties in the other states:
Can you sell cannabis in Australia?
The sale and supply of cannabis is illegal across Australia. However, as with possession and use, regulations differ, depending on the territory the offender is in.
For example, in Victoria, the penalty is dependent on how much cannabis the offender is caught with. This is defined as:
A small quantity (up to 50 grams, regarded as being for personal use)
A trafficable quantity (250 grams or over, or 10 plants)
A commercial quantity (25 kilograms or over, or 100 plants)
A large commercial quantity (250 kilograms or more, or 1,000 plants)
If the court decides that the offender intended to traffic the cannabis, the penalties are:
15 years in prison, a fine of up to 1,800 penalty units or both
And for commercial quantities, 25 years in prison, a fine of up to 3,000 penalty units, or both
In cases where the individual is under 18, the sentence is limited to 20 years in prison, and/or a fine of up to 2,400 penalty units.
However, in Queensland, the law operates differently. There are two drugs classifications, 'sch 1' or 'sch 2' drugs. Cannabis is 'sch 2'. This means that, if caught supplying cannabis to others (even a small amount), the offender can be given up to 15 years in prison. This is increased to 20 years if they gave the cannabis to a minor, or to someone who was educationally or intellectually impaired.
Trafficking is regarded as an even more serious offence, and is punishable with 20 years in prison.
To use a further example, in the Northern Territory, prison sentences are in place for those who supply cannabis. These rise to as much as 25 years imprisonment if the offender sells the drug to a minor.
Can you grow cannabis in Australia?
It's illegal to cultivate cannabis in Australia; but as with possession and sale, the laws differ from state to state.
In New South Wales, penalties for growing cannabis are decided based on the number of plants, not their size or gender. This means that, even if the offender's plants are only seedlings, this is regarded as the same as a full-sized plant. There are higher penalties for those who cultivate a 'commercial quantity' of cannabis.
Whereas in Tasmania, the law is quite different. The possession of any 'controlled plants' can earn the offender up to two years in prison, and if they have 20 plants or more, this is regarded as being cultivation with intent to sell. In this instance, the penalties are likely to be higher.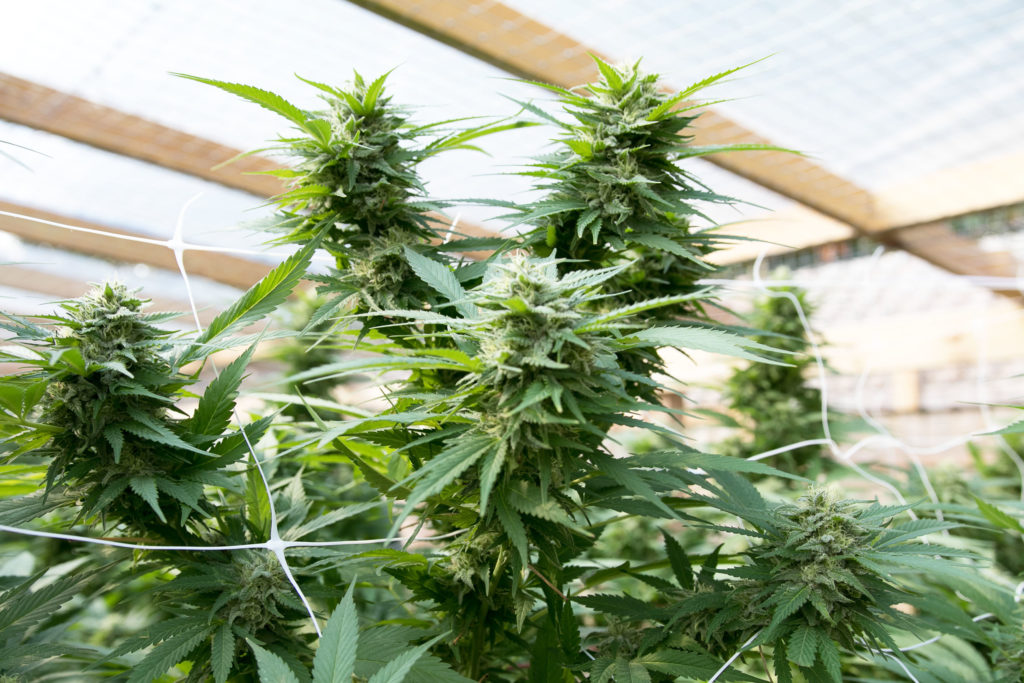 Is CBD legal in Australia?
CBD products are available for medicinal purposes via prescription. According to patient reports, it can only be accessed with a government-approved licence. In order to obtain a licence, patients must complete an application under the Special Access Scheme. There's no guarantee of approval, and the licence costs $300 a year.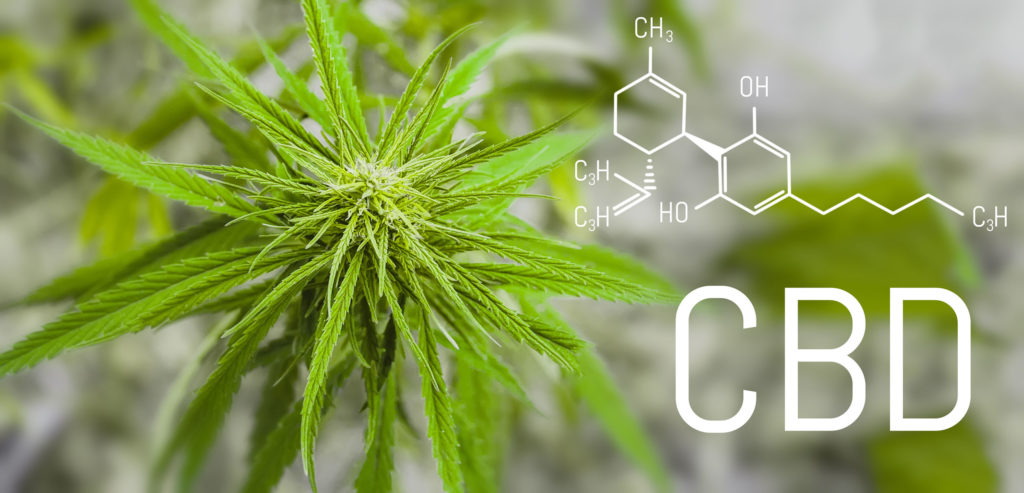 Can cannabis seeds be sent to Australia?
At present, only patients with a valid prescription are able to purchase and use medicinal cannabis. All cannabis must meet the requirements of the Therapeutic Goods Act too, and can only be legally obtained by a medical practitioner. As such, mailing the seeds into the country is illegal.
Medicinal cannabis in Australia
Medicinal cannabis was made legal in 2016, under the proviso that the market would be regulated by the Federal Government Office of Drug Control. In 2017, the prescription of cannabis-based medicinal products was legalised, and a list of authorised uses for the drugs was created.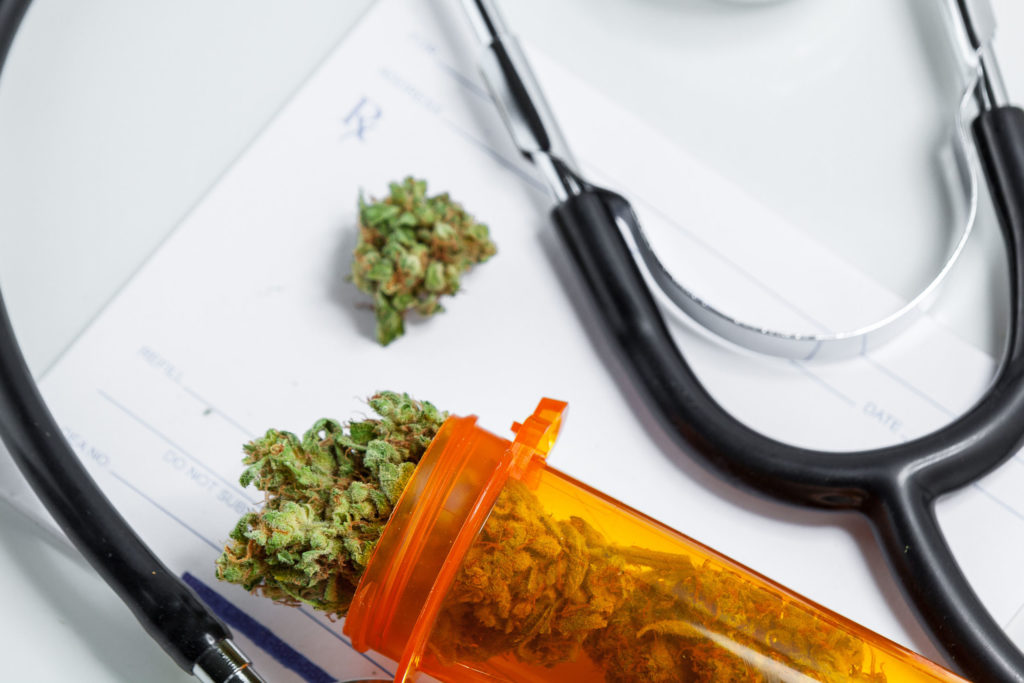 However, as always, there are also the state laws, which differ from area to area. Here's a quick run-through:
Victoria
Medicinal cannabis was legalised in Victoria in 2017, but only for children with severe epilepsy that failed to respond to other treatments.
South Australia
Medicinal cannabis is available on prescription for patients with certain listed symptoms. This law was passed in 2016.
Australian Capital Territory
In 2016, ACT made it legal for medicinal cannabis to be used to treat patients with certain conditions, such as spasticity in MS, nausea and vomiting relating to cancer chemotherapy, or pain / anxiety for those with a terminal illness. Medical practitioners also have the right to apply through the health authority for an 'Approval by Drug', enabling them to prescribe medicinal cannabis for other patients too.
New South Wales
In 2016, the NSW Poisons and Therapeutic Goods Amendment Regulation made medicinal cannabis legal for adults with terminal illnesses.
Queensland
Queensland's Public Health (Medical Cannabis) Act in 2016 permitted cannabis to be used by patients with a range of conditions such as epilepsy, cancer, MS and HIV/AIDS.
Northern Territory
Access to medicinal cannabis products in the Northern Territory is restricted to patients with specific conditions such as epilepsy, MS, chronic pain, chemotherapy-induced sickness and nausea, and palliative care.
Tasmania
Tasmania permits patients to have unregistered access to medicinal cannabis products. However, this confusing system meant that most medical specialists have yet to apply for it, so in reality, access to the drugs is limited.
Western Australia
Medicinal cannabis was made legal in 2016 for specific health conditions.
Industrial hemp in Australia
It's legal to grow industrial hemp in every state of Australia. Tasmania was the first to legalise it in 1995, followed by Victoria in 1998 and Queensland in 2002. Western Australia followed suit in 2004, by introducing an Industrial Hemp Act, which enabled licensees to cultivate it on a commercial scale.
New South Wales created their Hemp Industry Act in 2008, while Southern Australia didn't pass their Industrial Hemp Act until 2017.
In November 2017, the Food Standards Code was amended, permitting the sale of low THC hemp seed as a food product. The next year, the Western Australian Hemp Growers' Co-Operative was established; highlighting the industry's growth.
According to government data, this growth looks like an ongoing trend. The industry is set to be worth A$3million annually by 2023, and farmers across the country are positive about the future.
Research scientist Mark Skewes spoke to ABC News about the performance of the hemp plantations in South Australia so far, saying: "In terms of being able to grow hemp and produce good yields of quality seed, that's all looking promising. Hemp will grow very successfully here."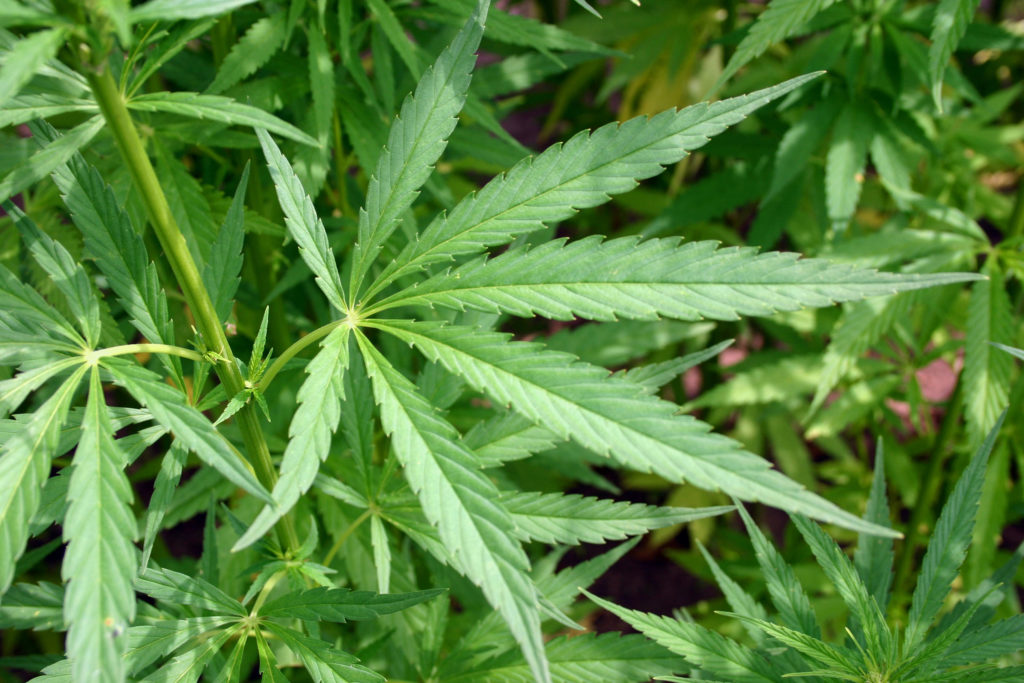 Political parties and cannabis
There's a lot of support in Australia for decriminalising cannabis for recreational use. For example, in Australian Capital Territory, parliament are debating the issue, which was put forward by Labour backbencher Michael Pettersson.
However, the suggestion has met with opposition, with other politicians commenting on the constitutional obstacles. If passed, the state law would contradict the Commonwealth law, which raises a lot of problems.
In Queensland, politicians like Larissa Waters (a senator for the Green Party) said it was "high time" for Australia to legalise cannabis. "One in three Australians have used it, and the vast majority of Australians think it shouldn't be a crime to do so," she commented to news.com.au.
Good to know
If you are travelling to Australia (or currently live there), you may be interested to know the following:
Cannabis is the most commonly used illegal substance among young people in the country, with 16% of students aged between 12 and 17 having used it.
According to UNODC data, Australia ranks 9th in the world in terms of number of people who use cannabis.
Even the government's own website acknowledges the prevalence of cannabis use in the country, stating that it is "relatively easy to obtain".
Cannabis history
It's believed that hemp was first introduced to Australia at the request of Sir Joseph Banks, the botanist who sailed with Captain James Cook. He'd hoped that the hemp would be cultivated commercially for the new colony situated in the country.
After this time, Australia's early governments actively encouraged the cultivation of the plant, and cannabis was widely used across the country, both for recreational and medicinal purposes.
As with many other parts of the world, Australia started to change its attitudes to cannabis in the 1920s. They signed the 1925 Geneva Convention on Opium and Other Drugs, which restricted the use of the plant to medicinal and research purposes only. It was also placed in the same category as cocaine and heroin. Pressure from the UK encouraged Australia's government to implement local laws to eradicate cannabis use.
In the 1930s, a 'shock campaign' was used to dissuade cannabis users further, with the publication Smith's Weekly claiming that it was a "new drug that maddens victims". This campaign also suggested that it was an "evil sex drug" and the "biggest gateway drug".
Despite this, cannabis continued to be used, and in the 1960s, its popularity increased. 'Hippy culture' embraced the psychedelic effects of the plant, which led to greater eradication efforts from the government.
Cultural attitudes
Cannabis is widely used across the country, and as such, attitudes are mostly positive regarding it.
For example, a 2018 poll found that the majority of Tasmanians were in favour of making its usage legal, with 59% claiming that it should be decriminalised. This tallies with what's already known about public opinion. In 2016, the National Drug Strategy Household Survey also found that most people supported decriminalisation.
Some Australians are so passionate about decriminalising cannabis use that they attend the Marijuana Mardi Gras, which is held each May in Nimbin, near Brisbane. Sensi Seeds' very own Charly Bedrossain spoke at this event in 2019! The Nimbin area is often referred to as the 'rainbow region', as it's famous for its counterculture attitude.
The Mardi Gras festival includes a protest rally and parade (with the Ganja fairies), and the Hemp Olympix, which includes lots of cannabis-themed events.
Using cannabis to tackle alcoholism
Alcohol plays a significant role in Australian culture. As such, alcoholism is an issue for the country, with 17.4% of adults over 18 drinking more than the recommended two standard drinks per day.
One alarming study conducted in 2009 found that 42% of young adults aged 16 to 24 had consumed 20 or more alcoholic drinks in a day, in the last year alone. Among the 15% who admitted to doing it at least once a month, 40% had injured themselves, 28% had created a public nuisance or disturbance, 13% had been violent towards someone, and 19% had damaged property.
Professor Robin Room highlighted the fact that problems caused by alcohol abuse are far more common than with cannabis. As a legal stimulant, alcohol is easy to obtain, which means high numbers of young people try it. Room put forward a suggestion of making decriminalising cannabis to give them an alternative, and perhaps less damaging option.
Will it be legalised in the future?
Given that other countries such as Portugal and South Africa have decriminalised cannabis (with Canada legalising it), it seems likely that Australia may follow the same path. It already has relatively progressive views regarding the use of medicinal cannabis and industrial hemp – so it's probable that it's only a matter of time.
Disclaimer:

While every effort has been made to ensure the accuracy of this article, it is not intended to provide legal advice, as individual situations will differ and should be discussed with an expert and/or lawyer.