Growing Australia has legalised cultivating medicinal cannabis. The law passed in February has just entered into force, allowing individuals and entities to apply for a licence to cultivate and produce it. However, it is feared that the complex and strict licensing system might delay the patients legally accessing this medicine.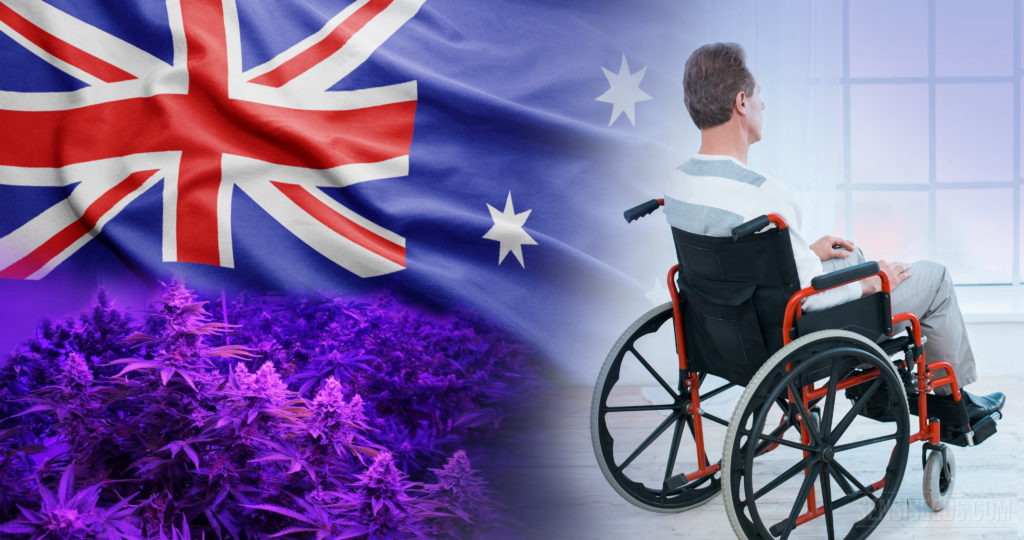 Australia keeps on pushing ahead, and has taken a new step toward legalising medicinal cannabis cultivation throughout the country. The law passed in February has just entered into force, allowing both individuals and organisations to apply for a licence for growing and producing medicinal cannabis in the country. Applications for these licences can be submitted from Monday 31 October. Despite this advancement being extremely positive, it is feared the complex and strict licensing system might prolong the time in which patients are able to access this medicine in a completely legal way.
After the Australian parliament passed the Narcotic Drugs Amendment Bill 2016 in February this year, with the aim of creating a legislative framework on a national level allowing cannabis to be cultivated and produced for medical or scientific purposes, the moment for this law to enter into force has finally arrived.
This event is a milestone in the future of medicinal cannabis in Australia. The Oceanic country is thus authorising both individuals and entities, which will first have to be classified as "suitable and appropriate", to cultivate cannabis and to produce cannabis and cannabis resins solely for medical and scientific purposes – by means of a strict system of licences and under rigorous government guidelines, in an effort to replace imports of medicinal cannabis from abroad with medicinal cannabis produced in the country.
Australia is to produce its own internal supply of medicinal cannabis
What the government is aiming for with this new law, in Health Minister Sussan Ley's own words, is to change the situation medicinal cannabis patients have been suffering up until now, with them being obliged to turn to foreign sources of medicinal cannabis products, or to the black market, with the difficulties and issues this entails for these patients.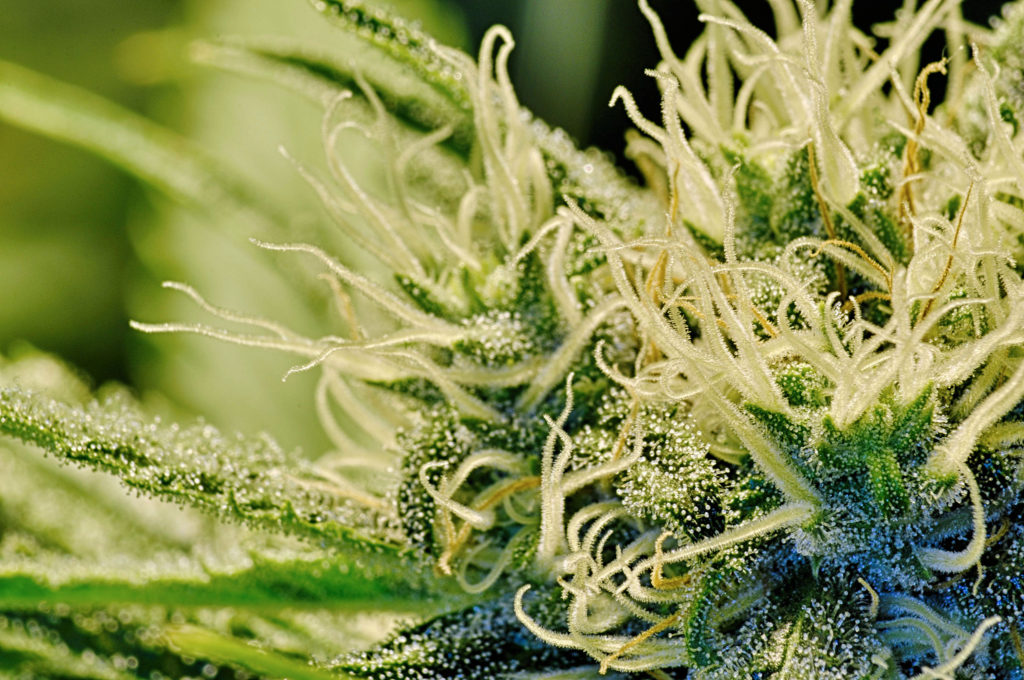 The aim is to allow both patients and their doctors to be able to access, in a safe and legal way, the medicinal cannabis the former so desperately need, creating an "internal supply" of domestic medicinal cannabis products that will not be available for exporting abroad.
However, the changes introduced to the Narcotics Drugs Bill unfortunately do not decriminalise recreational cannabis use, something the minister has heavily underlined, meaning growing or consuming cannabis for recreational purposes will still be illegal – and its illegality will depend on which state or territory you are in.
With this law, those companies or persons ready to cultivate cannabis plants must comply with the state and territorial narcotics legislation which would allow them to classify their crop in accordance with the Administration of Therapeutic Products. All of this implies that in Australia, it will no longer be possible to classify medicinal cannabis on the stricter list of substances, reserved for dangerous drugs.
The system for applying and granting cultivation licences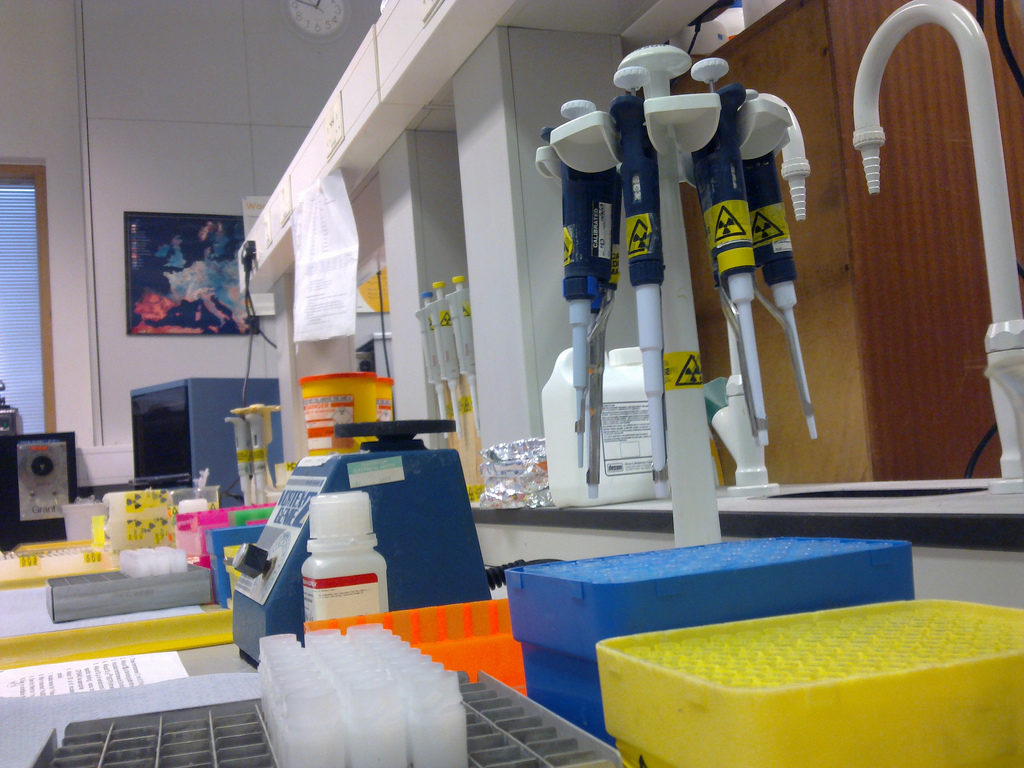 In order to obtain a licence for cultivating and producing cannabis, individuals and companies interested will have to comply with certain "strict suitability and appropriateness requisites", as well as satisfy other requirements relating to safety, such as confirming the exact location proposed for cultivation. At the same time, they must demonstrate that the medicinal cannabis they are growing will only be supplied to authorised producers or researchers.
As reported in the national press, it appears hundreds of people and companies, both locally and internationally, have shown interest in obtaining a licence in recent weeks. Once the licence is granted, it also provides the organisations the freedom to perform research relating to the cannabis plant.
Among those companies interested in cultivating medicinal cannabis in Australia are Bedrocan Australia, which is linked to Dutch medicinal cannabis company Bedrocan, and Canadian company Tilray, which has publicly signalled its intention to apply for the cultivation licence. Similar announcements were also made by the Australian companies MGC Pharmaceuticals and AusCann, a company hoping to have a crop planted in Western Australia by the middle of next year and to be able to supply end products, as products applied under the tongue, by the end of next year.
The Office of Drug Control is to accept applications for cultivating cannabis from those previously deemed "suitable and appropriate". However, applicants will also have to comply with the guidelines set out by their individual state or territory, since each Australian state has its own regulations concerning legalising medicinal cannabis, and it is they that ultimately grant the licences and determine the type of cannabis plants that can be cultivated, and the quantities that can be produced.
The situation differs in each state and territory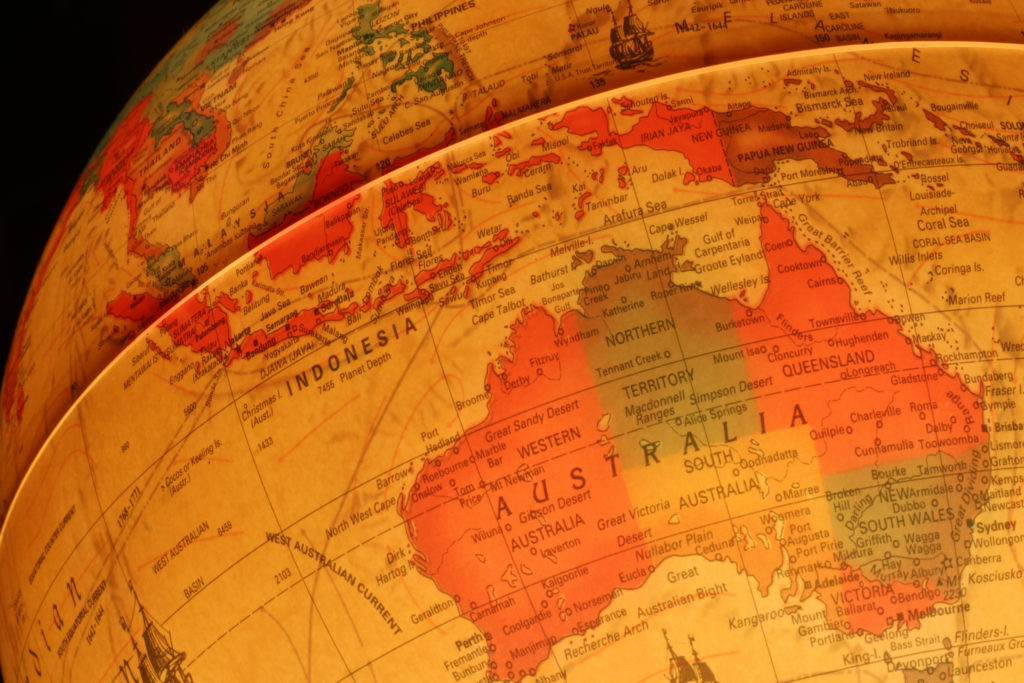 In Queensland, it seems medical specialists will be able to prescribe medicinal cannabis from March 2017 to patients suffering from certain illnesses such as ME, epilepsy, cancer and HIV/AIDS. In order to have the treatment with medicinal cannabis approved, the physician has to prove medicinal cannabis is able to help the patient; and it is to be applied without any age-related restriction.
However, in New South Wales, medicinal cannabis is already legal for treating various illnesses and will now also be available for patients suffering from terminal illnesses, although only in the case of patients over the age of 18.
In the Australian Capital Territory (ACT), they are at present still working on legislation which, among other things, includes information and educational resources for doctors, and is hoped to be in force in 2017.
In Tasmania, the plan consists of developing a Controlled Access System which is to allow patients to have access to medicinal cannabis without having to register beforehand, and is expected to enter into force next year.
In Victoria, the first Australian state to legalise medicinal cannabis, children suffering from severe epilepsy will have access to treatment with medicinal cannabis from early 2017. The Government of Victoria planted the first crop of legal medicinal cannabis at the start of this year with the approval of the Federal Government, and the site of this plantation is a secret.
The Government of Western Australia – the state that has maintained the nation's toughest stance regarding crimes relating to drugs, including cannabis – has just approved legislative changes supporting the new federal legislation. This means that as of 1 November, doctors will be able to prescribe medicinal cannabis following fairly strict conditions.
For the time being, there is not much information available on the current situation in South Australia, where it appears the government supports the medicinal cannabis industry, nor on that in the Northern Territory.
How much time will Australian patients have to wait?
Although it can't be denied these changes have been applauded and very well received by a great many patients who up until now have had to resort to medicinal cannabis illegally to be able to treat their illnesses, they still harbour considerable concerns.
They are afraid the entire process may become too complicated due to the excessive bureaucracy and, consequently, having to wait a long time before being able to use their medicine legally. If the wait is a long one, patients will be obliged to turn to the black market once again.
On the other hand, patients are also complaining that the information campaign on this new law could have been better, meaning a large portion of medical professionals are not fully aware of what this law entails for them, nor what their options are from now on, since they lack sufficient information.
Moreover, the landscape created by the business opportunity which has been attracting so many large companies poses the risk that instead of everything revolving around the patients, it ends up being centred on the economic benefits, affecting the end price of cannabis-based products, which adds even further worry. Nevertheless, it should not be forgotten that medicinal cannabis companies still have many legal, political and regulatory hurdles to overcome before being able to become successful businesses.
From theory to practice
Although there are many unknowns to clear up and despite this unfortunately not exactly involving the total decriminalisation of cannabis many Australian citizens might desire, this new law entering into force might start the ball rolling for major changes for Australian patients and the country's medicinal cannabis sector, and this without a doubt means a significant step forward.
There must now be a progression from theory to practice, and although there are currently no official plans to legalise the recreational use of cannabis in Australia, everything seems to point to the first medicinal-use products based on the cannabis plant being available to patients within a few months; let's hope this doesn't take too long.