cannabis Germany In Germany, cannabis users have so far only been decriminalised on paper. In 2017, there were more criminal investigations than ever before. Now, Germany's Drug Commissioner is reflecting aloud about punishing quantities for personal use with a fine.
The recent Police Criminal Statistics (PKS) for 2017 presented by Germany's Drug Commissioner, Marlene Mortler, confirms that more and more charges are being brought for the crimes of consumption and possession. Although small amounts of cannabis for personal consumption have for a long time now officially been decriminalised in Germany, the day-to-day experience does not reflect this.
Anyone caught with cannabis for their own use will be charged. This then results in a criminal case, which can be cancelled in advance by the public prosecutors in return for payment of a fine, or even without any sanctions, depending on the circumstances and the social report on the persons concerned.
But even when the case is dropped, the charge remains on record for many years. Often, the minor offence will also be recorded by the police on the person's driving licence and this brings further sanctions, even if the consumption or possession was not even discovered while driving.
So in 2017, there were more criminal charges against cannabis users in Germany than ever before.
From 1 January to 31 December 2017, there were 209,204 police investigations into cannabis use. By comparison, there were 183,015 in 2016. 166,232 (2016: 145,915) cases concerned consumption and possession charges; the other 42,279 (2016: 37,100) suspects were charged with dealing, smuggling, and possession of more than minor amounts.
In total, cannabis offences accounted for 3.9% of all recorded offences; this makes them one of the most frequent grounds for investigation of all the crimes included in the PKS statistics. At 321,757 cases (2016: 302,594) the total recorded drug offences are at a historically high level, even if the number of drug-related deaths, at 1,272 (2016: 1,333) fell for the first time since 2012.
Fines and counselling instead of punishment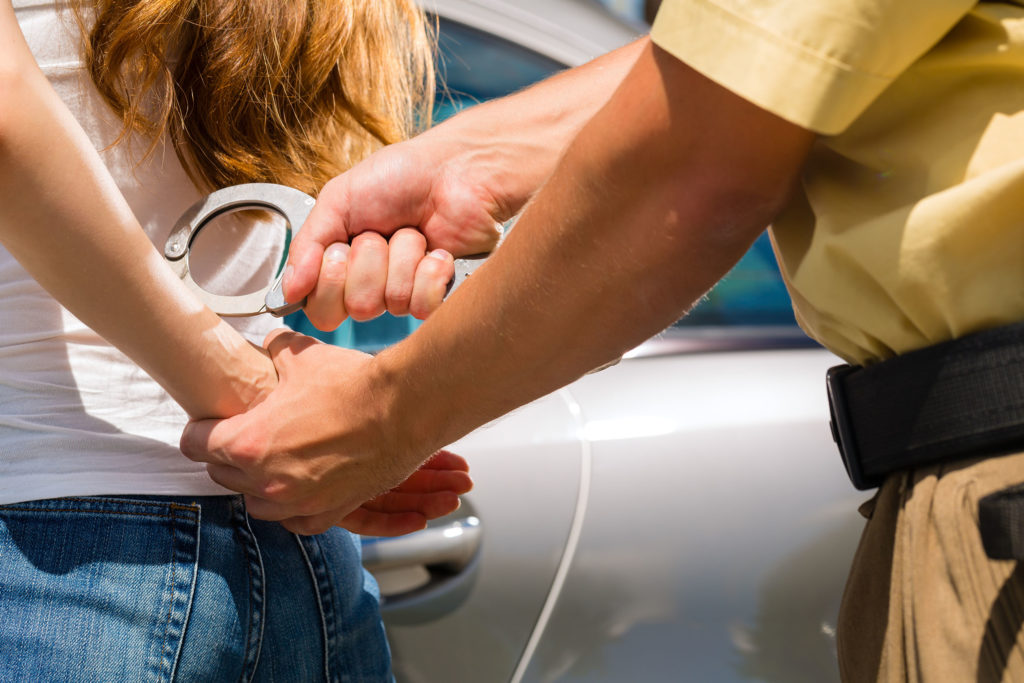 Other countries have decriminalised the possession of small amounts of cannabis, and no longer bring charges against this kind of minor offence. There, possession of a few grams of the forbidden herb is simply fined, like a petty misdemeanour.
For example, Switzerland collects CHF 100, in Spain it costs at least €300 for cannabis use in public, and in the Czech Republic the possession of up to ten grams of cannabis buds will cost you up to €547.
Shortly after presenting these sobering statistics, Marlene Mortler proposed a new system for Germany too, in an interview with the Süddeutsche Zeitung, which would initially appear likely to have a huge impact on the high number of minor cannabis offences.
"Anyone found in future by the police to be in possession of cannabis for personal consumption would be able to choose between paying a fine or receiving targeted help from experts."
Compared to the countries mentioned above, under Mortler's proposal, anyone caught with cannabis would even have the choice between a fine and counselling, whereas in Spain and the Czech Republic, they simply collect the cash. But so far, it is not certain whether the proposal from the Drug Commissioner is really intended to downgrade small possession offences to misdemeanours, because Marlen Mortler used the word "fine" when talking to the SZ newspaper.
In Germany the word fine is used in general parlance for administrative fines, governed by administrative law. If an administrative fine were to apply, then the possession of cannabis for personal consumption would no longer be a criminal act, but an administrative offence like parking in the wrong place.
But German criminal law also makes provision for waiving a court case in favour of a payment in very minor cases. If the government were to decide that small amounts should continue to give rise to charges, but in principle these would be punished by a payment, then cannabis users would continue to be criminalised and fall under criminal law.
The office of the Drug Commissioner was unable to say, in answer to an inquiry, which of the two options Ms Mortler was referring to during the interview with the Süddeutsche Zeitung newspaper.
"The Drug Commissioner has spoken out several times in favour of reinforcing so-called early intervention (e.g. FreD) and has indicated that she could logically envisage a connection between the legal sanctions and offers of early intervention. As to the question whether this would best be done in the context of criminal law or administrative law, she has not expressed any opinion on this," responded a spokeswoman for her office to an inquiry.
The first smoke signals from the conservative parties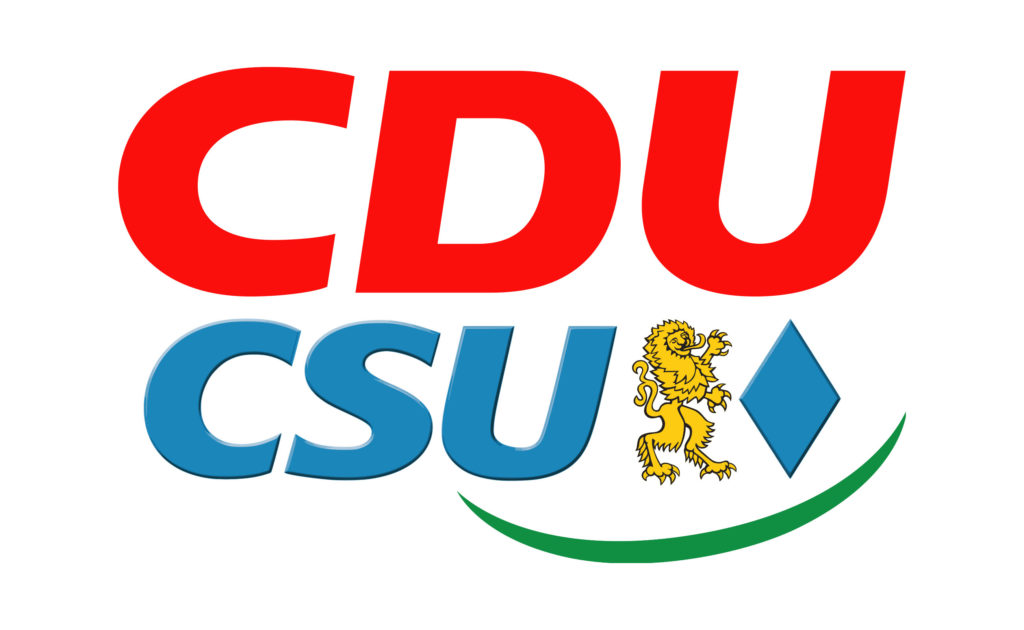 Observers agree that Mortler's advance was carefully considered and agreed with the CDU/CSU party leadership. It appears that there is slowly some thaw creeping into the frozen position on cannabis, even in conservative circles.
Württemberg's Justice Minister, Wolf, wants to place the subject of "Coordination of Small Quantities of Cannabis" on the agenda of the next conference of Regional Ministers of Justice, because in Germany, the rules on how much constitutes a Small Quantity for Personal Consumption are decided regionally.
A Small Quantity ranges from two currently not clearly defined consumption units in Bavaria ("approx." four grams) to 15 grams in Berlin. In some German regions, it is also up to the public prosecutors to drop cases; in others, they are legally required to ("should" versus "may" rules) do so. So far, Wolf, however, has not spoken out on how much the Small Quantity should be at any future nationally agreed level.
Not Mortler's first coup
Back when she introduced the "Cannabis as medicine" act, the Drug Commissioner took on the task of announcing a change of heart on the part of the Federal government. If that were also to be the case here, and the coalition of CDU/CSU and SPD were to decide to decriminalise cannabis users not just on paper, that would be a major surprise in drug policy.
However, the government programme did not set any targets relating to cannabis and this, together with other factors, means that the ruling coalition, led by the conservatives, was not expected to take any cannabis-friendly initiatives.
A real step towards legalisation, which the downgrading of the possession of Small Quantities would doubtless be, was not something that even the most hardened optimists were expecting.