Although major steps are being taken across the globe to decriminalise and legalise cannabis, huge numbers of people are still imprisoned for cannabis. Many countries and U.S. states still wreak havoc on people's lives due to the existence of unrealistic, degrading cannabis legislation. Lest we forget those victims, Sensi Seeds presents a triptych on this topic.
Although major steps are being taken across the globe to decriminalise and legalise cannabis, huge numbers of people are still imprisoned for cannabis. Many countries and U.S. states still wreak havoc on people's lives due to the existence of unrealistic, degrading cannabis legislation. Lest we forget those victims, Sensi Seeds hereby presents a triptych on this topic.
This first part tells some harrowing tales of cannabis prisoners, especially in the United States. Although this country is currently making a significant turnaround, it is the same U.S. that restricted recreational cannabis use in 1937 and declared the War on Drugs in 1971. This war was (and still is to a lesser extent) one waged against its own people, in which many (medicinal) cannabis users are easy prey.
A few figures
In 2013, the U.S. human rights organisation American Civil Liberties Union (ACLU) released a report on the failing war on drugs, focusing on cannabis. The report reveals among other things that: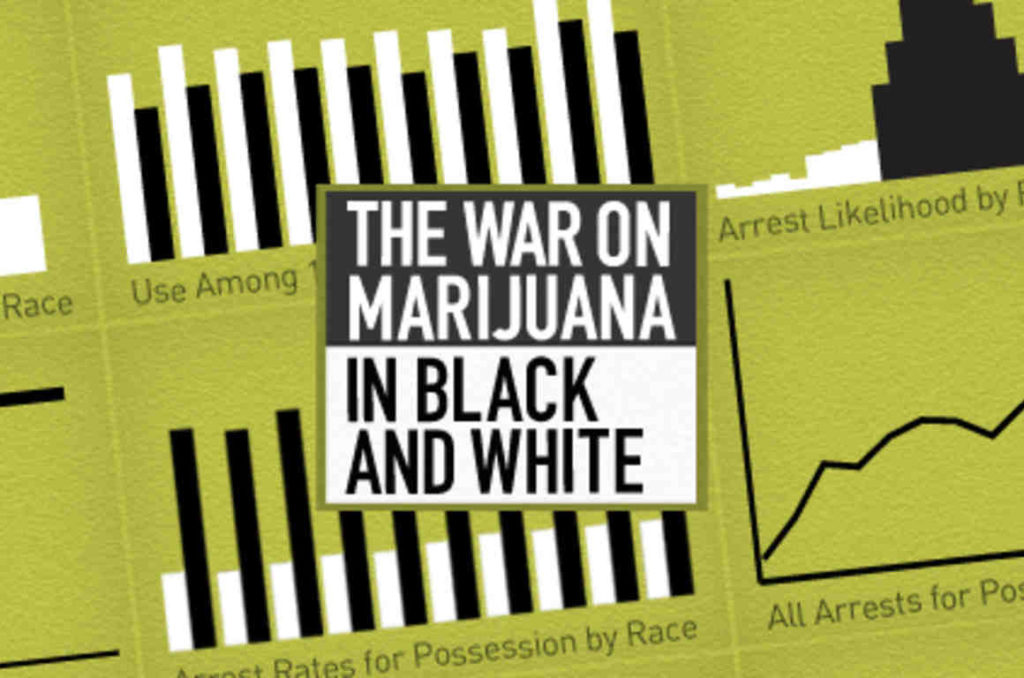 between 2001 and 2010, more than 8 million people were arrested for cannabis
88% of them were due to possession alone
over half (52%) of all drug arrests were for cannabis
46% of all drug arrests were for possession alone
someone was arrested for cannabis every 37 seconds in 2010
every year, more people are arrested in the U.S. for the possession of cannabis than for all arrests for violent crimes together in the USA
Currently, more than three thousand people will never leave prison because of a non-violent drug offense and, according to cannabis activist group The Human Solution, 25 of these concern a cannabis conviction. According to a calculation by PolicyMic, U.S. taxpayers paid approx. $44 billion over the last 30 years to cover costs for cannabis prisoners; money that could be used for much better purposes.
But as high as that amount is, nothing compares to all the lives ruined because families are pulled apart, children grow up without their father or mother and the lives that are never lived, all under the guise of a war on drugs, which is actually a war against people. Read below some of the saddest cases, which are just a small selection from an overwhelming number.
Weldon Angelos – 55 years for selling cannabis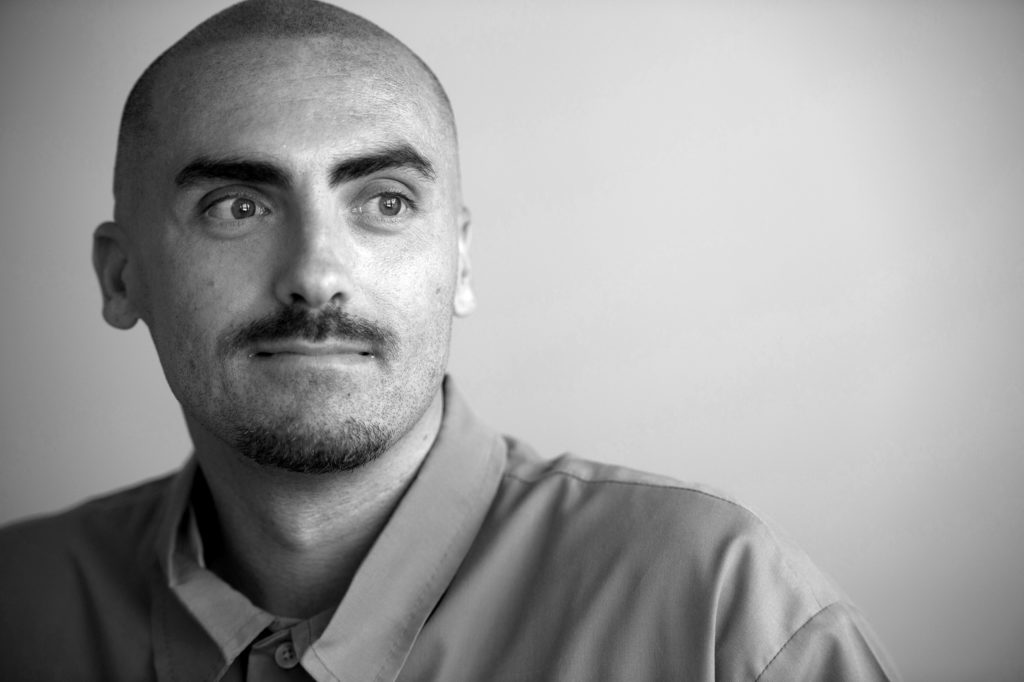 In 2002 Weldon Angelos was a 23-year-old rising hip-hop artist from Salt Lake City (Utah) who worked with, among others, Snoop Dogg and Tupac Shakur's Recording Group. He was a proud father of three children who grew up in a happy family. Angelos also sold cannabis and one day he did so to an undercover police officer. Said police officer purchased cannabis from Angelos another two times and, after his arrest, Angelos was given five years for the first sale and 25 years each for the second and third time.
A rape or a plane hijacking are not as severely punished, but someone with no criminal record who has committed a non-violent offense, one which has even been initiated by a police officer, loses his life.
Is that justice? Even the judge in this case does not feel it is. "The court believes that the jailing of Mr Angelos for the rest of his life is unjust, cruel and irrational," said Judge Paul Cassell. But he could do little else than follow federal law. Fortunately, many people are working on his sentence, and hopefully U.S. cannabis policy reform will lead to an early release.
Jonathan Magbie – the death penalty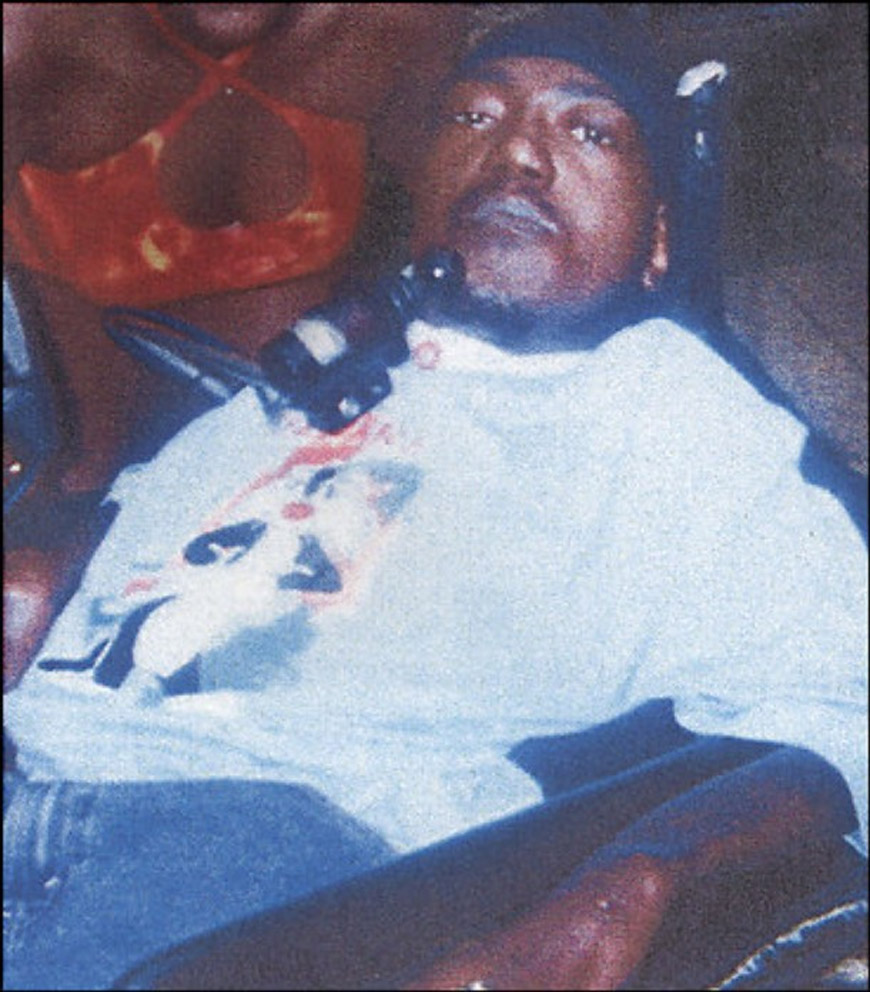 In 2004, Jonathan Magbie was arrested as a passenger in a car inside which a joint and a weapon were found. Magbie was largely paralysed from the age of four after a collision with a drunk driver. This resulted in him needing medical supervision 20 hours per day, which he did not receive while he was imprisoned for 10 days. Due to a lack of proper ventilation to support his breathing, he died after four days of detention. This turned Magbie's punishment into a death sentence.
Jonathan Magbie's mother has, with the help of the ACLU, sued the Columbia District and the Greater Southeast Community Hospital for inadequate medical care. This case was settled out of court.
Michael Foster & Susan Cooper – the 'Robin Hood' duo behind bars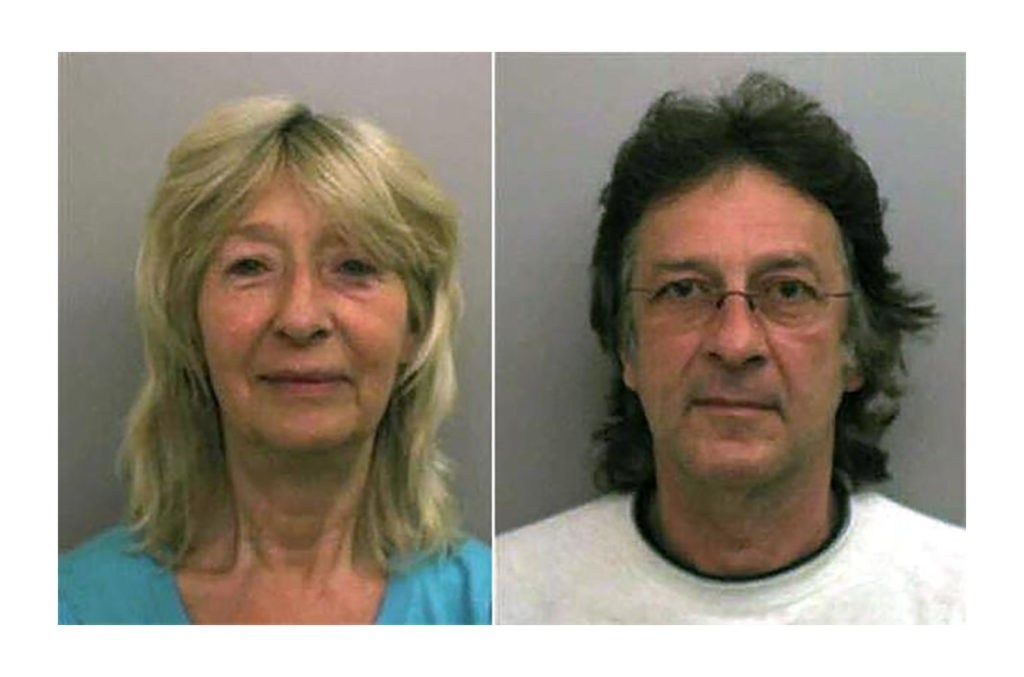 The United Kingdom also has an unjust cannabis policy. Although the penalties are lower, the stories are no less shocking. In October 2012, Michael Foster and Susan Cooper were sentenced to three years in prison for growing a large amount of cannabis on their farm in Lincolnshire.
What started as a hobby grew into a business with which the couple earned 400 thousand pounds in 6 years. But anyone who thinks these were serious criminals who spent their money on a life of luxury, is wrong.
They certainly enjoyed life, but also donated a lot of money to schools in Kenya, they paid the school fees for three children from a poor family and covered the expenses of a life-saving operation. Despite everything, they are currently in prison and also have to pay the government £60,000.
Easy the horse – hounded to death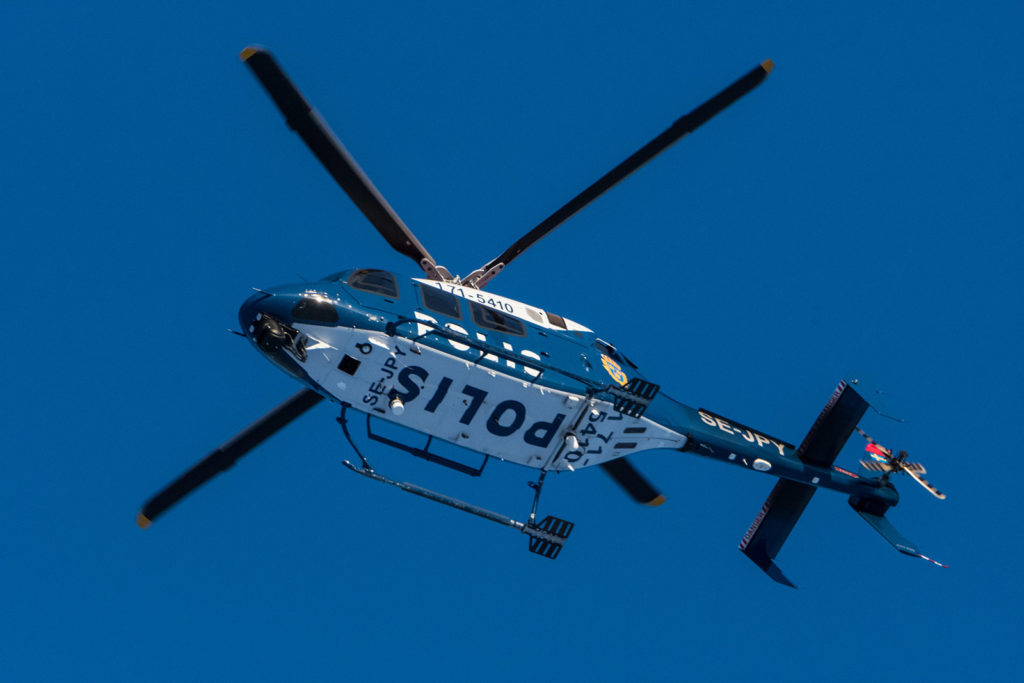 This story goes back a little further, but is very sad. It shows that animals are also victims of the war on drugs; in this case, a black stallion by the name of Easy. Cheryl Humphrey exchanged one of her foals for Easy in July 1994.
Back at Cheryl's ranch in Humboldt County, in the state of California, Easy was placed together with two other horses in a large field, where he could become quietly accustomed to his new surroundings. This was to be short lived, however. Not long after his arrival, the police decided – within the framework of the war on drugs – to explore the neighbourhood with helicopters. When a helicopter circled above the horses, Easy panicked, having never before seen a helicopter.
Despite his panic, the helicopter continued flying over the field. In an attempt to escape, Easy touched an electrified fence and hit his head on a pole. Cheryl had to have easy put down a few days later as a result of irreparable injury.
Jeff Mizanskey – life imprisonment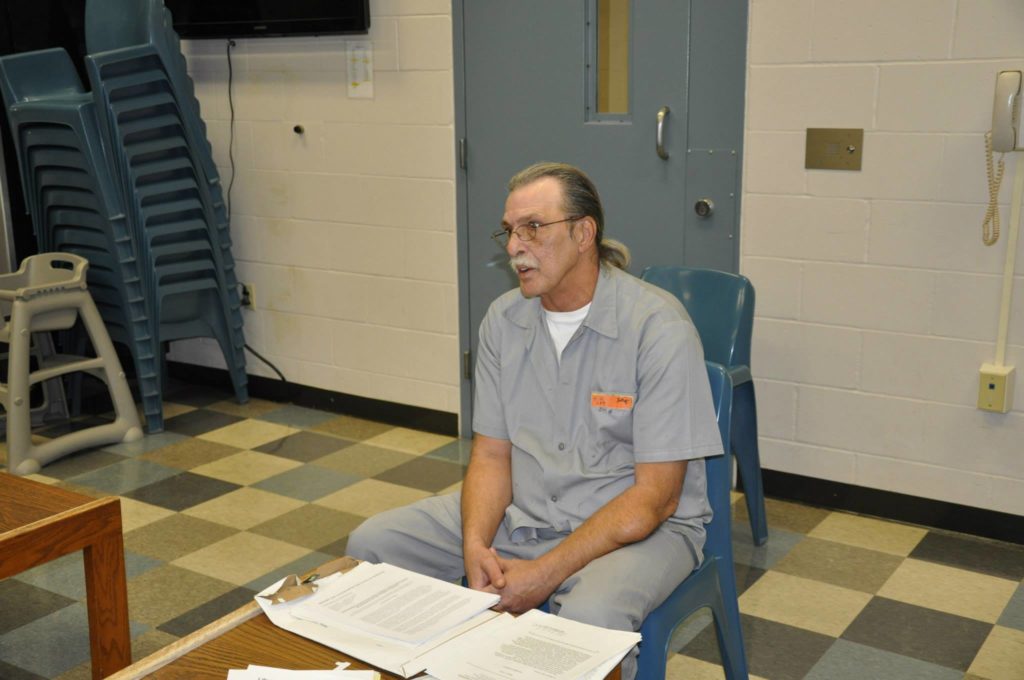 In 1993, Jeff Mizanskey's life as a free man ended when he was arrested while giving a friend a lift. He did not know that his friend was picking up seven pounds of cannabis. Unfortunately, Mizanskey had two convictions to his name for cannabis-related offenses, both without violence, without weapons or other aggravating factors.
Although Mizanskey had never been in jail and had never committed a violent crime, he was sentenced to life as a law in the state of Missouri allows drug offenders to be sentenced to life imprisonment for a third offence. Even for non-violent drug offenses.
Jeff has appealed against his conviction three times, but so far without success. Fortunately, there is a lot of attention for his case, and it is hoped that all the positive developments regarding cannabis will turn the tide for Jeff Mizanskey.
Help those convicted
The stories above are just the tip of the iceberg, but indicate how disproportionately people are punished for cultivating a plant, and possessing, selling or using its flowers. Sensi Seeds would like to encourage everyone who wants to do something in this struggle for justice to send a letter to his or her government. Let them know that you do not support imprisoning people for cannabis. It is cruel, unjust and irrational.
Given the many prisoners in the U.S. and the fact that this subject is very current there, Sensi Seeds would like to encourage everyone to also send President Barack Obama a letter. The address is:
The Pardon Attorney
1425 New York Ave NW, Ste 11000
Washington DC 20530
The United States of America
On Wednesday 13th 2014, Sensi Seeds will publish part 2 of this series, on the Green Prisoners Release Amsterdam.