Germany Is an individual allowed to possess and consume cannabis? And how about the situation concerning the cultivation of cannabis? What constitutes a small quantity? What does German law stipulate about cannabis? The purpose of this article is to focus attention on the legal status of cannabis in Germany.
Legal aspects concerning consumption, possession and cultivation of cannabis
Cannabis consumption
The consumption of narcotics is not illegal in Germany. Consumption itself is deemed to be a form of self-harm that is not subject to prosecution. An individual can consume drugs without having acquired them legally. This definition has a very practical significance since a positive drug test result cannot, therefore, amount to an inference of a criminal offence. Nevertheless, in the event of a positive test, an entry in the central register of driving licences cannot be circumvented.
The Narcotics Act
According to the Narcotics Act (BtMG), the cultivation, production, trade, import, export, dispensing, sale, acquisition and possession of all parts of the cannabis plant constitute a punishable offence. According to the Narcotics Act, Tetrahydrocannabinol (THC), the active chemical in cannabis, ranks amongst the list of substances that are not marketable. This excludes industrial hemp which contains just 0.2% THC. Cultivation of industrial hemp is however only authorised by growers who work with special permits and under very strict conditions.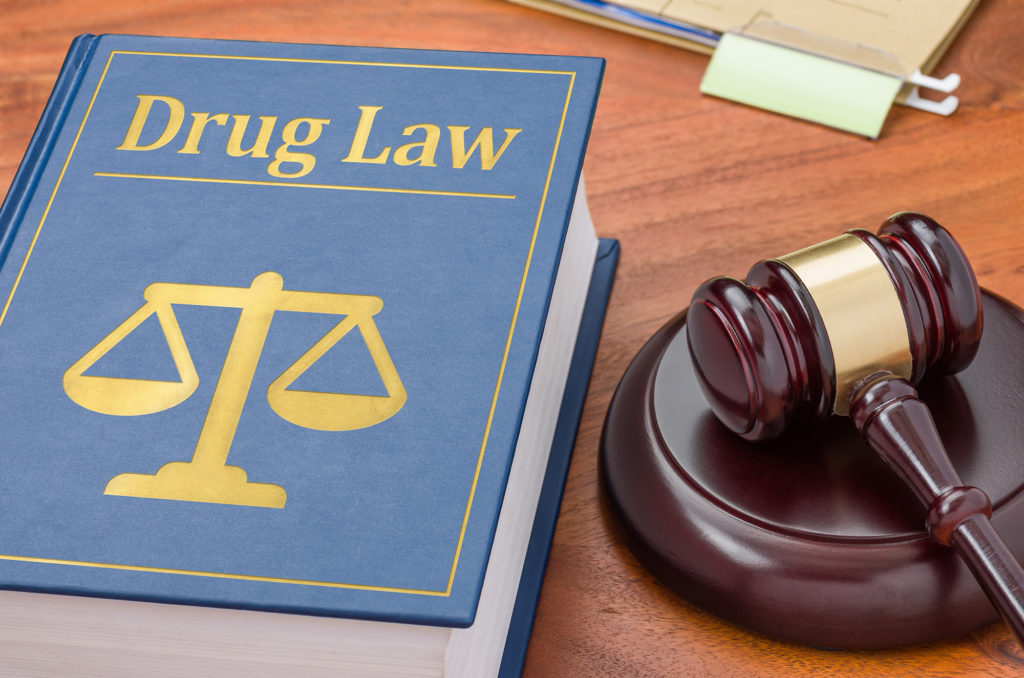 Small quantity
The German Government prohibits the consumption of cannabis and the individual provincial governments desist from prosecutions at their own discretion, for example, where the offender is guilty of a minor offence, if a prosecution is not in the public interest and if the found narcotic was ascertained as being for personal consumption in a small quantity.
However, even with these rules governing tolerance, people must be wary of prosecution for small quantities. Some of the German federal states are more tolerant than others in this respect, provided cannabis possession is solely for private consumption and an individual can provide credible evidence for not being a regular consumer. There must be no evidence of endangerment to others.
It should be said that ever-increasing numbers of German criminal lawyers want to reform the cannabis laws, or drug laws in general. Sensi Seeds shall keep an eye on developments in this area.
Medicinal hemp in Germany
In Germany there are three options for using cannabis as a medicine.
Provided it is for the preparation of pharmaceutical products, cannabis has been marketable since 2011. Proprietary medicines containing cannabis can be prescribed. These medications are very expensive, however, and not all patients can afford them.
Dronabinol, also known as synthetic THC (tetrahydrocannabinol), is available on private prescription.
The cost of proprietary medicine Sativex, approved in Germany for patients with multiple sclerosis with spasticity, can be absorbed by the German health insurance companies.
On the other hand, with the relevant permit and at one's own expense cannabis flowers produced by Dutch firm Bedrocan are available from the pharmacy. An application for a certificate of exemption for obtaining medicinal hemp must be sought from the Federal Institute for Drugs and Medical Devices (Bundesinstitut für Arzneimittel und Medizinprodukte, BfArM). 2009 saw the first certificates of exemption for medicinal hemp flowers being issued in Germany. The number of individuals with a permit currently stands at around 300 patients.
For further information on the topic please read "Natural cannabis as a medicine".
Hemp seeds
In Germany, the cultivation of hemp seeds (even for medicinal reasons) is subject to official approval. In summer 2014, three cannabis patients successfully won the right before a court in Cologne to grow their own cannabis, securing a positive verdict. The court itself, however, does not issue this licence for home-grown cannabis; this must also come from The Federal Institute for Drugs and Medical Devices (Bundesinstitut für Arzneimittel und Medizinprodukte, BfArM). For more information on this subject, read the article "The long wait for the first cannabis plants".
Acquisition and possession of hemp seeds shall be punishable according to The Federal Institute for Drugs and Medical Devices (Bundesinstitut für Arzneimittel und Medizinprodukte, BfArM) if they are intended for illicit cultivation.
If, however, one orders the seeds in the Netherlands, this does not constitute illegal behaviour since sales are legal in that country. In so far as hemp seeds are not intended for cultivation, possession cannot be outlawed.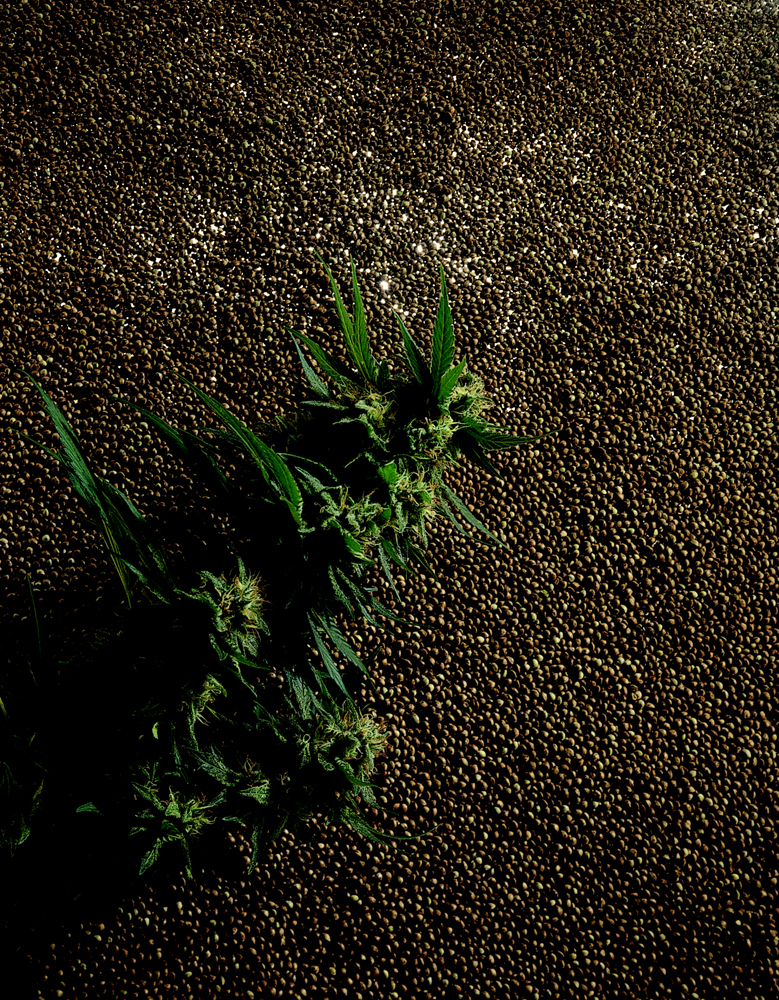 Surveys
According to a representative survey by infratest dimap on behalf of the German Hemp Association DHV, the majority of Germans are critical about the worldwide war on drugs.
Over 80% of those questioned want to facilitate access to medicinal cannabis.
Only a small proportion of the German population regards cannabis as more dangerous than alcohol.
The number of those who agree with the complete legalisation of cannabis has risen to 30%.
Good to know about the legal status of cannabis in germany
The DHV (German Hemp Association) gives cannabis legalisation a professional voice.
The objective of the IACM (Working Group on Cannabis as a Medicine) is to promote knowledge about cannabis, cannabinoids, the endocannabinoid system and related topics.
The Schildower Kreis is a drug policy network, consisting of different scientific and professional experts.
The federal association for acceptance-oriented drug care and humane drug policy, akzept e.V., implements a drug care policy on a methodological and practical level, and also a normative and political level.
Germany's political parties and cannabis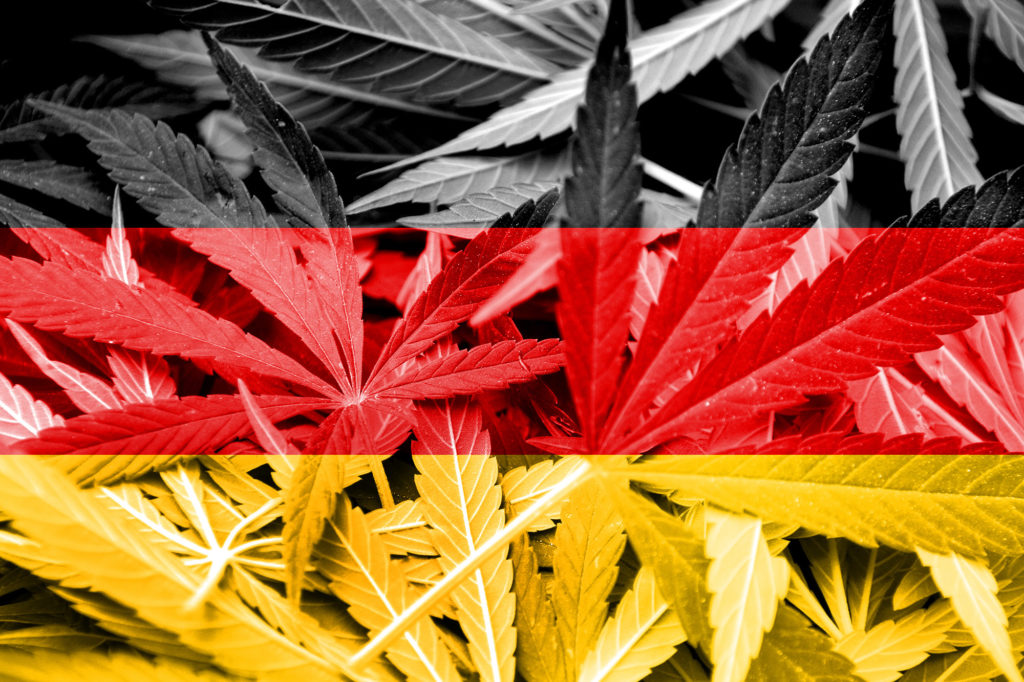 CDU/CSU
The party headed by Angela Merkel does not want cannabis legalisation.
SPD
Drugs are reprehensible, according to the SPD. However, it should be said that in the discussion on coffee shops in Berlin, in Görlitzer Park to be more specific, the speaker for domestic politics of the SPD, Frank Zimmerman, recently said the following in the domestic affairs committee: "We need to evaluate the experiences of states such as Colorado and respond appropriately."
The Left Party and Alliance 90/Greens
In terms of drug policy, the Left and Alliance 90/Greens are in agreement. Both parties support a legalisation of hemp.
FDP
FDP cannabis policy is not particularly concrete.
The DHV questioned the German parties on their cannabis policy. More detailed information on the cannabis policy of the individual parties can be found here.
For some time now, Sensi Seeds has been publishing its successful series "Cannabis in …". A detailed article on cannabis in Germany was recently published on the blog. Click here, if you would like to read this article.