Hemp Beer Hemp beer is becoming increasingly popular in Europe. More and more supermarkets and wine shops in Germany and the Czech Republic, in particular, stock hemp beer which is no big surprise as these are two well-known beer loving countries. However, is that the only reason that the popularity of hemp beer is on the rise there?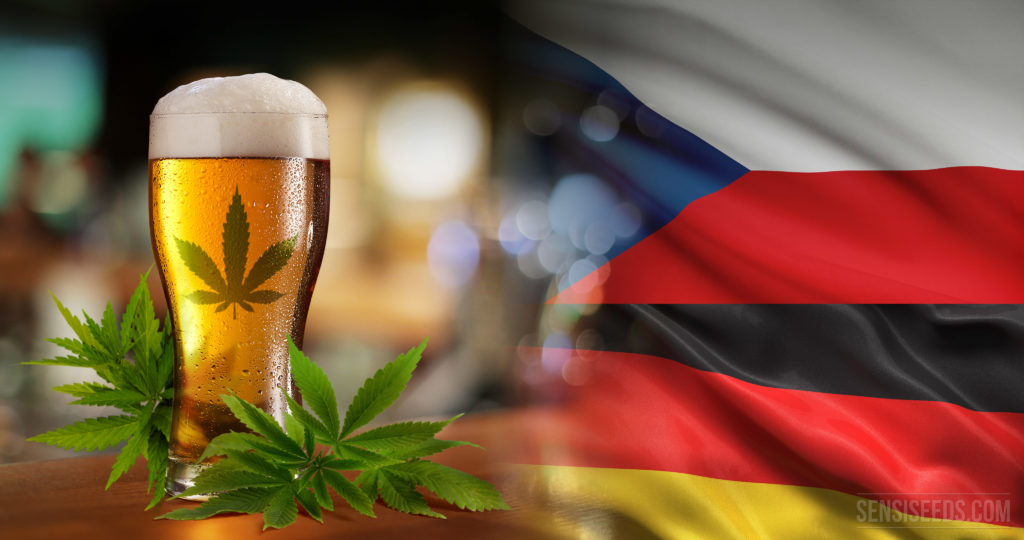 After all, cannabis and alcohol share a turbulent relationship. Research shows that alcohol increases the concentration of THC in the bloodstream and as such, many people feel that booze and cannabis is an unpredictable combination that often goes south.
On the other hand, increasing numbers of people are coming to appreciate the combination of hemp and beer. Hemp contains little to no THC, the psychoactive substance found in cannabis. It does, however, enrich beer with the flavour of cannabis and that combination appears to be much loved.
A golden combination
Beer doesn't combine well with everything, so why is hemp beer so good?
One of the main ingredients in the process of brewing beer is hops, a plant with a strong, sweet taste and aroma. Hops are an essential additive to the brewing process; they enrich the flavour and provide the expected bitter taste of beer.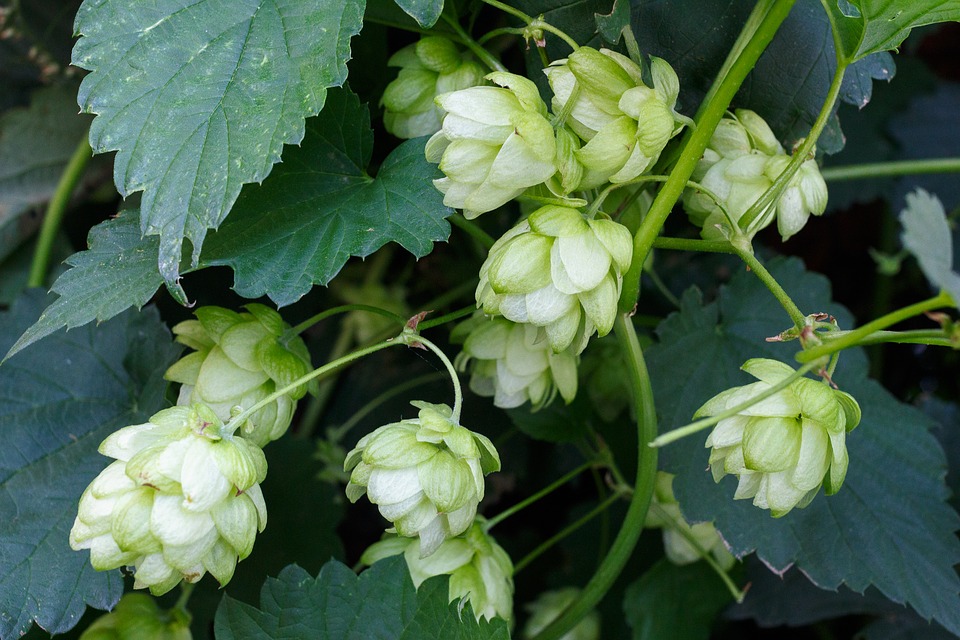 Botanically, hops and cannabis are very closely related and the cultivation methods of the two plants are also strikingly similar. Hops and cannabis are both dioecious plant species. In the production of cannabis, only the flowers of the female plant are used, and the same is true for hops; only the female hop flowers are used in brewing. Just as with cannabis, hop seeds are undesired and both plants are able to add wonderful flavours to beer.
It's no surprise that beer brewers have experimented with hemp for a long time. In Germany and the Czech Republic, those experiments are now approaching maturity.
European beer countries
It's not unusual that the popularity of hemp beer is on the rise in Germany and the Czech Republic, as these two countries consume the most beer in Europe. In the Middle Ages, Germany was the first to professionalise the brewing of beer, a process that previously had only been trusted to monasteries and abbeys. Germany always retained its leading position and the federal state of Bavaria alone is said to house 40% of Europe's beer breweries. Germany is also high on the list of countries by beer consumption per capita: 107 litres per inhabitant per year.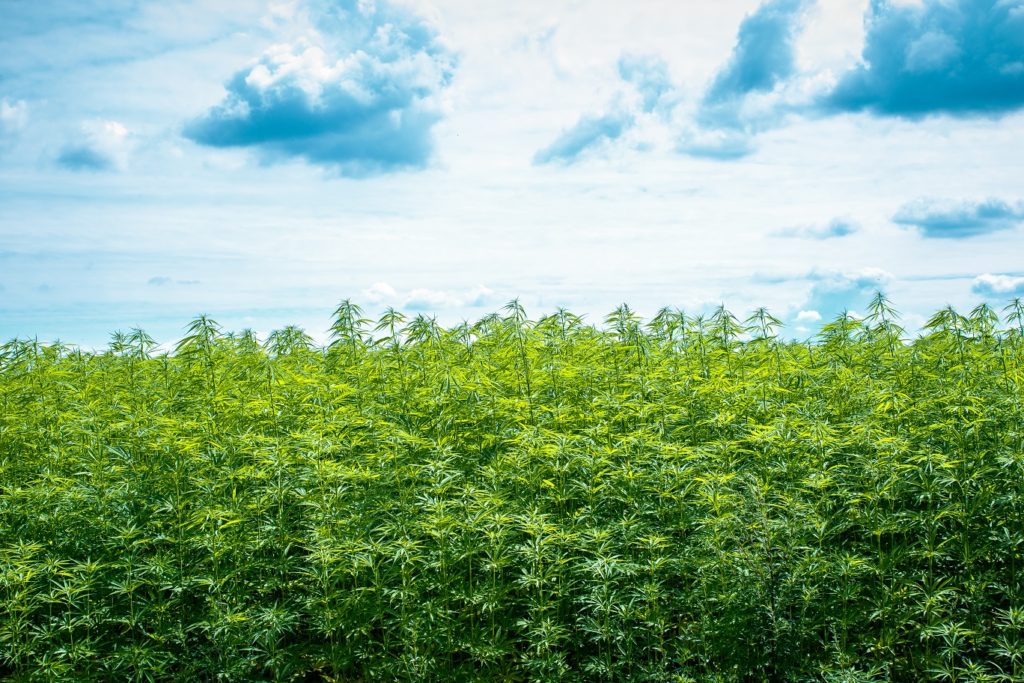 The Czech Republic is no lightweight either. In fact, it's ranked above Germany on this list, in first place, with 144 litres per inhabitant per year. The famous pilsner beer was first brewed in the Czech Republic by Plzeňský Prazdroj (Pilsner Urquell) after which the beer was named. Prazdroj and Urquell mean "original source" and the brand is considered to be the mother of all pilsners. Those who believe that the German Oktoberfest is the only large beer festival in the world are wrong. The Czech Beer Festival is held in Prague every year and each time, it lasts no fewer than 17 days. This festival is also held outside of the Czech Republic, in Germany, Russia (Moscow) and, in 2013, even in the US (Chicago and New York).
As far as loving cannabis is concerned, both countries score high as well. According to the European Drug Report 2016, 24.8% of European young adults (aged 15-34) used cannabis in the previous year. In Germany, that figure is slightly lower at 23.1% and in the Czech Republic, it's higher at 28.7%. So, the popularity of hemp beer seems to be linked to more than just a love of beer!
Forerunners in hemp beer
All in all, it makes sense that the first commercially brewed hemp beer would come from these countries. It happened in Germany before the Opium Act restricted the use of hemp. When, in 1996, the German government permitted the use of hemp once again, the Bier-Company in Berlin began to brew Turn, a beer enriched with hemp extract. In 2001, the famous Bavarian brewery Weissenohe made its own attempt, putting Cannabis Club Sud on the market, a hemp beer that set the bar high and which didn't go unnoticed by the beer public at large. In 2005, the Czech Republic followed suit with KonoPi and Valley Beer, among others.
Read more about hemp beer and how you can brew it yourself.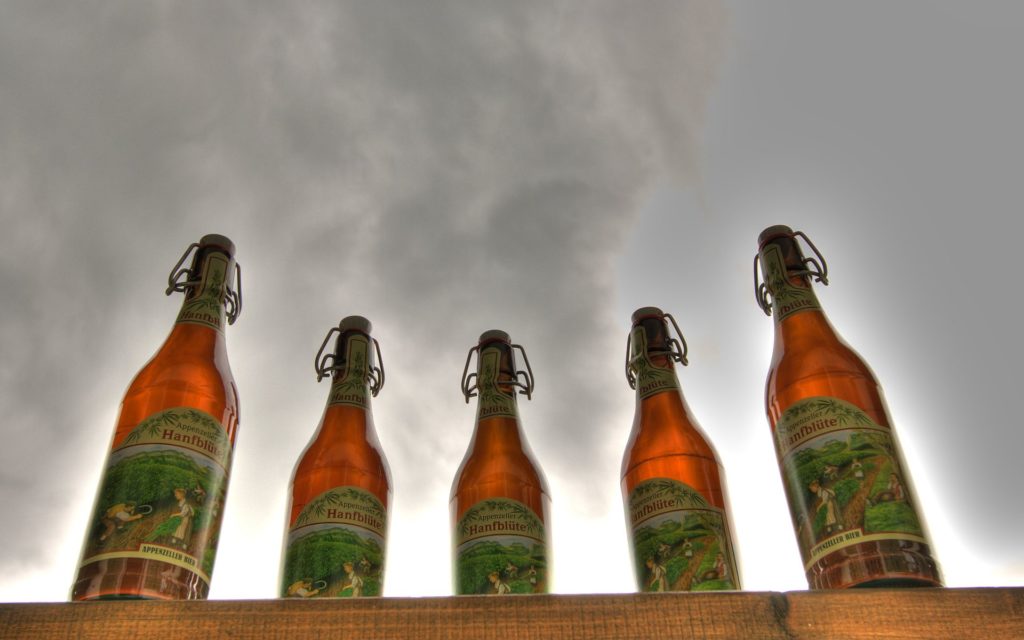 Disappearing hemp taboo
Hemp beers are selling well in Central Europe's supermarkets and wine shops. Sensi Seeds suspects that this also has to do with the increased acceptance of the medicinal and recreational aspects of cannabis and hemp. Thanks to all the developments occurring worldwide, cannabis is becoming much more mainstream. And hemp products are also being accepted more often. The taboo is disappearing and this trend is penetrating the world of one of the most-consumed alcoholic beverages worldwide.
Cannafest 2016
Hemp beer is frequently drunk during one of Europe's largest cannabis festivals: Cannafest in Prague. This year, Cannafest will be held from 11 to 13 November at Expo Prague Holešovice and Sensi Seeds will once again be attending! Will you let us know which hemp beer you like best?
This article is based on a post by Lukas Hurt.