Medical Cannabis Spain Spain is lagging behind in the regulation of medical cannabis. Patients denounce they are being abandoned by a passive government that denies them legal access to the treatment they need, despite scientific evidence. The OECM calls for urgent legalization of medical cannabis because patients cannot keep waiting. Keep reading.
The Spanish Observatory of Medical Cannabis (abbreviated to OECM in Spanish) held a press conference on Thursday, September 14, in which medical patients and experts criticised Spain for lagging behind in the regulation and legalization of medical cannabis. Patients feel abandoned by a government that does not allow them have legal access to a cannabis-based treatment. Despite the scientific and medical evidence – which supports its medicinal and therapeutic benefits for multiple diseases and disorders – collected over decades of research, the government takes unreasonably small steps when it comes to cannabis. But patients cannot wait forever and need the government to act urgently.
The OECM, an organization comprised of patients, relatives, doctors and researchers, wants to raise awareness about the urgency of facilitating Spanish patients  legal access to medical cannabis – a treatment that has proven to be efficient and that has already been regulated in many countries, such as the United States, Uruguay, Colombia, Canada, the Netherlands, Italy and Germany.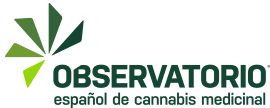 Legal, Economic and Health Risks for Cannabis Patients
Estimates indicate that in Spain, to date,  there are between 50.000 and 100.000 people who use cannabis with medical purposes. The OECM denounces that, given the impossibility of having access to marijuana legally, these patients are forced to obtain it on the black market and have to assume the legal, economic and health risks it implies.
Medical cannabis patients in Spain can be treated like simple criminals because, after the approval in 2015 of the New Public Safety Law, those found in possession of cannabis – regardless of the purpose why they have it – can be fined between 600 and 30.000 Euros. In addition, cannabis obtained illegally offers no sanitary guarantees for patients, and can be of poor quality and even contaminated.
Although to have guarantees regarding cannabis quality patients have the option to resort to a Club or Cannabis Association, they risk being fined as soon as the exit the club for carrying an illegal substance in a public space. In either of the two cases above, patients do not have the advice, follow-up, or supervision of a health-care professional in the public health system, so they end up self-medicating.
As OECM President Carola Pérez explained at the press conference held on Thursday, "we are denied access to a compound that is a medicine. Conventional medical treatments sometimes do not work and cannabis helps to cope with pain, improve appetite and moods".
In addition to neglecting patients this way, as Carola Pérez described, "many doctors recommend cannabis during a consultation, but they can't say where to find it". Moreover, the price of marijuana can go up to 800 Euros per month, which is not an amount for every  pocket.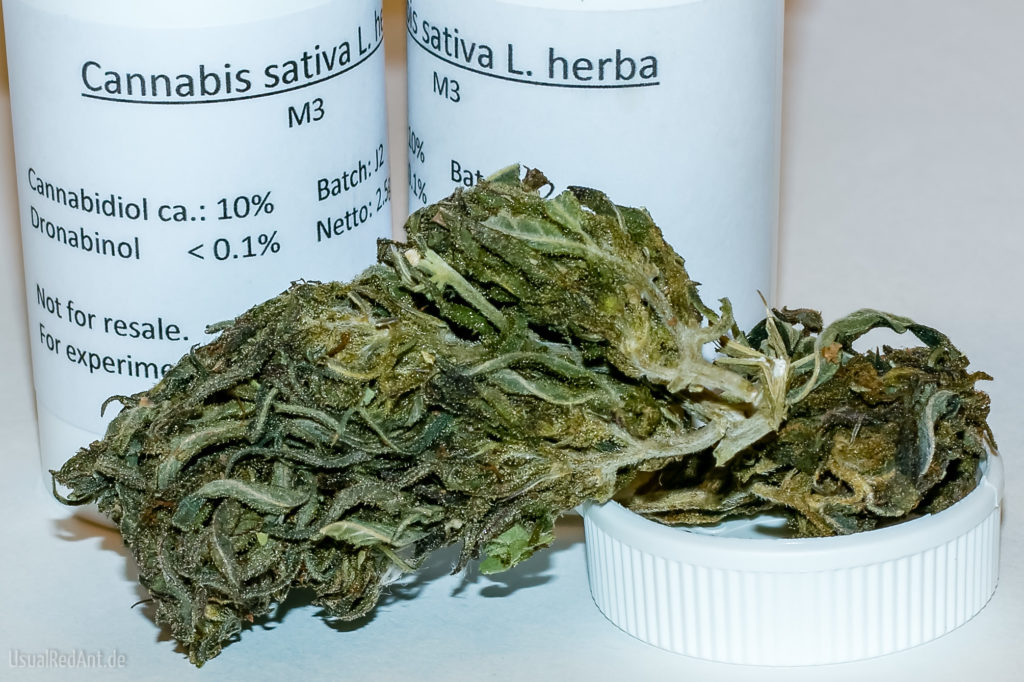 Ms. Pérez showed that, due to the illegality of cannabis and the social stigma given to its users, many patients are forced to hide their cannabis treatment from their families or work colleagues. Observatory experts believe that it is essential to separate medical from recreational cannabis use since  "ill people do not smoke to get high but to take advantage of the therapeutic effects that cannabis has been proven to have".
Sufficient Scientific Evidence of Cannabis Medical Properties
As Manuel Guzmán – Professor of Biochemistry and Molecular Biology at the Complutense University of Madrid  and OECM vice-president – explained during his speech at the press conference, we now have sufficient scientific data and evidence demonstrating the medical benefits of cannabis and its derivatives, like oils, extractions, tinctures, etc.
Guzmán has emphasized that cannabis has real beneficial properties at a medicinal and therapeutic level to treat a wide variety of diseases and disorders. Among some of the things mentioned in the long list, there is chronic pain treatment, spasticity, some forms of epilepsy, especially infantile, and palliative therapies of cancer or neurodegenerative diseases. This is because the use of medical cannabis helps, among other things, to relieve pain, reduce inflammation, decrease anxiety, and gain weight by being a great appetite stimulant.
"There are many patients who need it. Not only it relieves pain but also improves the integration of people in their working life, their environment and also helps in decreasing costs by reducing spending in drugs such as opiates," said Guzman.
Therefore, the OECM considers that the time has come for Spanish patients to improve their quality of life by using cannabis legally, through the creation of a specific medical cannabis program in Spain that offers good benefits and allows access through autoculturing and social security.
OECM Initiatives to Make "Policies Against Pain"
The OECM emerged as a platform composed of experts – such as researchers, physicians and patient associations – with the objective of providing evidence-based information, as well as "promoting, coordinating and carrying out activities and projects aimed at understanding the medical properties and uses of cannabis and its derivatives". Education is crucial, hence, this knowledge, which is based on the results of scientific research and clinical trials carried out for decades, should reach both institutions and entities – public and private – as well as the media and medical cannabis patients.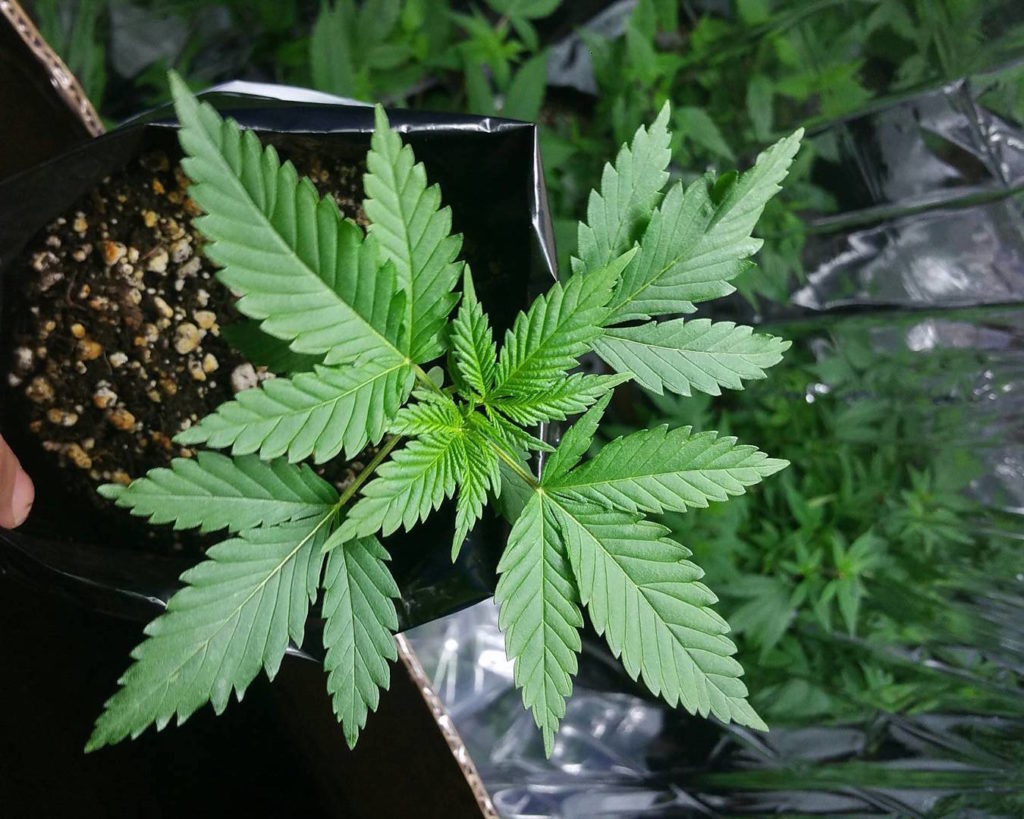 Since its creation and introduction in September 2016, the OECM has been working to carry out initiatives in this regard. Last February it presented to the Congress of Deputies – along with the Ciudadanos Party – a Non-Legislative Motion (NLM) to regulate medical cannabis in Spain through the Health and Social Affairs Committee of the Lower Chamber. Unfortunately, the NLM did not go through. Nonetheless, they were guaranteed the creation of a subcommittee – approved with votes in favor from the PP, PSOE, Unidos-Podemos and Ciudadanos – in order to study the subject before any regulation is implemented. So far, however, no one has heard of such subcommittee.
In order continue making known the current situation of patients in Spain, the OECM has organized a day named "Policies Against Pain", which will take place on Monday, September 18 in Madrid. The event – which will be attended for the first time by representatives of the four main political parties, in addition to patients and law, medicine, chemistry and biochemistry experts – aims to provide a space for discussion about scientific, medical and legal issues relating to medical cannabis.
In the words of the Observatory president regarding the day's agenda: "We will discuss important aspects about medical cannabis, the status of the law in Spain and the world, the benefits that regulation may provide to patients and the role of the media".
Making Politics Is the Only Possible Action
This is what many other countries have already done, and many more are thinking of or are in the process of doing. The experience of countries such as Uruguay, the United States, Canada, Israel, or the Netherlands – which have implemented national medical cannabis programs to ensure patient safety – demonstrates that the only possible way to change the situation of our beloved plant is to make polices that, among other things, help improve the quality of life  of people who can benefit from cannabis treatments and its derivatives.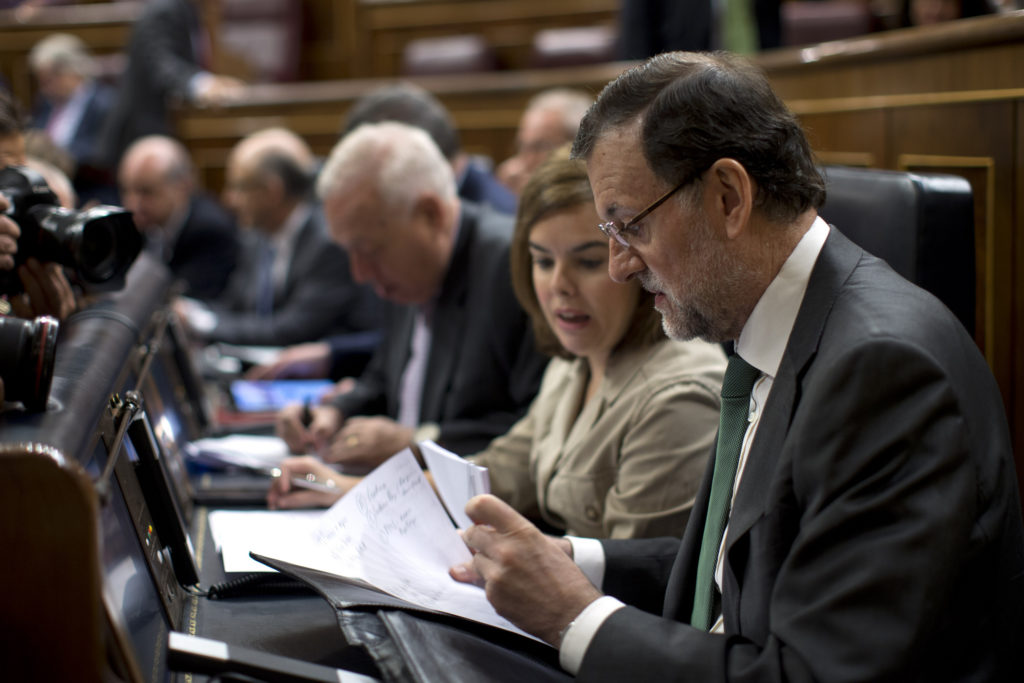 For the moment Spain does not have much to do with these countries. As long as no progress is made to develop policies that help to end the pain and suffering of patients, the latter will continue to expose themselves to the legal, economic and health risks already mentioned. We must make politics now to regulate and legalize the therapeutic use of cannabis and the government has to take action because Spanish patients cannot spend their lives waiting.