Autoflowering cannabis seeds are the easiest way of growing your own harvest. Regardless of how much light there is, after a few weeks they automatically move on to the flowering phase. This way, even novices can get great results. Based on feedback from the community and our own experience, we have selected the best autoflowering varieties for you.
Do you want to grow cannabis for the first time? Maybe you live in a cool climate or don't want to bother dealing with lights or light timing? Whatever the reason, you really cannot go wrong with autoflowering cannabis seeds. Unlike the regular or feminised seeds, their flowering phase starts automatically.
It is the Ruderalis genetic strain, the basis for all autoflowering varieties, that enables this. Alongside Indica and Sativa, Ruderalis is recognised as the third variety of cannabis. It originates from the cold, inhospitable region of central Russia.
Here, there are none of the long, warm summer days typically associated with cannabis. Over millennia, a particularly robust variety developed here, that can survive wind, rain and cold: Cannabis ruderalis.
Sensi Seeds is the oldest and largest cannabis seed bank in the world. For over 35 years we have bred and grown new strains, including 20 autoflowering varieties. We believe that these have made a major contribution to the democratisation of cannabis cultivation.
We receive feedback almost daily from our customers and partners. First of all, we would like to thank you for this! Based on the feedback, our sales figures and our own preferences, we have put together the following list of the top five autoflowering seeds.
1. Hindu Kush Automatic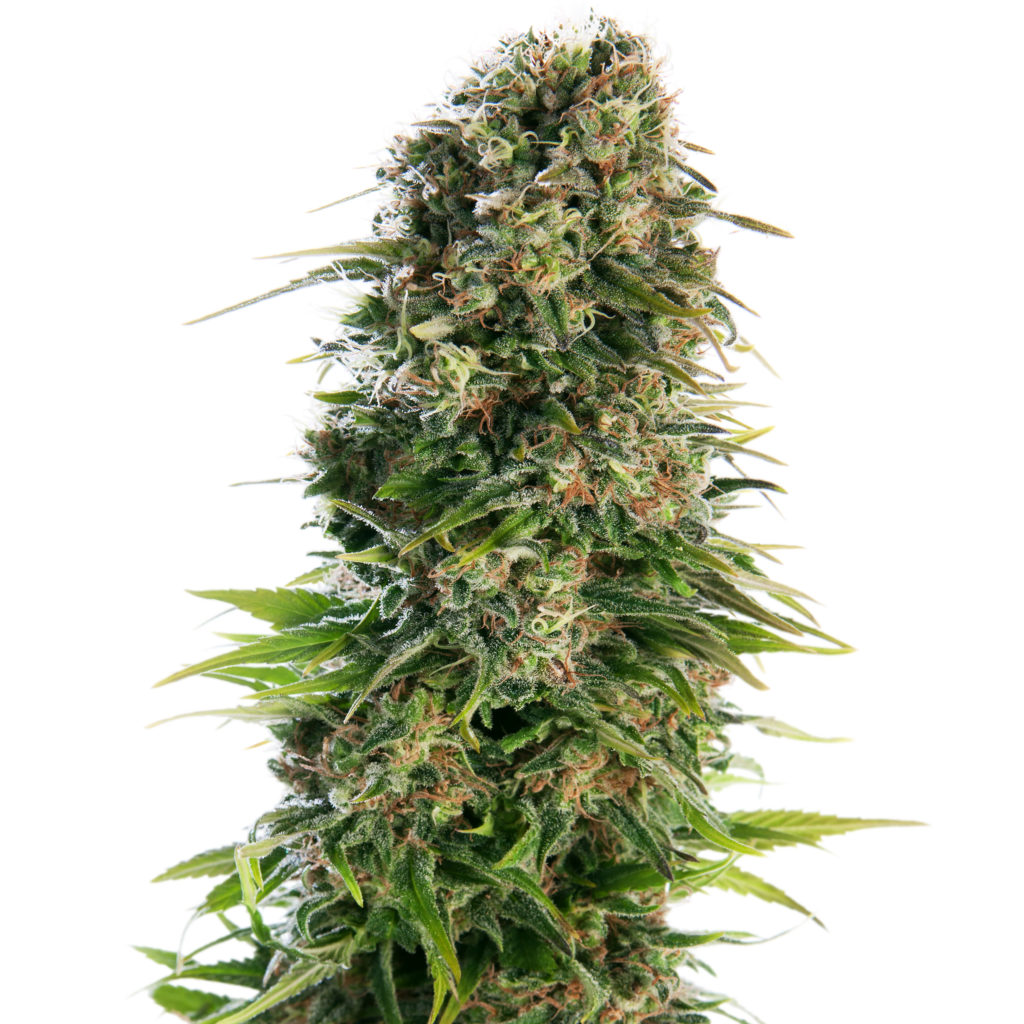 Flowering time: 45 to 50 days
Medium yield
90% Indica
If you want an easy to care for, short and fast-growing plant, the Hindu Kush Automatic is a great choice. We have taken this old, Indica classic and re-developed it as an autoflowering variety. Suitable for novices and also for medicinal consumers.
The long-lasting high brings you peace and a mild relaxation that is ideal before going to sleep or for muscle cramps! The earthy, sweet taste is typical of cannabis from mountain regions, with overtones of sandalwood and incense. Some plants leave a strong pine taste in the mouth after smoking.
2. White Diesel Haze Automatic
Flowering time: 50 to 65 days
Generous yield
70% Sativa
Although diesel engines have fallen out of favour in the car industry, things are different in the cannabis industry. Diesel varieties are very popular, especially in the United States, where they have a fixed place on the menu at dispensaries.
But what makes a Diesel a real Diesel? On the one hand, their instantly recognisable aromas, in the case of White Diesel these are grapefruit, lemon and a hint of rhubarb. On the other hand, they have a very rapid high that can be too much for inexperienced consumers.
Our White Diesel Automatic also stands out from the crowd thanks to a relatively high THC content. Just look at all the little white trichomes, sparkling like crystals in the light.
3. Skunk #1 Automatic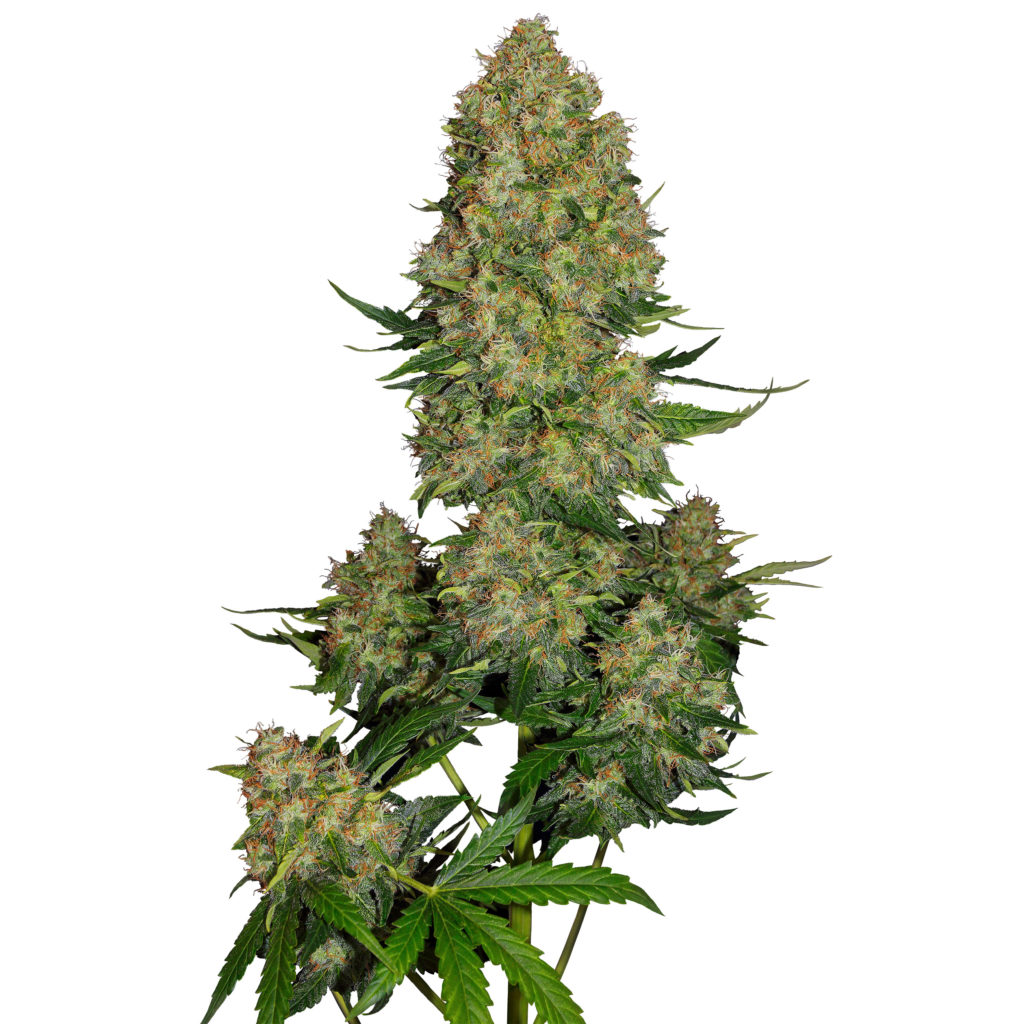 Flowering time: 45 to 55 days
Medium yield
35% Sativa/65% Indica
As one of the first stable Indica-Sativa hybrids, the importance of Skunk #1 for the cultivation of cannabis cannot be overstated. All Skunk varieties are well known for how easy they are to grow. By creating an autoflowering, feminised variety, we have made things even simpler.
Whether for its for medicinal use or just recreational, Skunk #1 is one of the simplest and quickest ways to grow your own crop. You can look forward to large, fat buds, just bursting with resin glands full of THC.
The taste and the effect will be well-known to the connoisseurs among you. It is a combination of a sharp-sweet aroma and a full-bodied high that really bursts upon you.
4. Super Skunk Automatic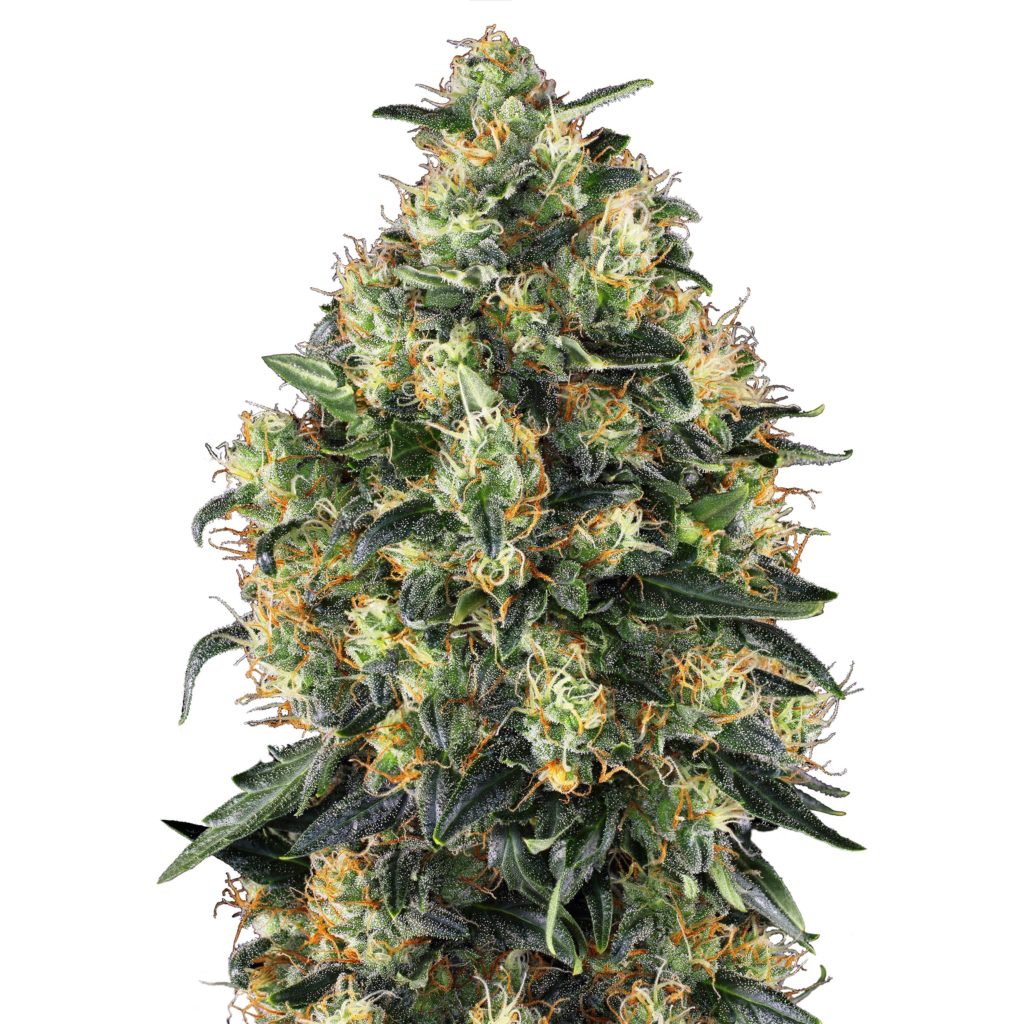 Flowering time: 60 to 65 days
Medium yield
80% Indica
The second skunk variety on our list is also a winner. Super Skunk Automatic is a genuine all-rounder and one of the most robust plants in the world. Potent, compact and quick to flower – if you are looking for an uncomplicated variety of cannabis, this is it.
The seed germinates into strong plants that remain unaffected by the most common mistakes in cultivation. Thanks to their high percentage of the Indica genes, the Super Skunk Automatic is well-suited to relaxing for hours on your couch.
Anyone looking for a headier, energetic high would be better served by a Sativa, such as the second recommendation on our list.
5. Northern Lights Automatic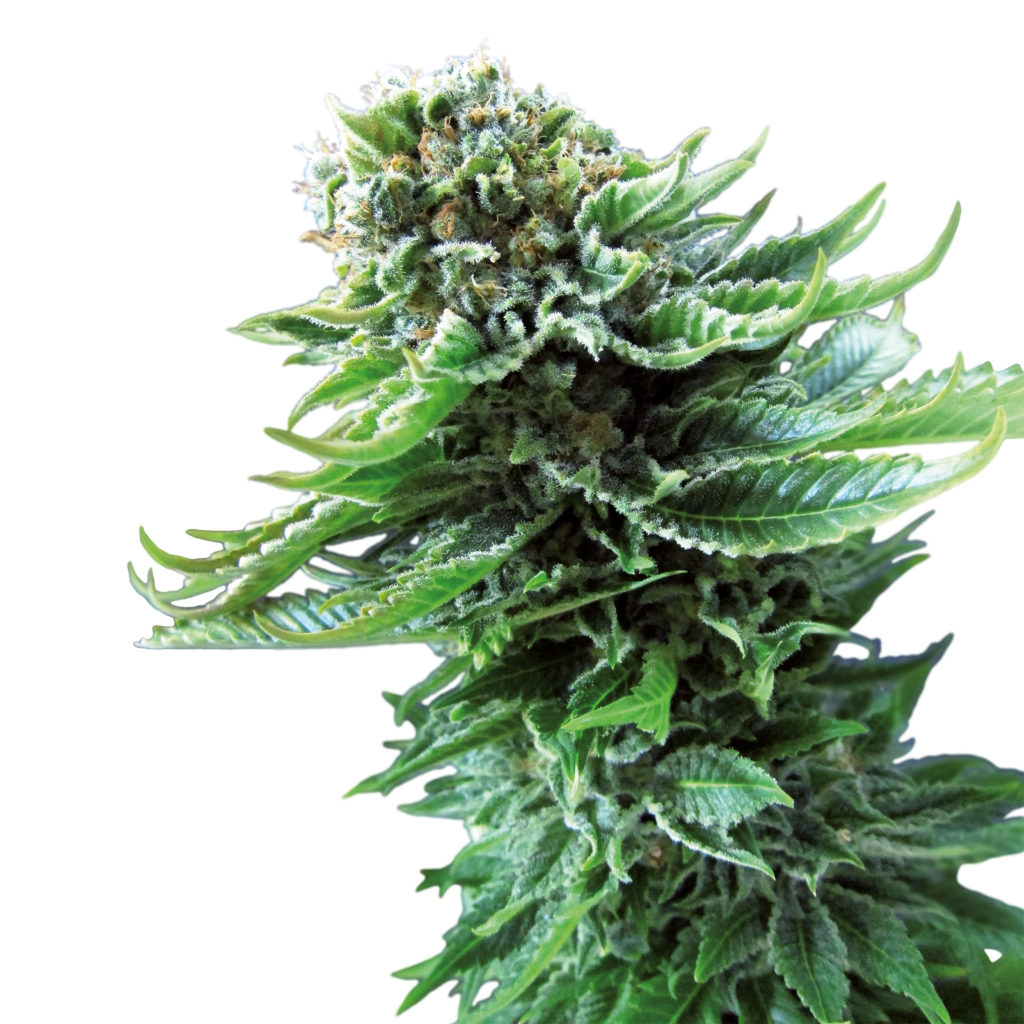 Flowering time: 50 to 60 days
Medium yield
80% Indica
For decades, Northern Lights has been the parent of fundamental hybrids such as Shiva Skunk, Silver Pearl and Northern Lights #5 x Haze.
Northern Lights is a multiple winner of the Cannabis Cup and one of the most iconic varieties of modern cannabis growing, which makes it logical that we would breathe new life into it as an autoflowering variety.
It continues the tradition of its ancestors and creates reliable harvests, producing few odours during cultivation. A thick layer of trichomes full of THC covers the buds. It takes only 11 weeks from germination to being ready to harvest. What are you waiting for?
Disclaimer:

Laws and regulations regarding cannabis cultivation differ from country to country. Sensi Seeds therefore strongly advises you to check your local laws and regulations. Do not act in conflict with the law.