Autoflowering cannabis varieties have been steadily gaining in popularity over the last five years or so, as improved breeding techniques have created new and better strains. Now, it is possible to grow abundant, high-potency harvests in as little as nine or ten weeks, from germination to harvest.
Autoflowering seeds are a relatively new innovation in the world of cannabis cultivation. Descended from Cannabis ruderalis genetics native to Russia and Central Asia, autoflowering plants do not rely on changes in light cycle to commence flowering; instead, they rely on a different set of triggers, and flower according to age and size.
1. What is Cannabis ruderalis?
Cannabis ruderalis is a putative third species (or subspecies) of cannabis, and is found in northerly latitudes of the northern hemisphere, particularly in Russia. C. ruderalis is notable for its small stature, low cannabinoid levels, hardiness and cold-resistance — and of course, the tendency to flower regardless of light cycles once a certain age and size has been achieved.
Some botanists classify it as a species in its own right, others that it is a subspecies of Cannabis Indica or Cannabis Sativa. In 2003, chemotaxic and genetic analysis of cannabinoid variation in 157 varieties of cannabis indicated that C. sativa and C. indica were two separate species, and that C. ruderalis is a subspecies of C. sativa. However, even this is disputed. In 2005, new analysis revealed that C. ruderalis may indeed be a species in its own right, and a 'sister' species to C. indica and C. sativa.
Due to the extreme climate and short growing season of C. ruderalis' natural habitat, it has evolved to grow, flower and seed in a short period of time, and does not wait until the light levels drop at the end of summer to begin flowering. At this time frosts will already have begun to set in and temperatures will become unfavourable. Instead, once the plant has produced four or five branches and reached a height of around 50cm, it will begin to flower.
Qualities of the C. ruderalis include:
Short vegetative periods and short flowering periods
Not dependent on light/day cycles to begin flowering
Is hardy and resistant to frost and cold climates
Always found at 50°N of the equator or even higher latitudes.
2. What are commercial autos and super-autos?
Over the last decade or two, breeders have experimented with crossing C. ruderalis genetics with desirable, high-cannabinoid strains to produce commercially-useful autoflowering hybrids. It is possible that certain other autoflowering landraces may also have played a part in developing the first "autos", such as a plant known as the "Mexican Rudy". As the name suggests, this was a ruderalis-type plant found in Mexico. It was used to produce LowRyder, one of the first commercial autoflowering strains on the market.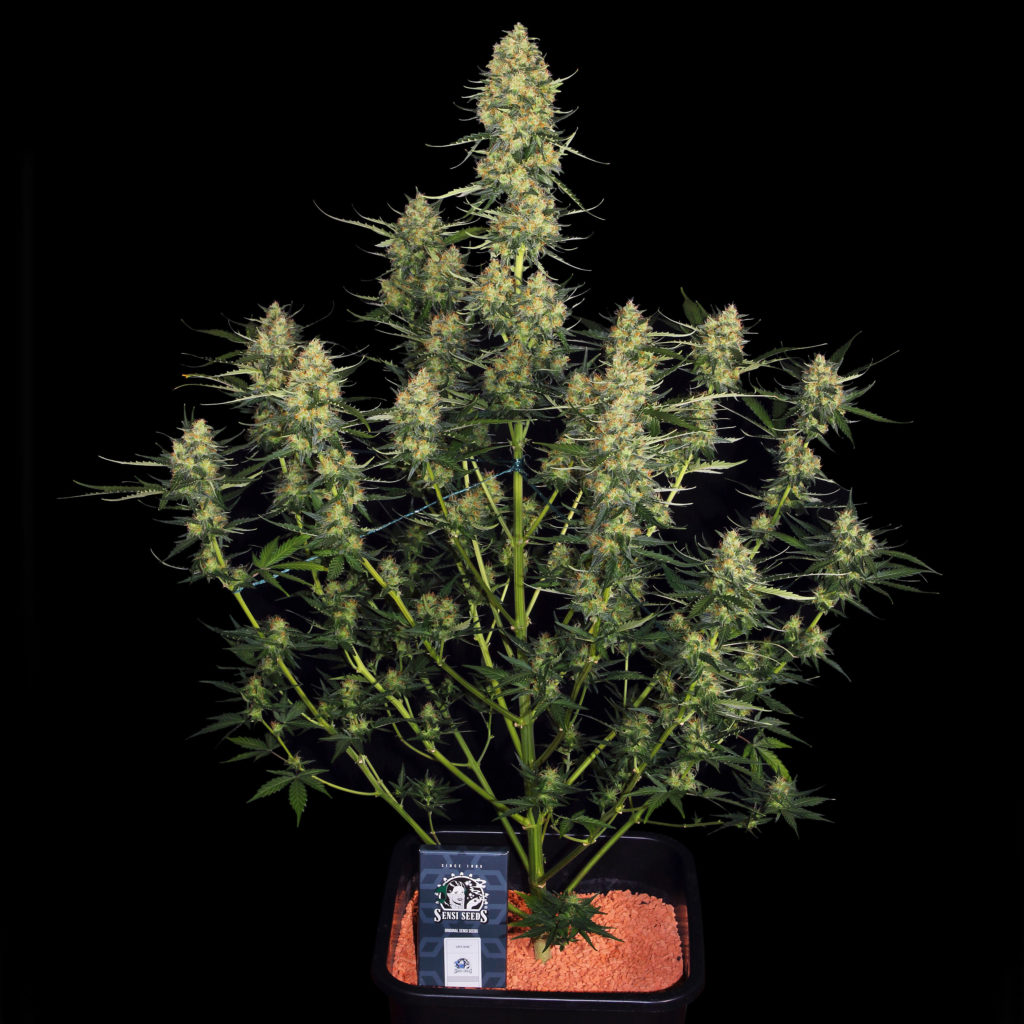 The first wave of commercial autos, including LowRyder, were typically very small in stature (usually reaching a maximum of 40cm in height), low in cannabinoid content, and somewhat lacking in flavour and potency.
However, successive generations of crosses and backcrosses have led to the development of a range of higher-potency strains that are generally known as super-autos. Super-autos are also typically much taller and bushier than standard autos and their ruderalis ancestor, and may reach 90-100cm in height.
3. Autoflowering plants do not need darkness
As autoflowering plants are not dependent on changes in the light cycle to commence flowering, they can successfully be grown using a lighting cycle of anything from 16/8 to 24/0. Many growers cultivate their autos under a 24/0 regime; however, some growers believe that anything over 18/6 is overkill and that electricity costs can be reduced with no reduction in final yield.
There is also the possibility that certain hormonal and metabolic processes do occur in darkness, and that allowing your plants to have a "rest" at night-time leads to overall increased health and vigour. However, this is purely anecdotal and there is no empirical evidence to back this up, at least in the case of autoflowering cannabis.
4. Autos can be grown outdoors year-round
If you are lucky enough to live in a mild to warm climate suitable for outdoor growing, the possibilities for growing autoflowering strains are endless. Taking as little as 8-10 weeks from seed to harvest, it is possible to achieve five harvests or more per year if conditions are favourable year-round.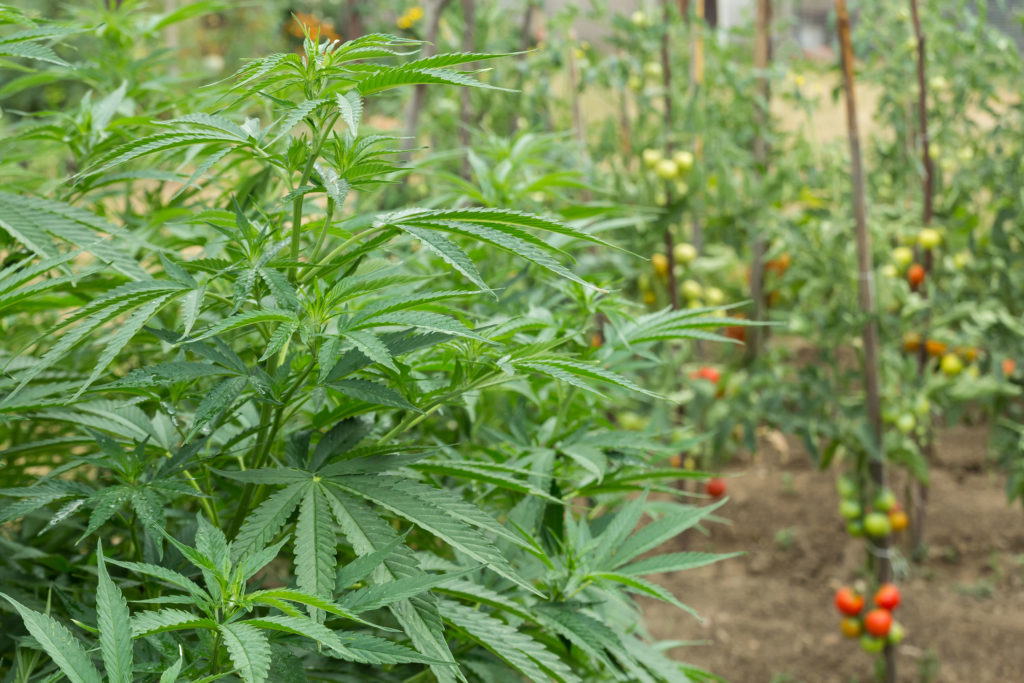 Plus, autoflowers are so hardy that they will grow well as long as conditions remain above freezing. Autos are generally frost-resistant, but permanently-frozen conditions are too much for even the hardiest plant to tolerate.
However, it is important to remember that autos are not fully stabilised in every case (buying seeds only from reputable outlets reduces the risk here) and may take considerably longer than stated. Despite this, even the autos that take the longest to grow outdoors (18 weeks from seed to harvest seems to be the upper limit) are still favourable compared to photoperiod-dependent plants in terms of total grow time.
5. Can you clone autoflowering plants?
This difficulty in cloning autos has led to the general belief that autoflowering cannabis cannot be cloned, as cuttings taken from a mother plant are forced to follow her "genetic timeline" and flower according to age at the same time that she begins to flower. This logic dictates that the cuttings will not reach a useful size, and yield will be negligible.
However, there are some growers that believe otherwise, and who have successfully managed to clone their autos and allow them to continue to grow in vegetative mode, until they are almost as large as their mother. Once they reach their maximum size, they begin to flower.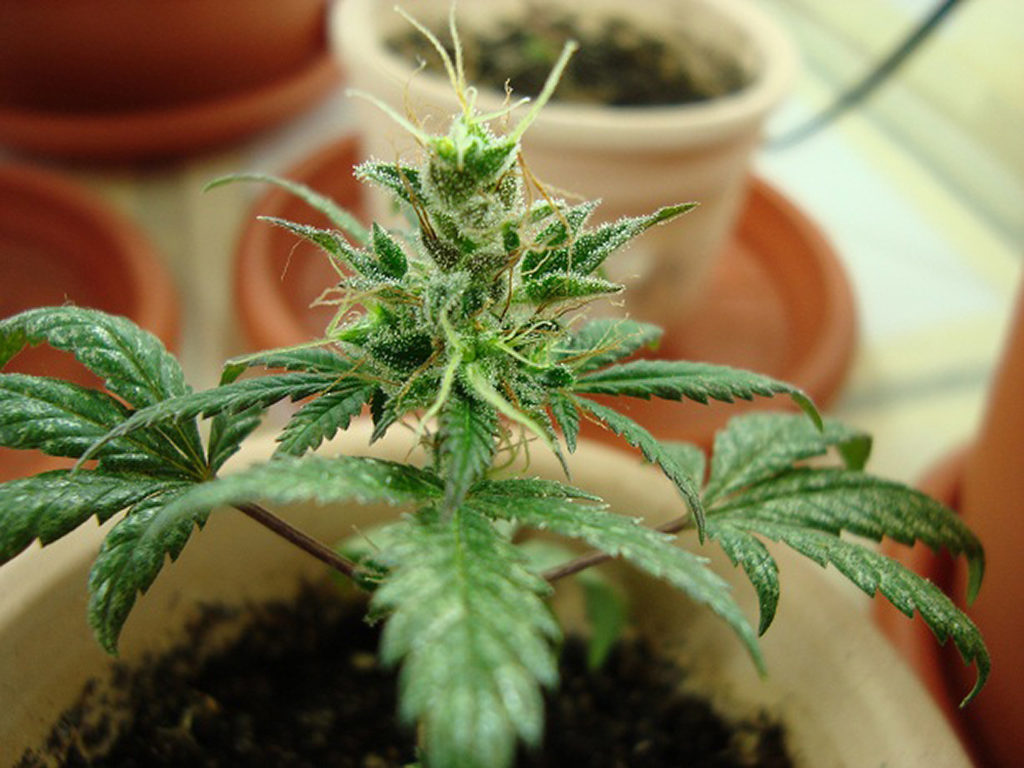 The key requirement if attempting to clone autoflowering plants is to take cuttings from the lower branches only. These lower branches seem to be more hormonally stable than newer growth at the top of the plant. The main terminal stem, known as the apical meristem, is the first part of the plant to receive the signal that it is time to flower, and this information takes time to permeate downwards and signal the lower branches to flower.
Thus, there is a brief window of time between the first appearance of sexual characteristics (assuming that regular, non-feminized auto seeds are used) and the permeation of flowering hormones throughout the tissues of the plant. This window may be just a few hours, and it is therefore crucial to watch your plants for pre-flowers and take cuttings as soon as they appear.
Once cuttings are taken, they should be kept under low-intensity light in moist conditions until they have rooted. Once rooted, they will undergo vegetative growth until they have reached approximately 80% of the mother's size, and will produce comparable final harvests.
6. When do autoflowers flower?
For most plants, including regular cannabis strains, there is a gene that controls photoperiod dependency and response. Obviously, in autoflowering plants, this gene is lacking, meaning the plant does not flower as a response to changes in the circadian rhythm.
Scientists still don't know exactly which gene is responsible for flowering with autoflowering varieties. However, we do know that in this case, flowering is triggered by age rather than changes in light. Most autoflowers will begin to flower between 6 and 8 weeks after planting.
7. How long do autoflowers take from seed to harvest?
Given the fact that autoflowering varieties are generally still a new initiative in the world of cannabis genetics, the time between seed and harvest can vary greatly. In general, a good autoflowering variety should be ready to harvest within 10 weeks of planting. With that being said, this is not always the case.
Autoflowering plants have been reported to take up to 18 weeks between seed and harvest. This might be due to instability in the genetics or perhaps an unreliable seed purchased from an unreliable retailer.
Disclaimer:

Laws and regulations regarding cannabis cultivation differ from country to country. Sensi Seeds therefore strongly advises you to check your local laws and regulations. Do not act in conflict with the law.