In 2018, Luxembourg's government announced that they would be legalising recreational use of cannabis by 2023. Medicinal cannabis use is already permitted in the county, and this, along with the new law, marks the small European nation as a progressive trailblazer on the continent. All that remains to be seen is the exact nature of the new cannabis laws.
CBD Products
Legal under 0.3% THC

Recreational cannabis
Illegal

Medicinal cannabis
Legal since 2017
Cannabis laws in Luxembourg
Can you possess and use cannabis in Luxembourg?
Possession and use of cannabis were decriminalised in 2001, when the government reclassified the drug as a Category B substance. Now, if caught with a small amount of cannabis for personal use, the individual isn't at risk of being given a prison sentence, but may receive a fine of between €250 and €2,500.
In some instances, prison sentences are given, for example, if the individual is using cannabis in a school or with minors in the vicinity. If the user demonstrates that he has taken steps to receive help (e.g. attending a treatment programme), then the sentence or fine may be reduced.
However, this law is about to change. At the end of 2018, Luxembourg's coalition government announced that they would be legalising recreational cannabis use completely, with a view to the law being passed by 2023.
The three political parties involved – the Democratic Party, Luxembourg Socialist Worker's Party and the Greens – also announced that cannabis's commercial distribution would be legalised too. Though Luxembourg itself is only a small country, EU conditions mean that people from neighbouring countries, such as France, Belgium and Germany, could freely enter the country – boosting the potential 'cannabis market' from around 600,000 people to up to 10 million.
Prime Minister Xavier Bettel commented, when announcing the proposal to legalise recreational cannabis (along with raising minimum income and introducing free transport): "When the country is doing well, people must benefit from it."
Plans for the future
In January 2020, Luxembourg's government shared their initial concepts for legalisation.
Here are a few of the proposed regulations:
Users must be 18 or over
They may purchase up to 30 grams of cannabis per month
Consumption is forbidden in public areas
The cannabis must have been produced in Luxembourg
Sellers must have a sales licence
The cannabis cannot be sold near a school
Can you sell cannabis in Luxembourg?
At present, the law makes doesn't differentiate between small-scale cannabis dealing and larger-scale trafficking. The prison sentences are the same for both, ranging from one to five years in prison, and/or a fine.
This prison sentence is increased to five to 10 years if the drug caused severe damage to someone's health. If the drug resulted in fatal consequences, the sentence is further increased, passing to 15 to 20 years.
As for the new laws?
In January 2020, the government provided some insight into what they were planning, by stating that only 14 outlets would be permitted to sell cannabis initially, with opening hours restricted to 12pm until 8pm. It would also be the seller's responsibility to ensure the cannabis is not consumed on or near the premises.
However, these insights are provisional at present, and nothing has been passed into law yet.
What is certain is that the coalition agreement specifically states that the proceeds of cannabis sales will be used to fund the prevention of drug addiction, and to raise awareness of the risks involved with misusing cannabis.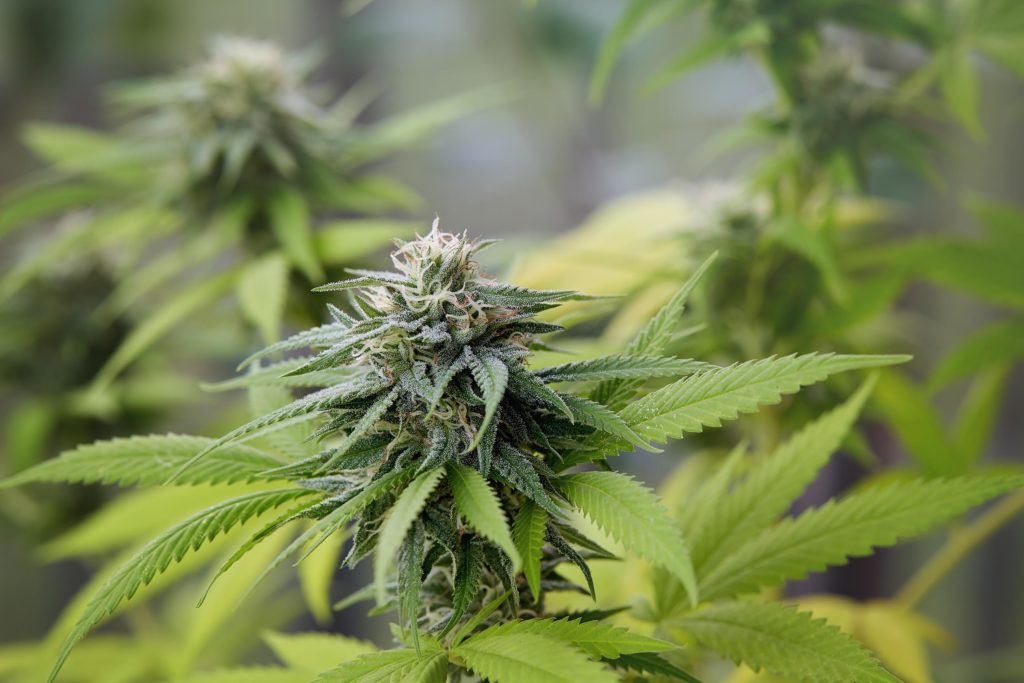 Can you grow cannabis in Luxembourg?
At present, cannabis cultivation is still illegal in Luxembourg. However, the forthcoming changes to the law may mean that growing cannabis is legalised, in small quantities for personal use.
As yet, the government haven't stated whether this will be the case or not; nor have they revealed any details about the new laws, such as how the plants may be grown, and what the maximum numbers of plants might be.
The coalition's 250-page agreement (which also covers the new cannabis laws) explicitly refers to cannabis production, indicating that Luxembourg plans to start developing its cannabis industry domestically rather than sourcing it from abroad.
Is CBD legal in Luxembourg?
CBD is legal to buy, sell and use in Luxembourg, but it mustn't contain more than 0.3% THC (the substance responsible for providing the 'high').
There are currently no regulations governing the sale of CBD, though the country's government are likely to introduce them with the legalisation of cannabis in the future.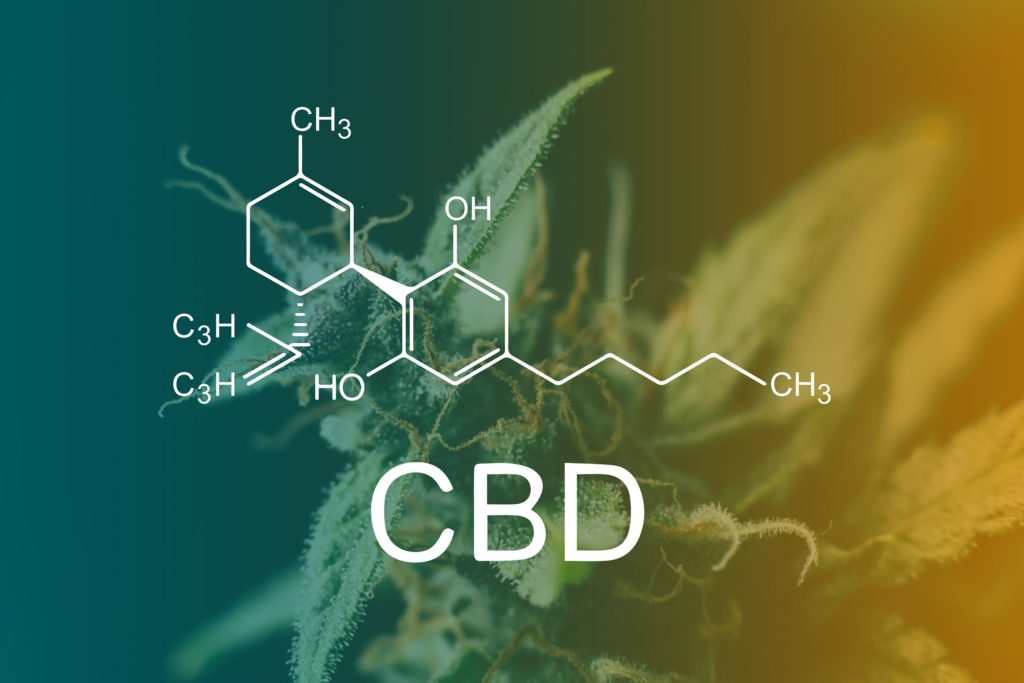 Can cannabis seeds be sent to Luxembourg?
At the time of writing, cannabis seeds are legal in Luxembourg, but may not be used to cultivate plants. As the law is set to be updated, this may change in the future, especially if growing small amounts of cannabis at home is legalised.
Medicinal cannabis in Luxembourg
Although Sativex has been available in Luxembourg since 2012, it was only in 2017 that Prime Minister Bettel formally legalised cannabis for medicinal purposes. At present, the country is still in the 'pilot scheme' phase.
A report in the Luxembourg Times revealed that, in the first three months of 2019, Luxembourg's doctors had prescribed seven kilograms of cannabis to patients, and over 120 individuals had been treated with products containing THC. Although demand has exceeded what was anticipated, some critics feel the programme should go further, and include conditions such as HIV.
A spokesperson for Luxembourg's Ministry of Health commented: "An evaluation, especially on the number of patients affected and prescribing information, must be carried out in order to decide on a possible expansion of the project in the national health system."
Concerns were raised over availability. Initially, medicinal cannabis was only available from hospital pharmacies, but this meant patients could only access it from four locations in the country. In 2020, availability was extended to all pharmacies, to provide better access to people in rural locations.
Likewise, cost of treatment is a big issue. Health spending in the country is among the highest in the EU, with an average spend of €5,000 per person. This is considerably larger than the EU average of €3,000.
The introduction of a domestic cannabis market could allow Luxembourg to address these concerns by producing cannabis medication at a reduced cost.
Industrial hemp in Luxembourg
Luxembourg has a small hemp industry – unsurprisingly, given the size of the country. At the time of writing, there is only one company that markets hemp products there: Cannad'Our.
Advocates such as Cannamedica are pushing to see hemp cultivation expanded in the country, and since 2018, have been lobbying politicians in an attempt to move the industry into the limelight.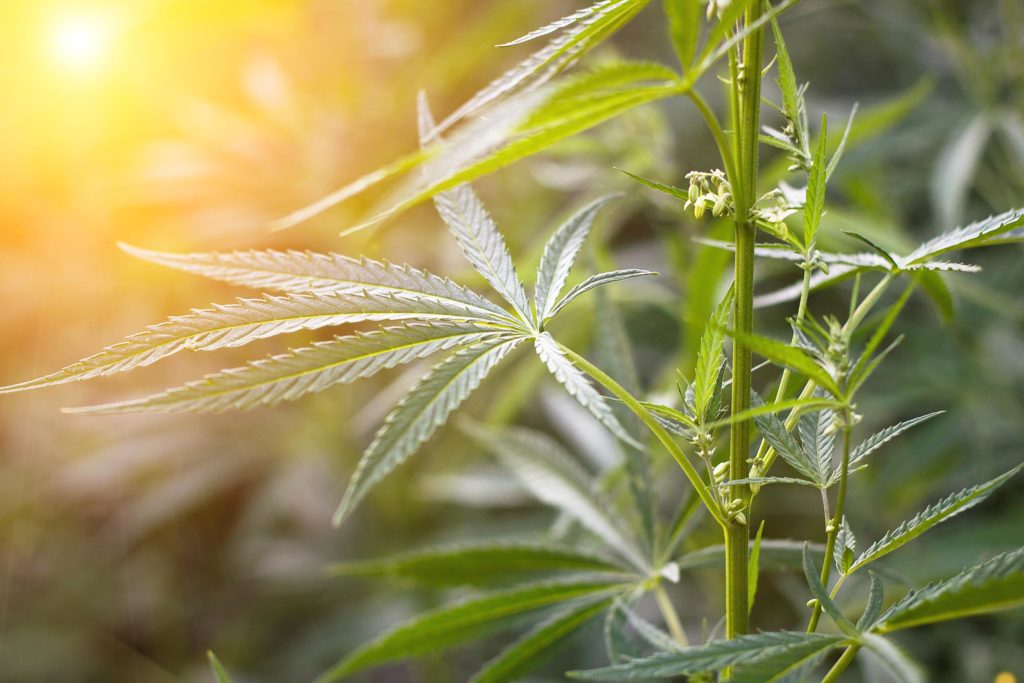 Good to know
If you are travelling to Luxembourg (or currently live there), you may be interested to know the following:
Cannabis history
It's not known exactly when hemp and cannabis entered Europe. However, archaeological evidence suggests that hemp was being used in China and Greece. The Vikings of Northern Europe were known to have used it too, meaning it's likely that it was present in Luxembourg around that time.
In the 1600s, hemp played an important role in Europe. It was prized for its durability and considered an ideal fibre for nautical ropes and sails. It wasn't until the 1800s that people began to be aware of cannabis's psychoactive properties.
In neighbouring France, Napoleon's troops were exposed to cannabis in Egypt, and brought the plant back with them when they returned home. The intellectual elites of French society experimented with the drug, and this may have permeated into Luxembourg.
Nowadays, the country is somewhat of a trailblazer in the continent. It's the first to fully legalise recreational use of cannabis; and indeed, one of the first in the world to do so.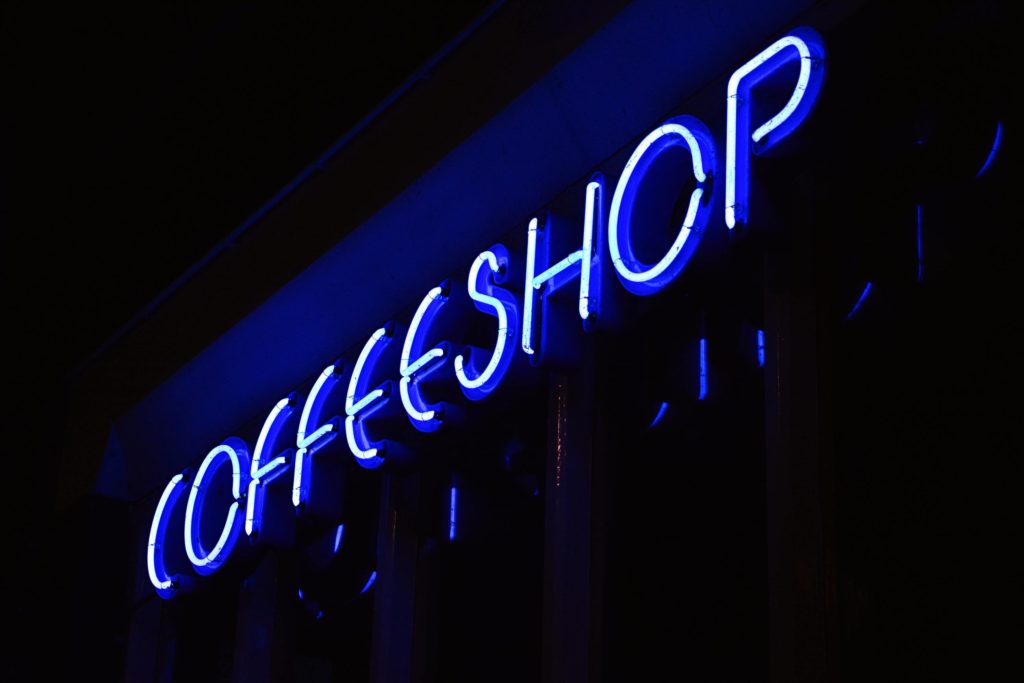 Attitudes towards cannabis
Although Luxembourg's past governments have been largely conservative, the country's general public is often quite liberal with its views. Petition 1031 was a good example of this liberalism in action, with thousands signing to put pressure on the government to legalise cannabis sales in 'coffeeshops'.
Likewise, a survey carried out in 2018 showed that the majority of people in Luxembourg (56%) wanted cannabis to be legalised for recreational purposes. The coalition government listened and now legalisation will be forthcoming in the next few years.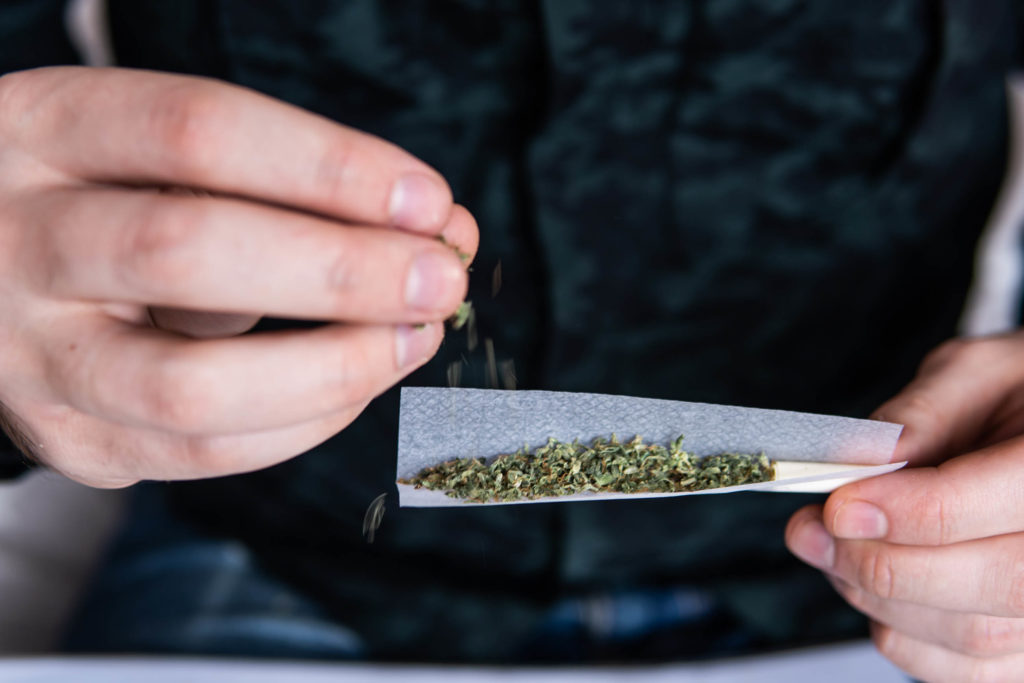 A progressive approach?
Luxembourg's coalition government announced plans to legalise recreational cannabis at the same time as declaring many other changes for the nation. These include:
The introduction of free public transport.
A €100 increase on the minimum monthly wage.
While other countries would view this as too progressive, Luxembourg's government have solid grounds for believing it will be effective. From 2008 to 2018, it was twice named the country with the highest productivity rate in the world, demonstrating that its high salaries and longer than average holidays seem to be effective so far.
Of course, how their recreational cannabis laws will impact society as a whole remains to be seen. However, the more permissive approach to law that Luxembourg has exhibited in the past seems to have worked well for the country so far.
The implications for the rest of Europe?
The decision to legalise recreational cannabis in Luxembourg may impact other European nations. For example, Switzerland may be inspired to update its own reform policies, as might the Netherlands, which currently has an ambiguous 'tolerance' approach to cannabis consumption. Germany, another country that has taken progressive steps towards legalisation recently, may also be influenced by Luxembourg's decision.
Ultimately, only time will tell whether or not Luxembourg's new policies have any impact on Europe as a whole. What is certain is that attitudes seem to be changing as the continent welcomes a new approach to regulating the cannabis industry.
Disclaimer:

While every effort has been made to ensure the accuracy of this article, it is not intended to provide legal advice, as individual situations will differ and should be discussed with an expert and/or lawyer.