Carribean There are many signs that some Caribbean countries may well develop into an Eldorado for cannabis and its consumers in the coming years. Read all about the seven most important reasons why cannabis in the caribbean is serious business.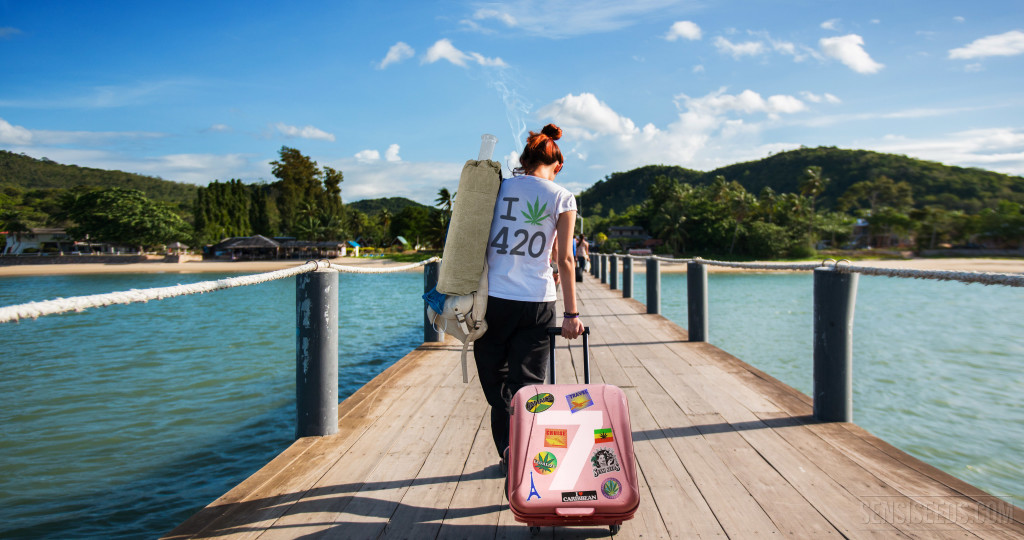 The winds of change that are blowing on a few Caribbean islands should not hide the fact that countries such as Guyana or the Dominican Republic still penalise possession and consumption of cannabis severely, and think little of the novel ideas that some of their neighbouring islands and countries are entertaining.
That, however, may change very quickly if the Cannabis Commission of the Caribbean Union concludes that Puerto Rico and Jamaica are showing the way forward.
With the exception of Cuba, cannabis is widespread in the Caribbean. Historically, the many workers from India that came to the Caribbean during the era of the British Empire brought their 'ganja' along with them, so that they could relax after a hard day's work on the plantation.
Also, the Rastafarian movement, for which cannabis is a holy sacrament, has been growing steadily ever since the 1930s. Already two Caribbean states, Puerto Rico and Jamaica, have a medicinal cannabis program in place.
However, this only seems to be the upbeat to something much bigger. Ever since the first US states re-legalised cannabis, the fear of 'Big Brother', which promoted its illicit drugs interests in the Caribbean quite fiercely at times, seems to have all but vanished.
There are many signs that some Caribbean countries may well develop into an Eldorado for this illicit plant and its consumers in the coming years. The seven most important signs are: