The news triggered uproar within the sphere of French cannabis activists. Bertrand Rambaud, renowned cannabis activist and co-founder of UFCM ICare, was arrested on April 2d 2014 in the city of Strasbourg, and was being prosecuted for cannabis possession, and inciting others to consume psychotropic substances.
At this occasion, a petition was made available, in order to raise awareness not only in regards to the threatened cause of medicinal cannabis, but also in regards to Bertrand Rambaud's future.
June 16th 2014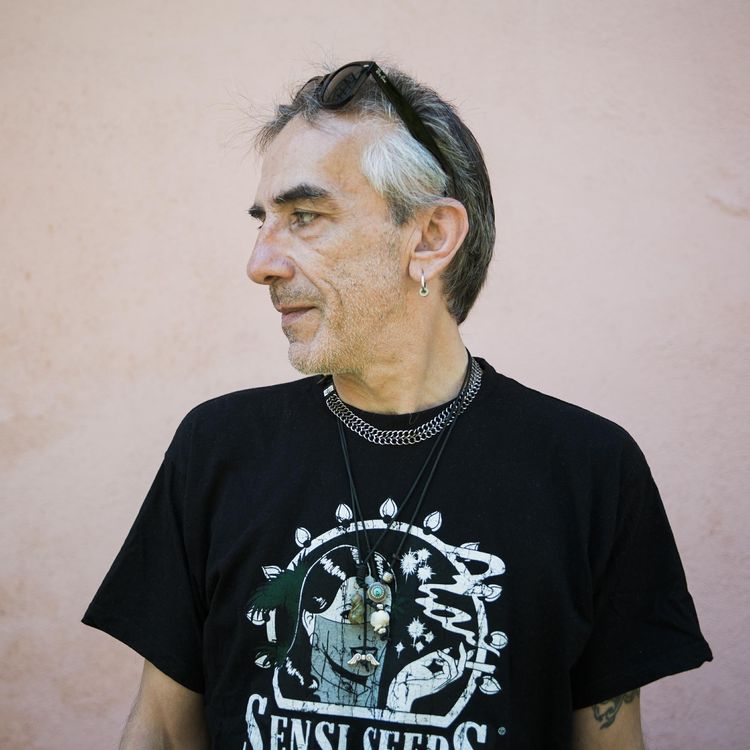 This Monday, June 16th 2014, Mr Rambaud was being heard by the court. A few French newspapers even got interested in the situation, publishing recaps of the hearing; indeed, since there is no jurisprudence on this type of cases, despite a few patients having been discharged on similar accusations, Mr Rambaud's situation could very well have an impact on French legislation, at least at an anecdotic level.
The results of the very short hearing are only relatively positive. Recognized guilty, Bertrand Rambaud was exempted of any sentence. Originally, the accusation requested a suspended sentence of 3 months in prison. Of course, this is good news on at least one level, which is that Mr Rambaud will not have to pay a fine or spend time in prison. However, and that is why he has decided to make an appeal to the court decision, the verdict remains negative, making him a criminal.
As documented by the members of the press attending the session, the defence described lengthily, and with reason, the grotesque situation which led the court to this hearing. "A doctor confirmed that all medications authorized by modern medicine in France have been tried, unsuccessfully. So, Mr Rambaud is facing a dilemma: either he respects the law but dies, or he survives, but risks spending 10 years behind bars."
This lack of logic did not seem to be lost on the court, if considering the more or less positive results of the hearing. Nevertheless, the legal barrier remains.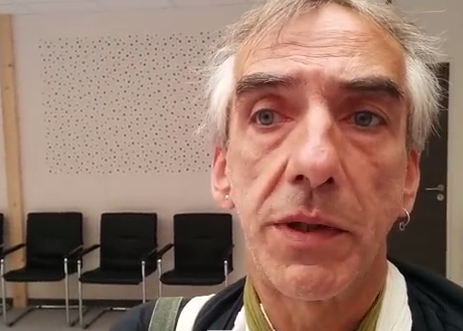 Next step
Sensi Seeds supports Bertrand Rambaud and his decision to make an appeal. The hypocrisy that comes with the current cannabis policy in France is now utterly nonsensical, especially since the country, despite its generally backwards views in the matter, has authorized Sativex, which should be available in pharmacies in 2015.
Hopefully, the Bertrand Rambaud case will inspire French politicians of all persuasions to fix this situation, which is profoundly dangerous in terms of Public Health. Since nowadays courts choose to protect a citizen trying to survive from a prison sentence that could cost him his life, it seems that the time for renewal is as close as ever.
Sensi Seeds, as usual, will inform its readers of any development in regards to this topic.