Dutch law is merciless where anything related to driving is concerned. It punishes cannabis users and in the rest of Europe, the laws are even stricter. This article, written in conjunction with the Cannabis News Network, explores the effects this is having and why we need solutions now.
The wave of legalisation is advancing. However, for many cannabis users it is still unclear if and how much cannabis is permitted when driving. The Cannabis News Network listened to what was said at the third international symposium on the topic of "Driving under the influence of drugs".
Unless stated otherwise, all information obtained in this article comes from the Cannabis News Network's videos.
The current situation is that the authorities will require a blood test if there is suspicion of cannabis consumption, in order to check whether the national THC limit has been exceeded. This is similar to alcohol, but that is where the problem starts.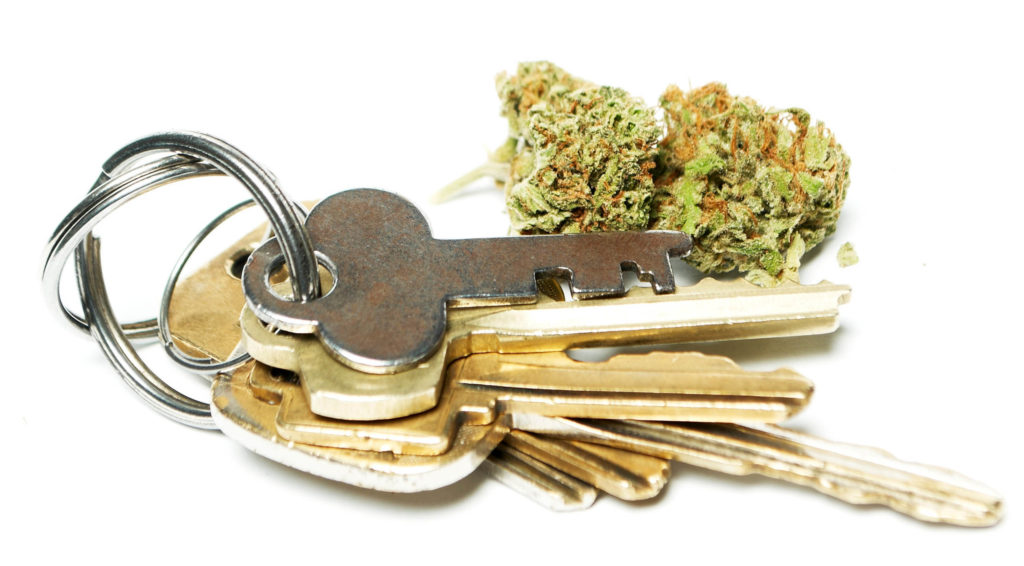 Why the current legislation is nonsense
Cannabis works differently from alcohol and should therefore be tested in a different way. THC can be detected in the blood up to 30 days after consumption, but, of course, that does not mean that you should not drive during that entire time. Regular users and people who need cannabis for medicinal reasons will always be over the limit if they are checked by police. The saliva tests used by the police are not very accurate either.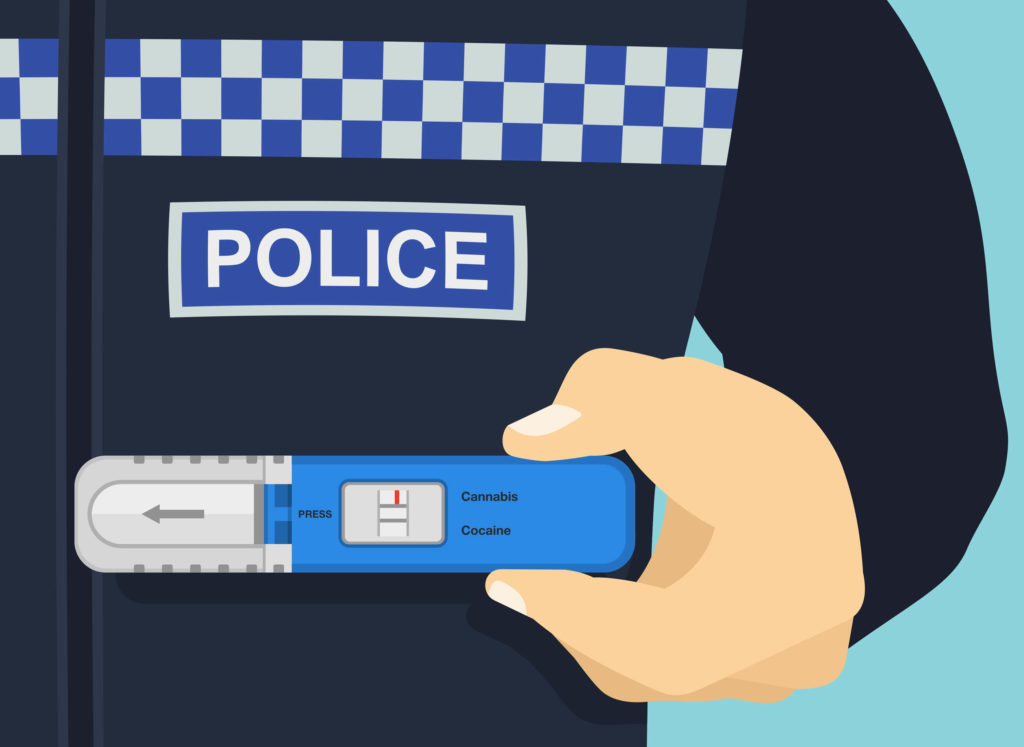 Jan Ramaekers, Professor at the University of Maastricht, points out another related problem. Patients being treated for pain drive better (literally) if they have taken their medicine or cannabis. In addition, there are growing indications that if you use cannabis regularly, it does not affect your ability to drive.
What happens if you are caught driving with cannabis in Europe?
The police test drivers not only for alcohol, but also for other substances such as amphetamines, cocaine and cannabis. Anyone who exceeds a given limit will face a penalty. They face (heavy) fines and the loss of their driving licence. If you have an accident, you also run the risk of your insurer refusing to cover you.
Driving whilst under the influence of cannabis is punished in Germany with a €500 fine and you lose your driving licence for three months. The THC limit is 1 ng/ml in blood serum, which is equivalent to 0.5 ng/ml in total blood.
In Belgium, the fine is between €1600 and €16,000! On top of that, offenders will lose their driving licence for at least one month. To make matters worse, the judge may also decide to ban you from driving for up to five years. The THC limit is 1 ng/ml.
In Great Britain, cannabis users face losing their driving licence for a year, as well as a fine of up to £ 5000. The THC limit is 2 ng/ml.
France has a zero tolerance policy. The fine can reach €4500, and you can lose your driving licence for up to three years.
In Spain, a positive saliva test costs €1000. In addition, six out of twelve points will be deducted from your driving licence. If someone is still clearly under the influence of the drug at the time of the test, it may even result in a jail sentence. Warning: A zero tolerance policy applies!
In Italy, the approach is similar. The punishment for driving whilst under the influence of cannabis ranges from a fine of between €1500 and €6000 plus up to a year in jail. There isn't a THC limit here either, but a zero tolerance policy applies!
If you drive in the Netherlands whilst under the influence of drugs, you can expect to receive a €850 fine and lose your driving licence for several months. The THC limit is 3 ng/ml or 1 ng/ml when used in combination with alcohol or other drugs.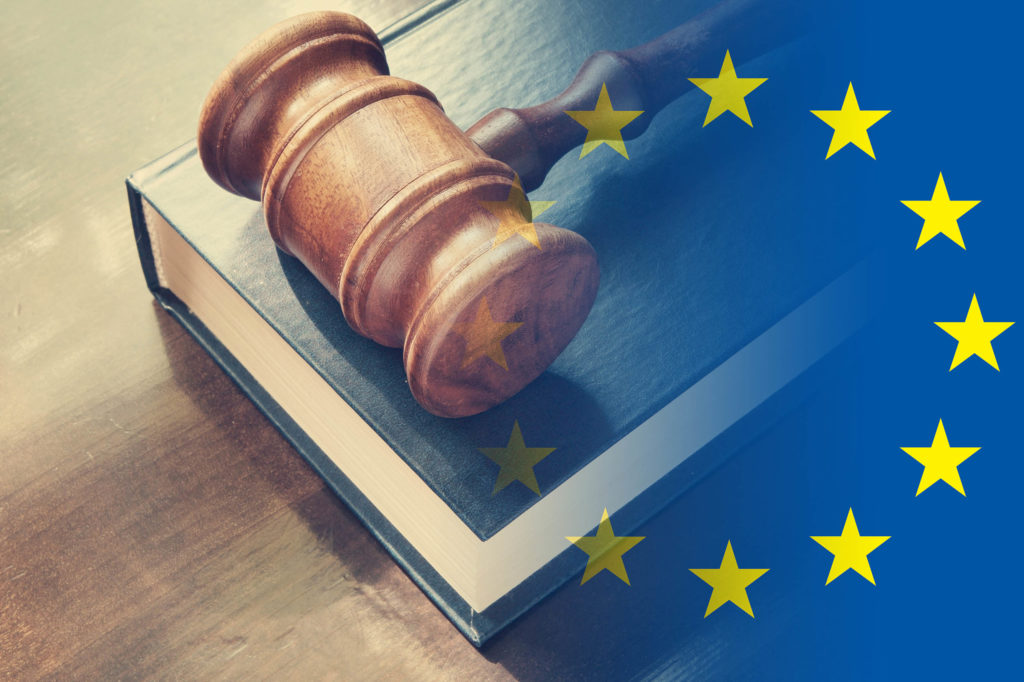 This is how to pass the saliva test
If there is any suspicion of drug use, the police is entitled to carry out an on-the-spot saliva test. If the test comes back positive, a blood test is generally required, and that is what counts for any punishment. Drug checks are unpleasant, but they do not have to be the end of the world.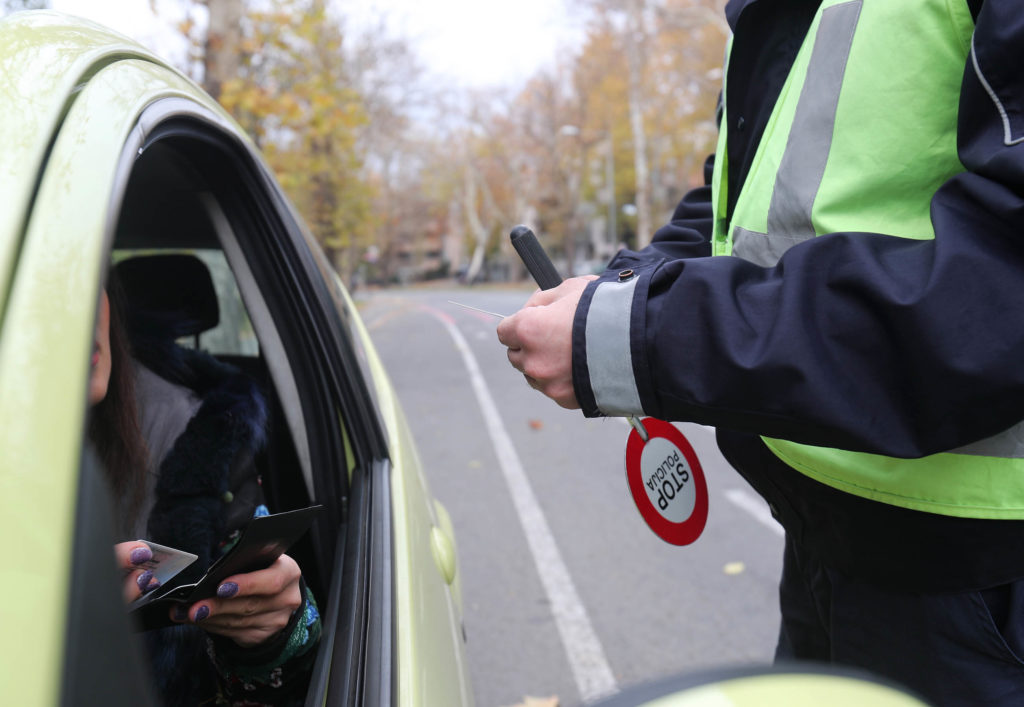 There are some proven tips that cannabis users need to know when they are stopped at a traffic checkpoint:
First and foremost: Designated drivers should be sober
A friendly attitude goes a long way, keeping calm and remaining polite is key
Smoking paraphernalia (pipes, rolling papers, grinders, baggies, etc.) can give cannabis users away and should not be lying around in the car
THC is fat-soluble, therefore it makes sense to eat something greasy or rinse the mouth with olive oil before getting into the car
Looking after one's teeth and gums is just as important. A good oral hygiene routine involves regular brushing, flossing and rinsing the mouth with mouthwash
Personal details have to be provided to the police, anything beyond that is voluntary and is best avoided
Drivers who follow these tips, minimise the risk of a positive saliva test.
Follow the Cannabis News Network and stay up to date on all cannabis-related news. If you would like to read more, follow the Cannabis News Network on Facebook, Twitter and Vimeo.
Disclaimer:

While every effort has been made to ensure the accuracy of this article, it is not intended to provide legal advice, as individual situations will differ and should be discussed with an expert and/or lawyer.