Switzerland The Federal Council wants to make access to medicinal cannabis easier. They are also reviewing whether health insurance funds might cover the costs in future. Recreational use of cannabis could soon also become simpler. Several cities and cantons will be allowed to sell of cannabis on a trial basis. Could we be on the cusp of legalisation?
From xenophobic initiatives by the party with the most votes, through secrecy issues in banking, to dubious tax relief for the super rich – Switzerland often triggers negative headlines far beyond its own borders.
But however narrow-minded Switzerland may be when it comes to dealing with drugs, Bern is beyond easy criticism. Quite the opposite: With the controlled distribution of heroin, this country acted as the pioneer and demonstrated to the world how you can come to grips with a snowballing drug problem.
The four pillars policy, based on prevention, repression, reduction of damage and treatment, is regarded internationally as a successful model. Which makes it the more surprising that the former star pupil in relation to drug policy is not in the front row when it comes to legalisation of cannabis.
But things are changing now. The Federal Council is demanding that the situation be reconsidered and wants "to find a better way to deal with the problem," as Health Minister Alain Berset stated to the media in July.
Easier to prescribe medicinal cannabis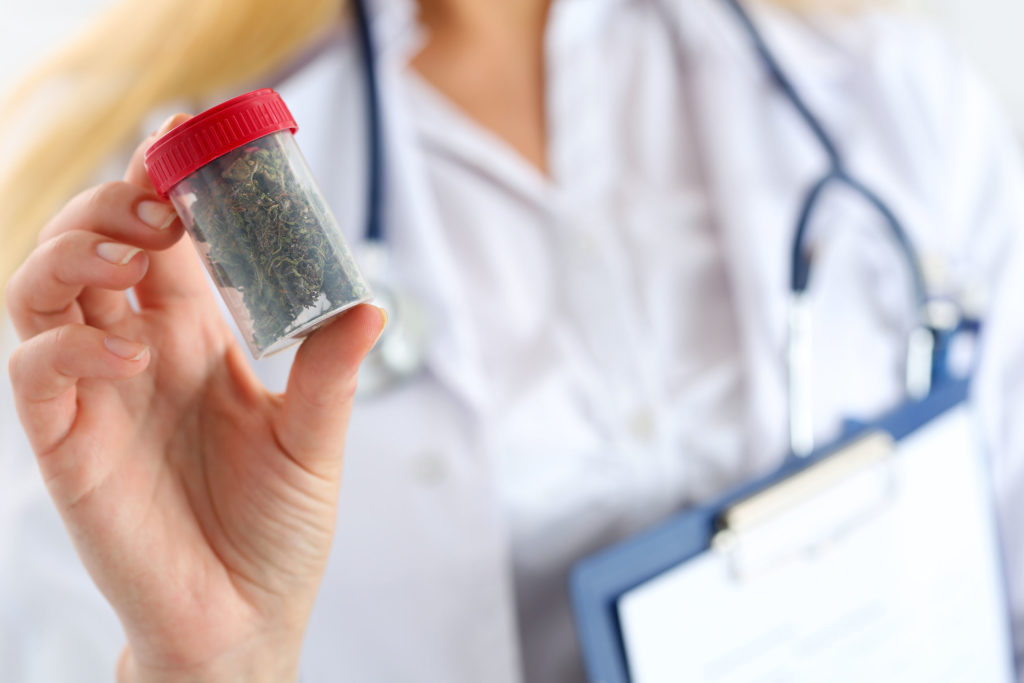 Scientific studies are proving what people have known for millennia: Cannabis helps to combat pain, sleeping problems, asthma, multiple sclerosis, Parkinson's and many other diseases. Until the 1950s, everyone had cannabis compounds available in their medicine chests.
What then followed were decades of repression, crackdowns and prosecution. Since 2011, it has again been possible to prescribe medicinal cannabis, but there are high barriers to overcome. Patients have to apply for an exemption permit from the Federal Ministry of Health (BAG).
In many cases the treatment is delayed, which is why the Federal Council wants to lift the ban on selling medicinal cannabis. In addition, the BAG wants to check whether, in future, the official health insurance funds might reimburse the costs of the treatment.
Cannabis an opportunity for Swiss farmers
Back in the spring of 2018, the Federal Council voted in favour of growing and exporting medicinal cannabis. It instructed the Parliament to accept a motion by Christa Markwalder (National MP for the FDP).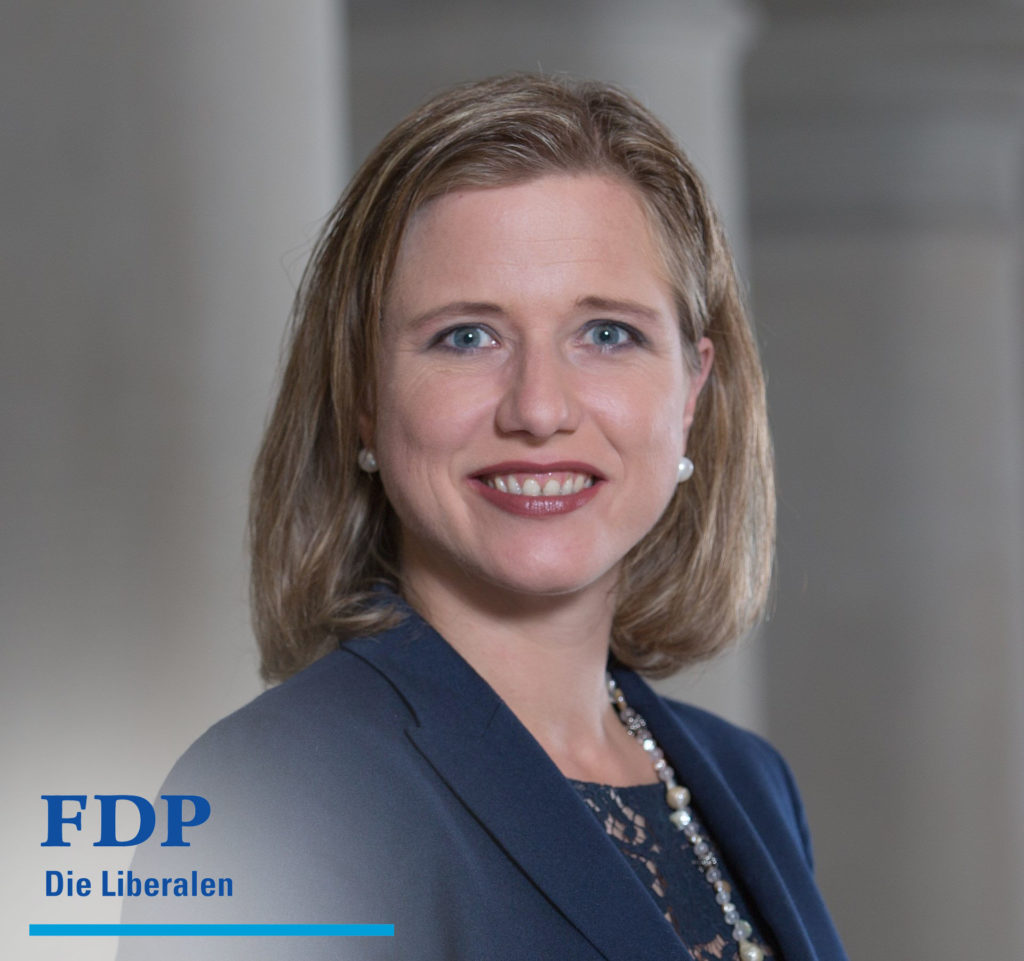 Markwalder, who embodies modern Swiss liberalism better than anyone, saw that cannabis could be a major opportunity for agriculture. The additional earnings could generate are said to potentially be as high as 10,000 francs per are (1/100th of a hectare). She estimates the potential market for medicinal cannabis products at between USD 50 million and several hundreds of millions. Markwalder also knows that time is of the essence: other countries also want a slice of this cake, which so far is only shared by Canada, Uruguay and the Netherlands.
Green light for Swiss pilot trials with cannabis
Over 200,000 people in Switzerland consume cannabis regularly. This figure has remained steady for years. The current law plays into the hands of criminals and creates a lot of unnecessary work for the law enforcement authorities. For this reason, more and more politicians are accepting that something needs to change.
As part of the temporary pilot projects, the Federal Council wants to allow cities such as Bern, Biel or Zurich to sell cannabis. They would then review whether the black market has been driven out by legal access to cannabis. At the same time, it allows the collection of information about consumer behaviour that could form the basis of future discussions and preventive work.
Is Switzerland on the cusp of legalisation?
The developments referred to above and the ongoing CBD boom make it clear that Switzerland is once again on the move. Celebrations would, however, be premature. The Federal Council has repeatedly voted against legalisation. It first wants to test new approaches to regulation, but new initiatives are also being proposed from outside the political world. The "Legalize it!" association has launched an initiative that, however, is only getting underway slowly and urgently needs support.