White-out Almost every user of cannabis, from novice to stalwart stoner, has endured the sometimes terrifying experience of 'white out' after consuming a little too much—but what biological process is behind the phenomenon?
A 'whitey', white-out or even 'green-out' usually causes the sufferer to become suddenly dizzy, nauseated and weak, and loss of consciousness sometimes also occurs.
As the name 'whitey' implies, the symptoms of 'pulling a whitey' are often associated with extreme pallor of the skin. In extreme cases, sufferers who 'whiteyed' may even experience tremors or even convulsions, and may vomit profusely.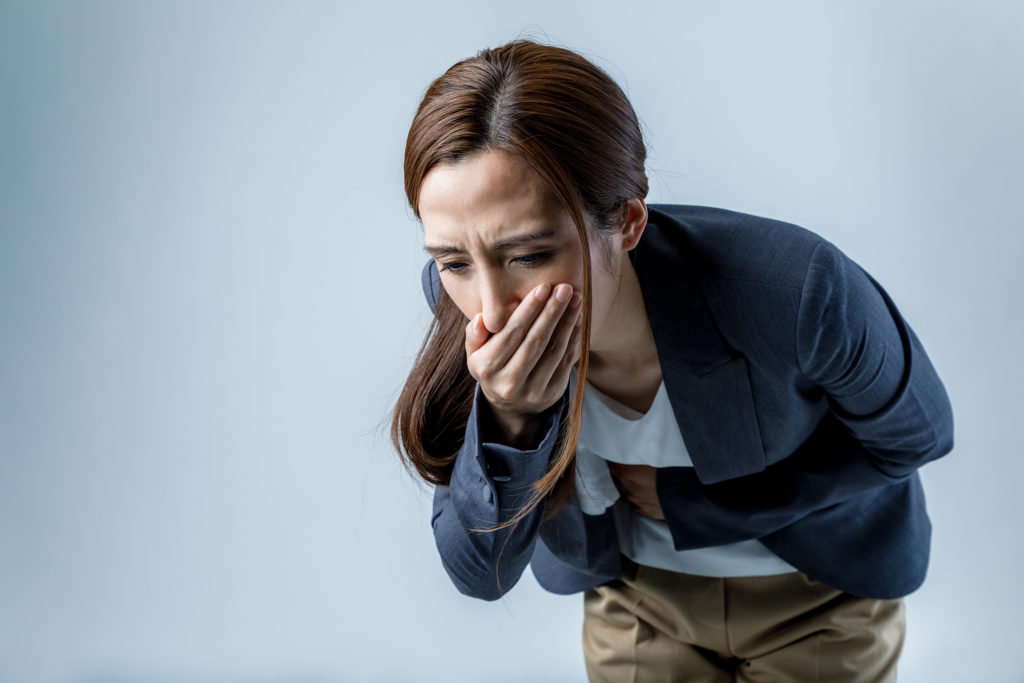 White-out and low blood pressure
As white-outs are usually caused by hypotension, or low blood pressure, it is important that anyone suffering from pre-existing hypotension exercise caution when consuming cannabis in any situation. The link between cannabis and hypertension and hypotension is well-known and has been widely studied.
Cannabis and alcohol
Rather than always being a result of consuming too much cannabis, a white-out can result from various factors. Consuming cannabis along with alcohol can greatly exacerbate the condition, as can lack of food and/or fluids, tiredness or illness, or even just hot, humid weather conditions. Therefore, even experienced cannabis users can become subject to such undesirable side-effects, even when the dose consumed is no more than usual.
What to do in case of a white-out?
However, with the correct care, a cannabis user undergoing a white-out will recover fully and experience no long-term effects. Usually eating something sweet helps enough.
But here are some more tips, also for other signals of using too much cannabis.