Sensi Seeds strains are not only pillars of cannabis genetics still used to this day, they also have received the public's recognition. You will find here the best outdoor cannabis seeds of the Sensi Seeds collection.
1. Ruderalis Indica Cannabis Seeds
90% indica – 40-50 days of flowering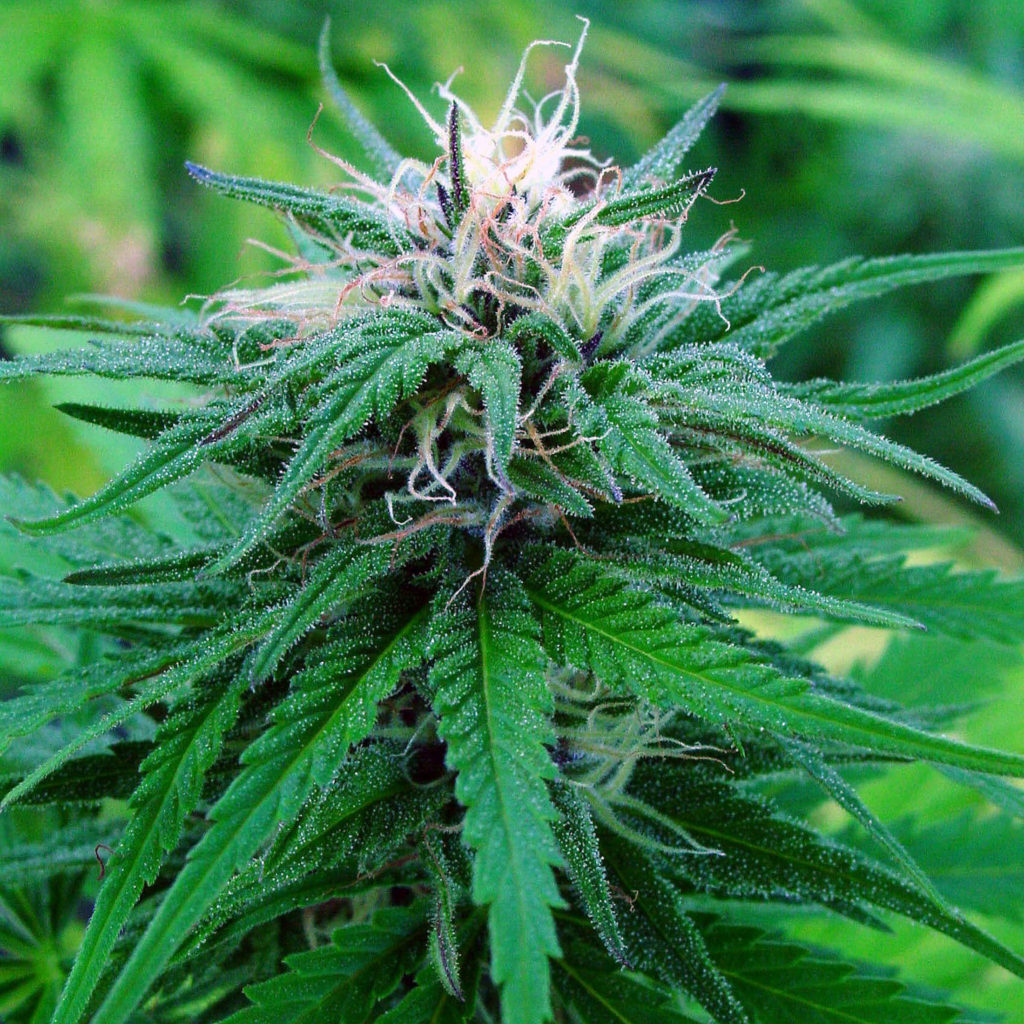 Our Ruderalis Indica is an early flowering strain that can thrive in almost all climates, even in cool/cold temperatures. Its impressive resistance makes it perfect not only for growers who do not benefit from optimal growing parameters, but also for beginners looking to obtain a satisfying harvest.
Do you want to know more about this sturdy cannabis plant sought for by many medicinal cannabis users? Read our strain focus on Ruderalis Indica here.
Buy Ruderalis Indica seeds now!
2. Mexican Sativa Cannabis Seeds
70% sativa – 50-70 days of flowering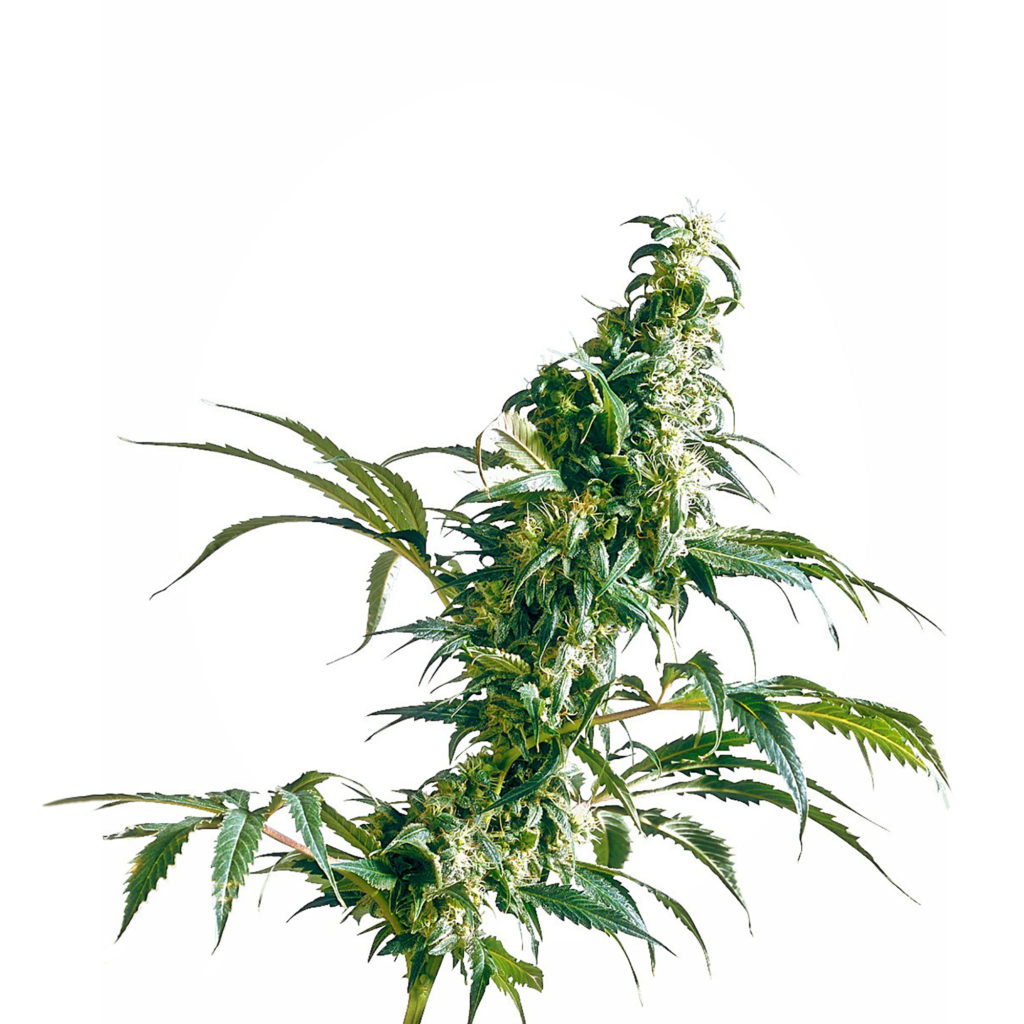 This Mexican Sativa strain is a great choice for any grower looking not only for quality fragrant buds, but also for a fast-flowering plant that does not require too much care. And with its famous sandalwood flavour, Mexican Sativa is not only a delight to grow, it is also a definite treat for the taste buds.
Our expert breeders crossed a cultivar from the southern Mexican region of Oaxaca with the fierce Durban Poison and the fast-flowering Pakistani Hash Plant to obtain this result. In other words, the best in only a few weeks!
3. Early Skunk Cannabis Seeds
35% sativa / 65% indica – 55-65 days of flowering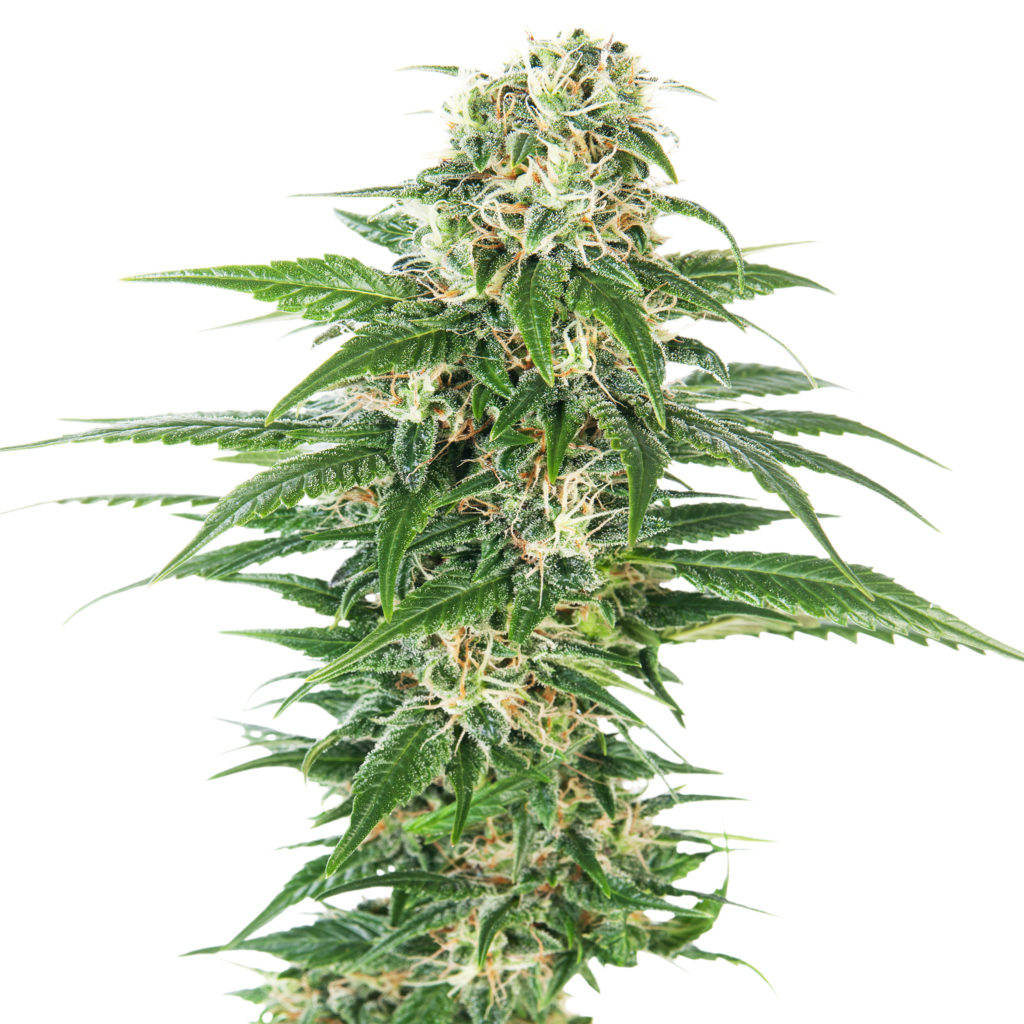 Early Skunk is our most famous outdoor all-rounder! Many Sensi Seeds aficionados appreciate its toughness, and its incredible vivacity.
This strain can survive virtually any climate, and will produce gargantuan harvests of luxuriant, dank buds shimmering with frost! Do you want to know more about this generous early riser? Read our strain focus on Early Skunk here.
Buy Early Skunk seeds now!
Or buy some Early Skunk feminized seeds!
4. Jamaican Pearl Cannabis Seeds
85% sativa – 50-75 days of flowering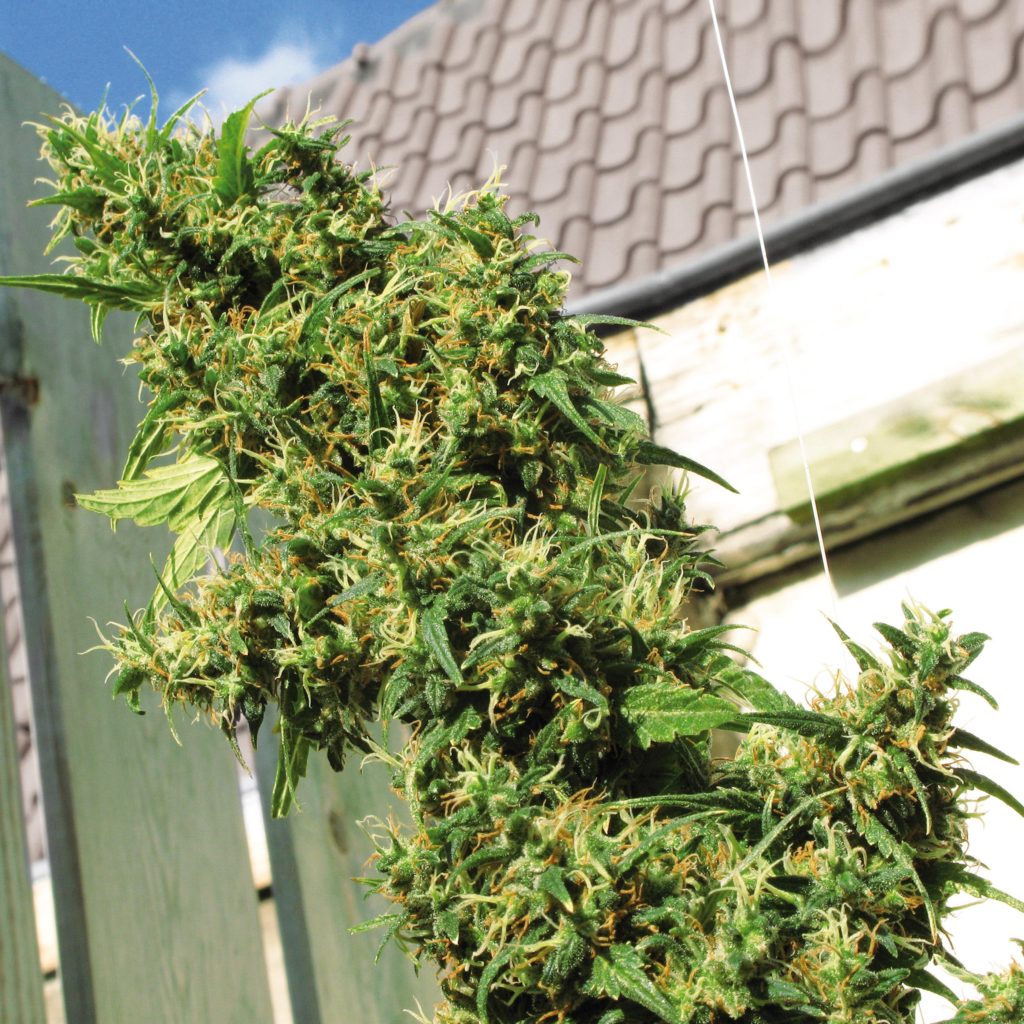 Another big yielder among our outdoor strains is the delicious Jamaican Pearl. This strain can survive colder weathers as well as indoor growing thanks to its rock-solid genetics: a cross between Marley's Collie and Early Pearl, this Caribbean strain did not lose any of its tropical, sweet potency.
Between the buoyant cerebral effect and the sweet and spicy fruitiness, it is truly an amazingly relaxing, surprising strain.
5. Sensi Seeds' Outdoor Mix – the best outdoor cannabis strains in one pack
80% indica – 40 days of flowering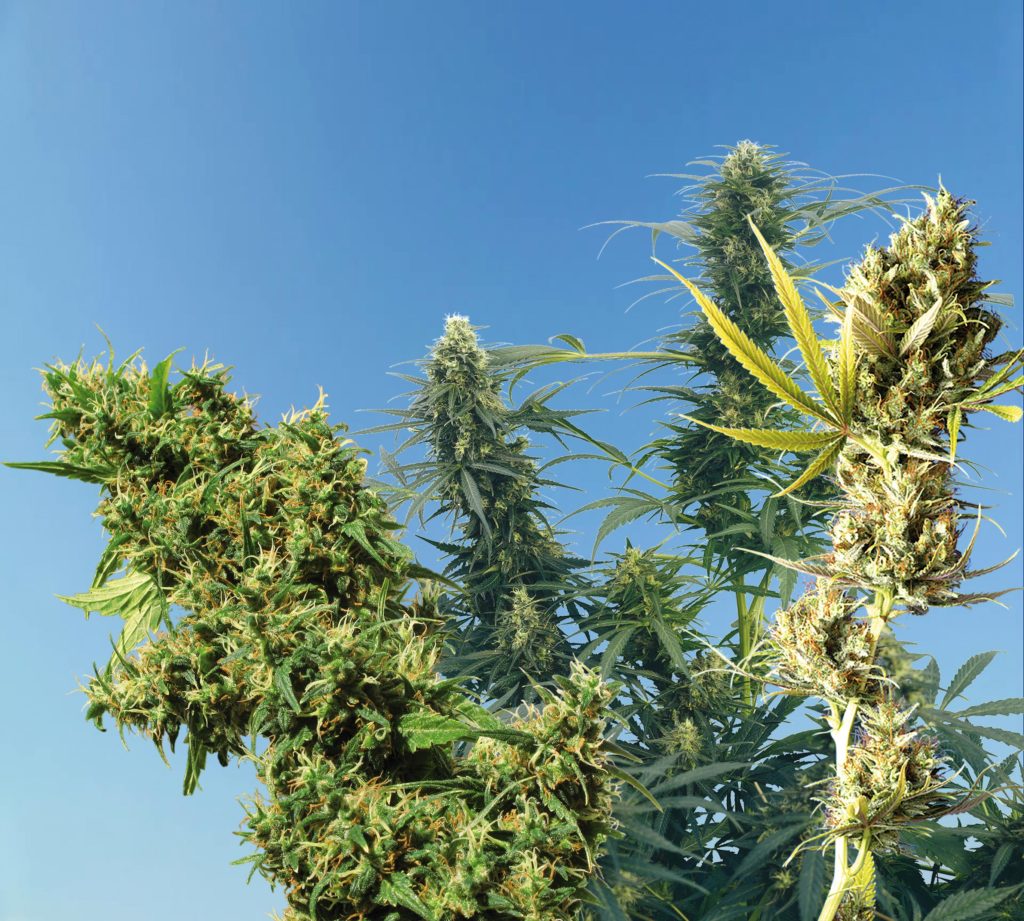 Not quite sure which cannabis strain to choose? Sensi Seeds can put an end to your doubts! Our Outdoor Mix includes several strains perfectly suited for outdoor growing, including a couple of the aforementioned favourites.
They are mostly indica, and the selection consists only in strains that can handle all climates, including cold temperatures. The outdoor mix comes in a 25 seeds pack, to ensure that you will enjoy yourself and get a reasonable amount of surprises.
If you are a beginner in outdoor growing, they will definitely deliver a nice, heteroclite harvest of quality buds, and in only 40 days!