NEW STRAINS Get to know the next three cannabis seed strains in our Classic Redux Series! Growers with minimum experience and basic equipment can achieve fabulous results thanks to the combination of award-winning original genetics and feminized, autoflowering traits. We think you'll love these new expressions of old favourites as much as we do!
It's the moment you've all been waiting for: the release of the next three cannabis seed strains in our new Classic Redux Series. We've been having some really good feedback about all the new varieties in this range that have come out thus far (you can find out more about the first wave here and the second wave here), so it is with both pride and pleasure that we introduce you to the third wave. These are all automatic strains. Although still relatively new as a type of cannabis to cultivate at home, automatic expressions of existing cannabis varieties are rapidly gaining in popularity.
The advantages of automatic cannabis seeds
Medicinal growers who are also patients find automatic cannabis plants especially beneficial thanks to how easy they are to grow. There is no need to change light cycles, worry about light pollution, or have a large grow space. Automatics will pretty much look after themselves! Although they are not the highest yielding types of cannabis in comparison to regular and feminized versions of the same strain, they more than make up for it in simplicity of cultivation. These three new automatic varieties are sure to become firm favourites with anyone looking for top quality cannabis with minimal effort.  So without further ado, let's introduce them!
Afghani #1 Automatic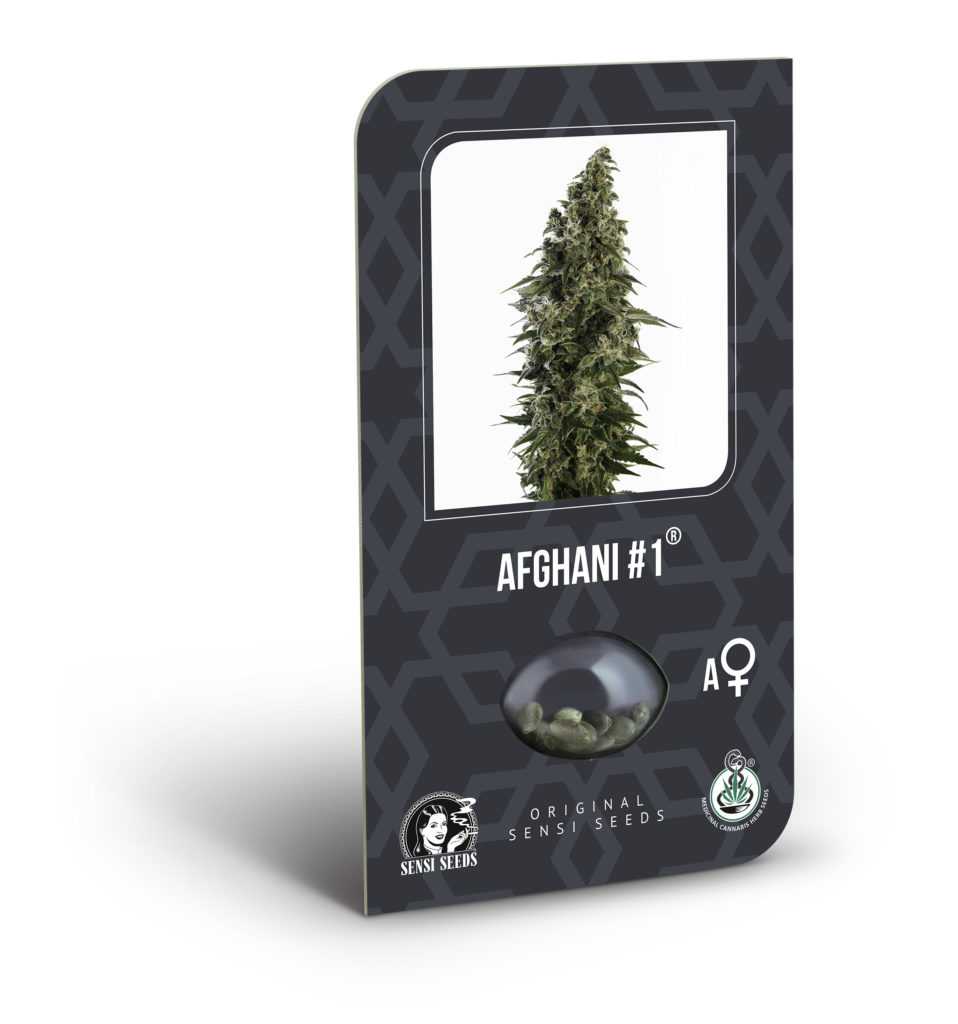 Hailing from the high altitudes of the Afghan side of the Hindu Kush mountains, the strains that make up the original Sensi Seeds Afghani #1 were carefully selected for trichome generation, strength, and the size and density of the buds. Drawing on an extensive gene pool unparalleled among seedbanks, the original Afghani #1 was finely tuned to bring together the best of both worlds: the performance of a carefully bred commercial cultivar and the archetypal flavour and effect of a landrace.
This strain, hailed as one of the building blocks of modern breeding, has now been given a cutting-edge reboot as Afghani #1 Automatic. Newly imbued with feminized and autoflowering traits, Afghani #1 Automatic brings the finest oldschool indica genetics within the reach of more people than ever before. Indica varieties may be named for India, but the examples that have come to be most strongly associated with indica characteristics hail from the high altitudes and windswept mountainsides of Afghanistan. Afghani #1 Automatic embodies the deep stone, pungent, earthy flavours and dense, chunky buds that indica fans love.
Buy Afghani #1 Automatic seeds here.
Big Bud Automatic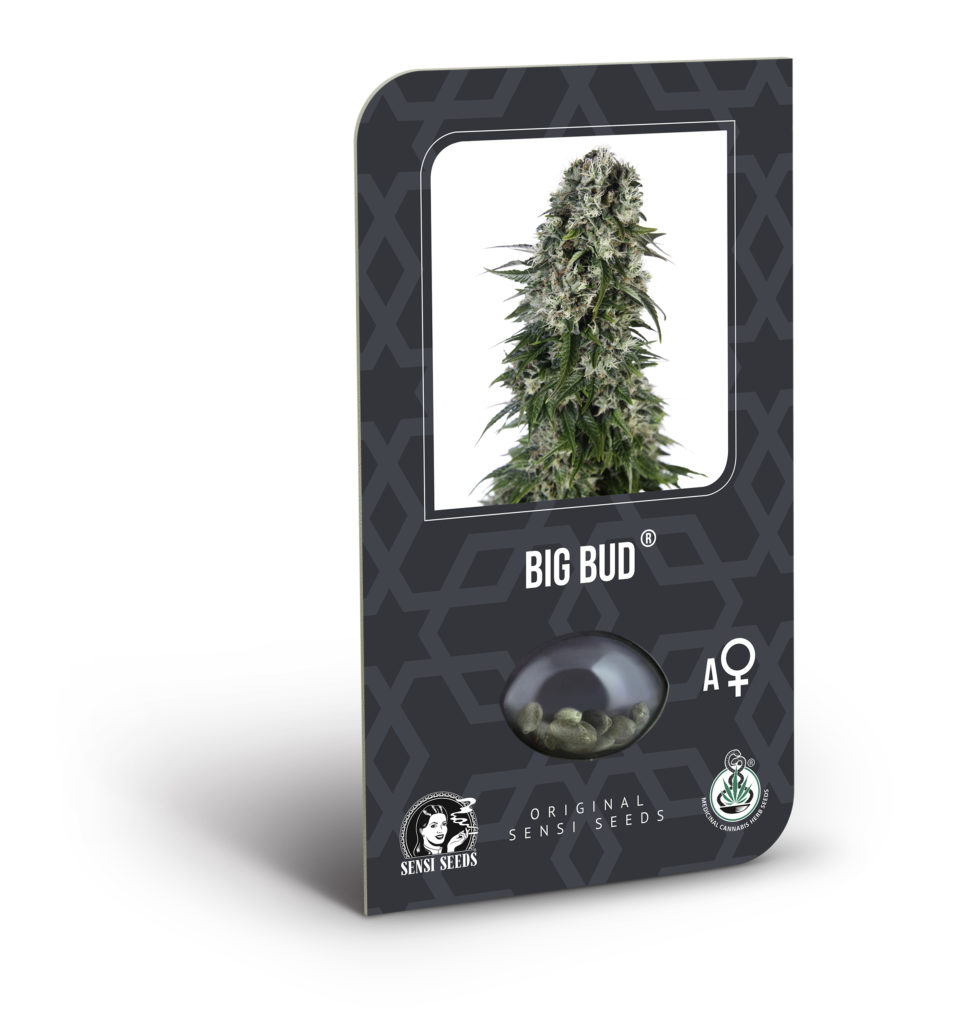 Our definitive heavyweight producer is one of the benchmarks for epically high yielding cannabis. Big Bud was bred from an Afghan-Skunk hybrid that originated in the US. The lone female example that absconded to the Netherlands was eventually backcrossed with a plant from the father's side of the family, creating a stable seed strain with unprecedented yields of gigantic buds and colas the size of a grower's arm!
Following the creation (due to popular demand) and success of Big Bud Feminized, breeding Big Bud Automatic was a logical next step. We have preserved the essential qualities of tremendous buds and a strong relaxing stone, but the height and flowering time have been substantially reduced. Despite the short stature of the plants, in the last weeks of flowering the branches may well need extra support in the form of canes or strings to ensure they don't break under the weight of the buds (just like the regular and feminized versions). Big Bud Automatic is our highest yielding automatic variety, so if you're looking for maximum harvests with minimum effort, this is definitely the strain for you!
Buy Big Bud Automatic seeds here.
Shiva Skunk Automatic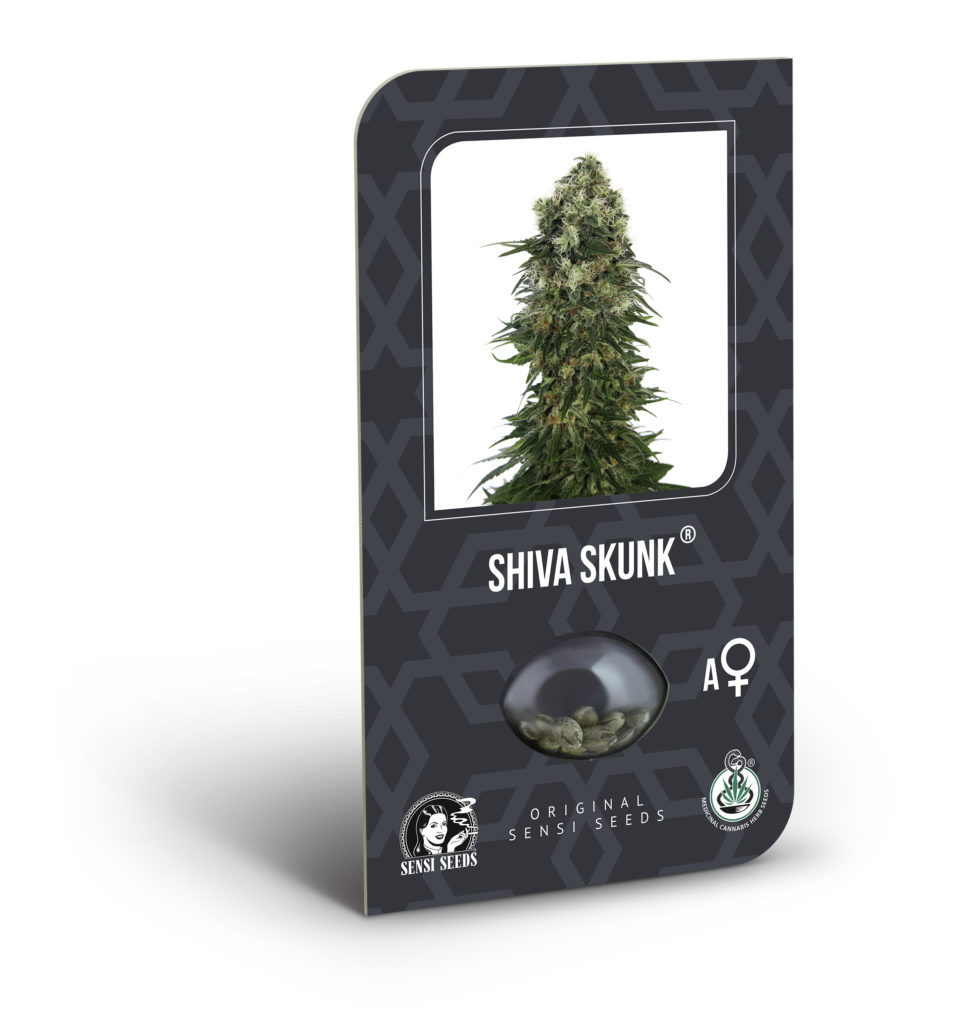 Our strongest form of skunk is now available as an autoflowering, feminized cannabis seed strain! It literally couldn't be easier to cultivate this "skunk of the gods" than with this new expression of Shiva Skunk. Although the size of the plants is (as to be expected) far smaller than the original variety, none of the characteristics that make this our strongest Skunk line are diminished – in fact, they are now easier to cultivate than ever before.
As with all of our new Automatic strains, we have used our prized true-breeding Ruderalis line to infuse Shiva Skunk with the all-important autoflowering trait. Original Shiva Skunk is a powerful, effervescent blend of Northern Lights #5 and Skunk #1, both of which are award-winning varieties renowned the world over for their potency and beauty. The qualities that make these parent strains so popular are retained in this feminized autoflowering rendition, making them super easy to obtain, even for novice growers! Expect massive resin production, dense chunky buds, and a sublime effect that you'll want to share.
Buy Shiva Skunk Automatic seeds here.
Redux: when something known returns, or is presented in a new way
All the strains chosen to be part of the Classic Redux Series are original Sensi Seed Bank seed varieties dating back to our earliest years as Europe's oldest and largest purveyor of cannabis genetics. Some of these famous names are actually older than the people who are now growing them! Although we continue to develop and perfect completely new varieties of cannabis, such as Eagle Bill, we have not forgotten the strains that began our story. On the contrary, we have chosen to return them to the spotlight by combining their classic genetic profiles with the latest in breeding breakthroughs. The results are a collection of feminized and automatic cannabis strains that will delight cultivators both old and new.
Have you tried one of our new Classic Redux Series strains? Is there a variety that you are hoping to see as part of this series? Do you remember one of the originals being released? Be sure to let us know in the comments below!