NEW STRAINS With these three exceptional strains, we reach the conclusion of many months of hard work to bring you strains that mean less work for you! The Classic Redux Series 2017 has created a lot of excitement from the release of the first three varieties. Now, with great pride, we can reveal the final three!
So it's the grand finale of the Classic Redux Series 2017, which has been one of the biggest projects we've undertaken in thirty years of breeding remarkable cannabis strains. Creating feminized and automatic versions of fourteen classic varieties from the earliest days of The Sensi Seed Bank has been a labour of love. We're proud to complete it with three feminized strains. Afghani #1 Feminized and California Indica Feminized are expressions of two of our oldest strains, acknowledged as cornerstones of contemporary cannabis breeding. And finally, the pièce de résistance, the strain that we have had more requests for a feminized version of than any other  in our entire catalogue: Jack Herer Feminized.
Jack Herer Feminized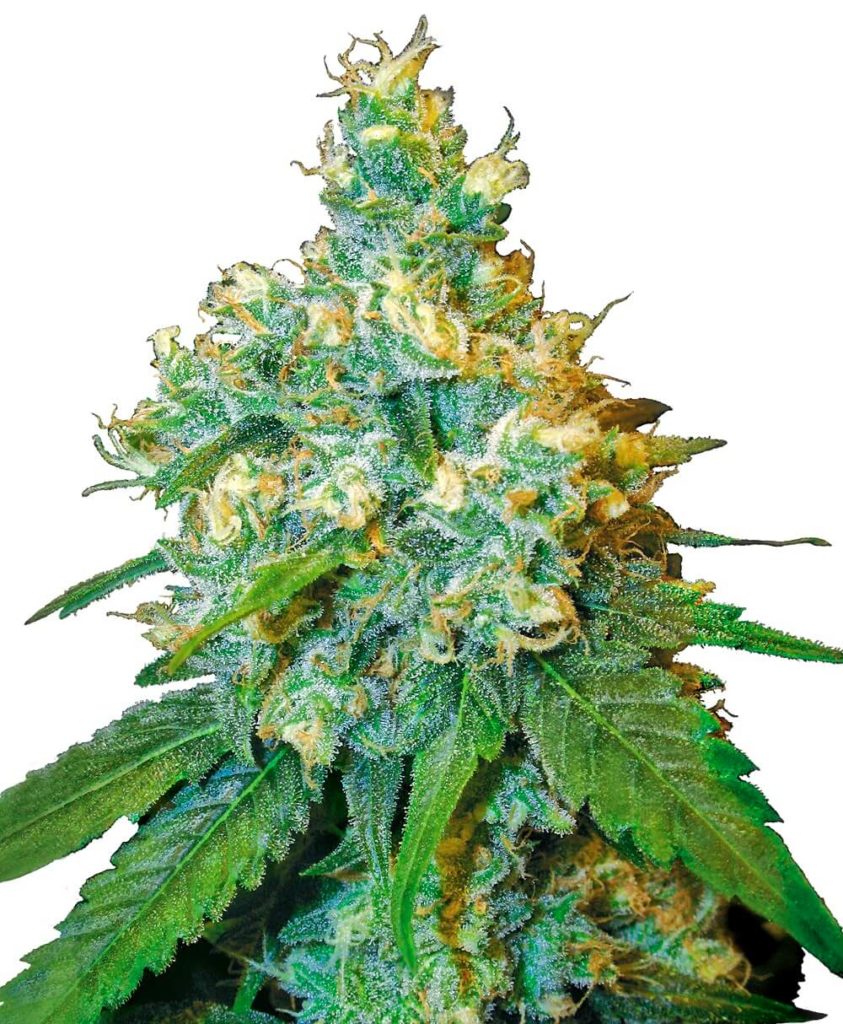 The upside of Jack Herer is that it's essentially everything you want from an indoor cannabis strain. Indica and sativa in perfect union, high yielding plants thoroughly drenched in trichomes, and sublime effects and flavours. The downside is that if you're a novice, Jack Herer can be tricky to get the absolute most from, especially if you have beginner's bad luck or make the mistakes that come with learning the fine art of indoor growing. (This is one of the reasons that we also carry cannabis seeds for the absolute beginner.) Jack Herer Feminized makes it much easier to grow this jewel in the Sensi Seeds crown.
Just like the original, plants grown from these seeds are a fabulous combination of solid indica yield and resin production, and exotic sativa high and flavours which thus far, no other cannabis seed strain has managed to surpass. The trichome covering is so thick on the buds that they can appear silver-white, and extends over the small 'sugar' leaves and even to the nearest fan leaves. This is especially beneficial  for people making hash or butter from trimmings. Original Jack Herer has delighted growers and consumers for well over two decades, picking up numerous awards along the way. We're really excited about making this premier strain more accessible to growers, and we can't wait for your feedback on our new Jack Herer Feminized cannabis seeds!
Afghani #1 Feminized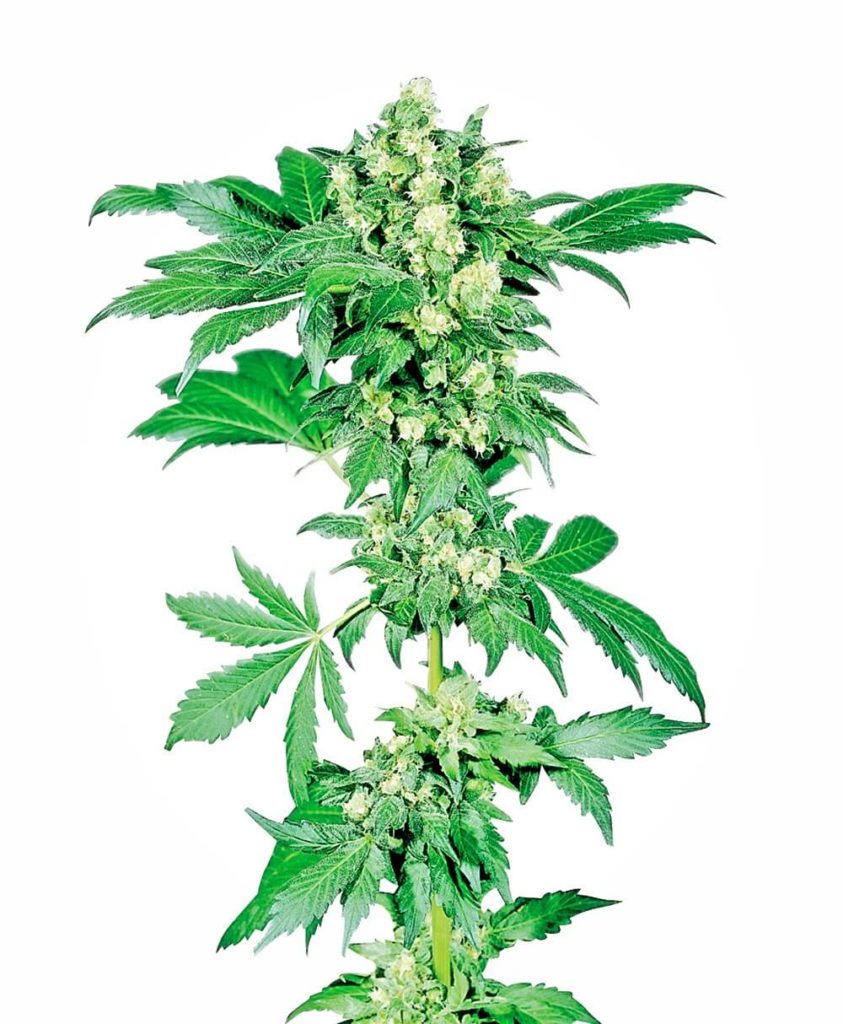 The original Afghani #1 was bred to set the benchmark for vigorous, sturdy indica plants that remain true to their archetypal landrace forebears. The speed and density of their flowering harks back to these ancestors. For hundreds of generations, Afghan plants soaked up the sun on high-altitude mountainsides in the Hindu Kush region, getting stronger and hardier each year. When Ben Dronkers returned to the Netherlands with seeds from these precious strains, the groundwork was laid for Afhgani #1.
For many years, this cannabis seed strain has been a vital component of many new and exciting varieties, both from Sensi Seeds and other seed companies. Now, we have revisited this ultimate indica to create a feminized expression worthy of being named #1! What was always an easy variety to grow is even simpler as a feminized seed strain. Beginners and medicinal patients will especially appreciate the robust nature and deep, powerful stone of Afghani #1 Feminized; people with limited ceiling height will love its short stature. With a short flowering time too, it's a very pleasant surprise as to just how much bud these plants produce! We're delighted to launch this quintessential 'Afghanica' genotype as a feminized cannabis seed strain.
California Indica Feminized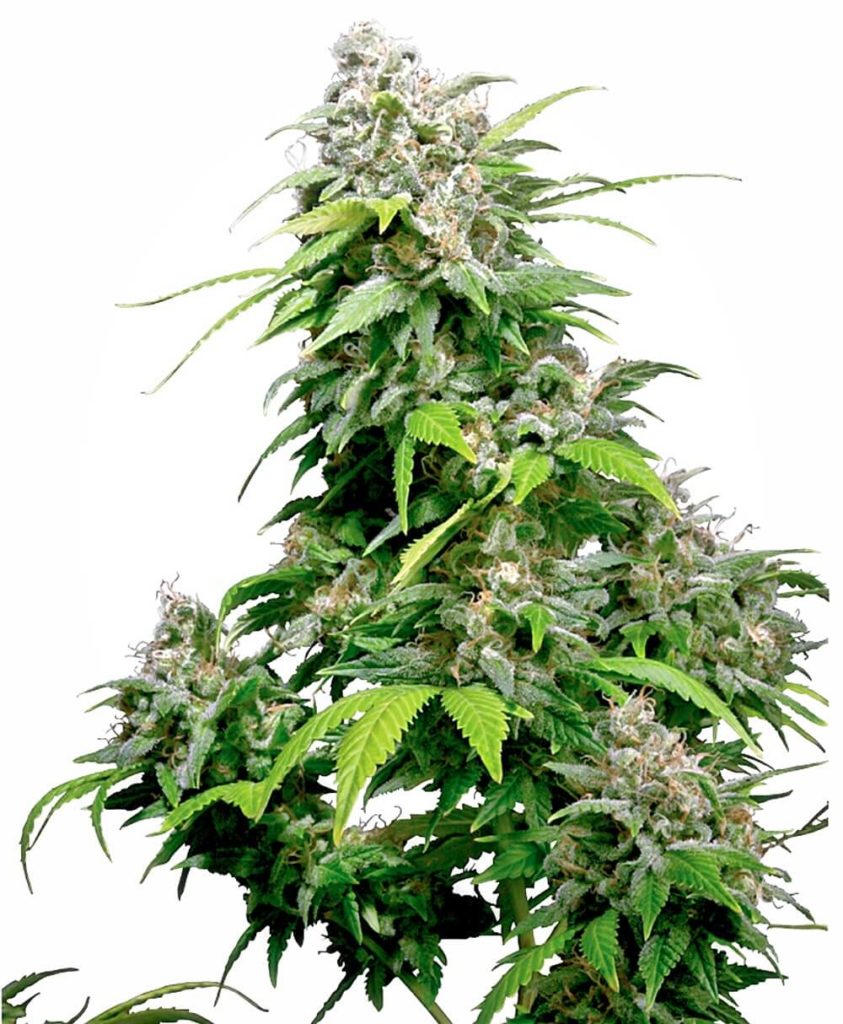 California Indica also draws on our exceptional collection of Afghan strains, using one of our most enthusiastic resin producing double Afghan crosses – the legendary Northern Lights #1 x Hash Plant – as a parent plant. The other side of the family is a gigantic California orange bud. Remarkably high yields and an unusually strong sativa tendency coupled with a bright, tangy citrus flavour made this cultivar the obvious choice for becoming a mother! Since the result was so intensely satisfying, the same heritage was used to create this gorgeous feminized version of California Indica.
Citrus aromas are usually associated with the sativa end of the cannabis spectrum, with strains like the White Label White Diesel and White Diesel Haze being noted for their grapefruit notes. California Indica Feminized brings those fruity flavours to indica lovers, with its sweeter, mandarin orange tang. Although it is a deeply relaxing strain to consume, it is not a 'couchlock' variety, so ideal as a daytime choice for when you want to relieve stress or chill out whilst still being able to get things done! And naturally, since it is a feminized cannabis seed  strain, it's even easier to grow than the regular version.
Will the Classic Redux Series return?
We have really enjoyed taking these classic varieties from the early days of The Sensi Seed Bank and reworking them with the most up to date breeding techniques to create the Classic Redux Series 2017. We hope that you share our excitement about the new versions, and will give us feedback on them, both in the comments section and the reviews! If you missed the previous instalments, you can catch up on the launch here, the second wave here and the third wave here. What's more, these are obviously not the only classic cannabis seed strains in our library. As Europe's biggest and oldest seed bank, we have a fantastic treasure trove of genetics at our disposal. Although the Classic Redux Series 2017 has finished with a bang in the shape of Jack Herer Feminized, it's unlikely that this is the last time we will revisit the varieties that have brought growers so much success for so long. Stay tuned!